Freddy Wills is back this week with his Teaser of the Week play (13-3 since last season!), and this week it's great value with two teams heading on the road after big upsets against in state rivals. Not only is he giving you value on the regular spread, but it's like you are getting 10 points on each side for the home team in terms of where these lines should have been. All backed by a full in depth analysis from your top .


I love this teaser we have two teams going on the road after they had huge wins against in state rivals. Hangover effect along with line value based on perception after their big wins.

Indiana -1.5 – I like this bet, because we fall into a buy low and sell high approach with Indiana almost losing to an FCS team allowing 47 points while FIU won on the road against an in state rival in UCF as a 17 point dog. I think it's a lot to ask FIU to travel all the way up here and get a win. Their defense looked great, but Central Florida's offense is among the worst and Indiana has weapons and a balanced offense with Nate Sudfeld returning along with the RB transfer in Jordan Howard who rushed for 1600 yards last year for UAB. The loss of Tevin Coleman won't hurt as much and I think Indiana will improve vs. the run. FIU has a very young QB and no wide receivers so I expect Indiana to be able to win this game with offense behind their HC Kevin Wilson.

Cincinnati -0.5 – Temple comes off their biggest win in team history. There is no way they don't have some type of hang over in this game against the Bearcats who are favored to win the AAC. Cinci also features 5 star QB in Gunner Kiel, and he's behind a much better offensive line and system. HE returns 76 starts on the offensive line that allowed just 18 sacks last year (1 to Temple), and 45 tackles for loss. To put it in perspective Penn State allowed 44 sacks, and 99 TFL a year ago. The Bearcats always have an above average defense and at home they are very stingy in the red zone. They return everyone in their secondary that gave PJ Walker issues last year and I don't see Walker being able to do enough to win this game on the road after last week. Temple's offensive line also had issues with Penn State allowing 15 tackles for loss last week, and they will have issues running the ball and certainly throwing it. At the end of the day even if this is a close game like many think Cinci is by far the more efficient team in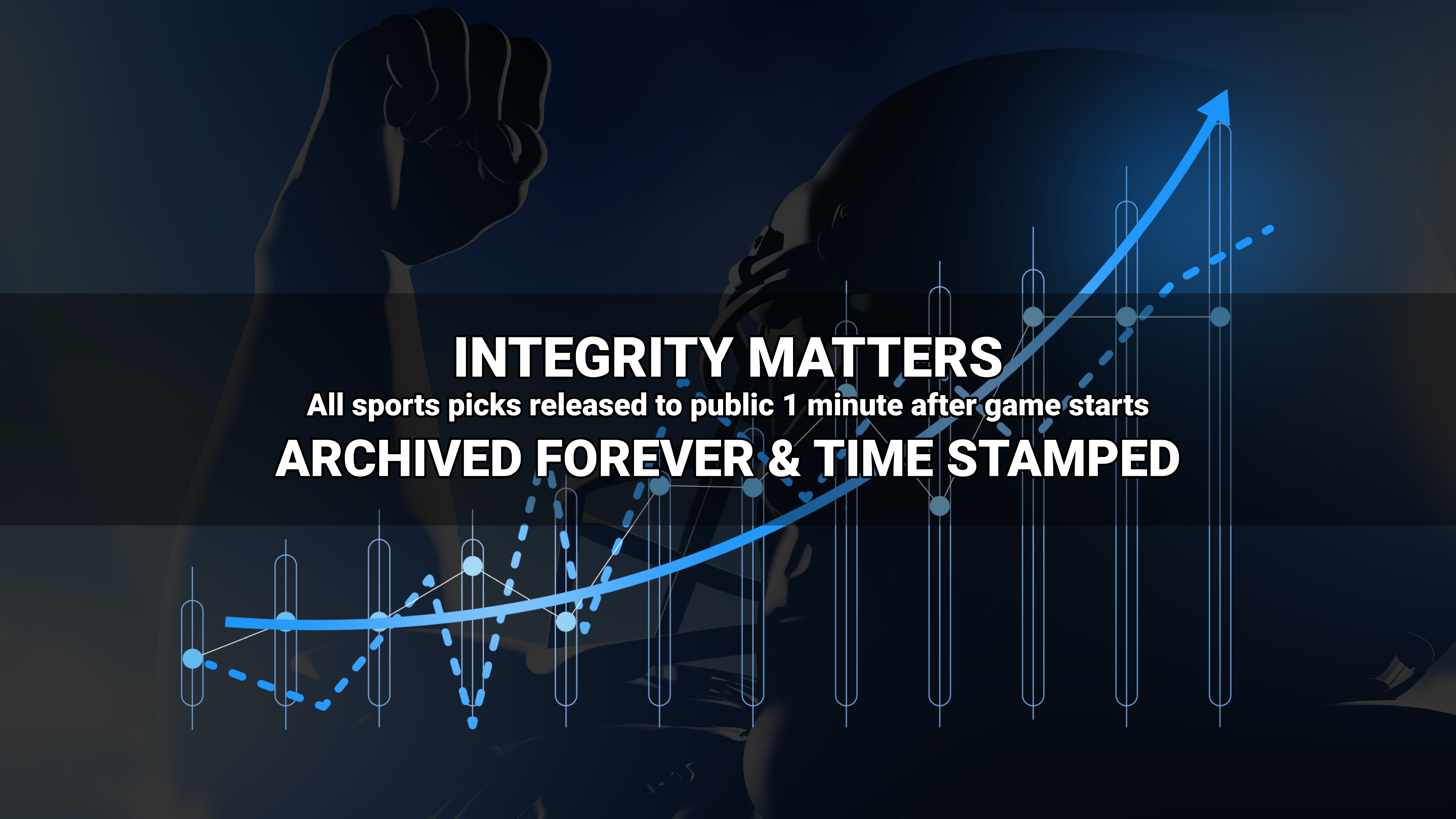 Where to find Freddy?