Freddy is 63-38 in his last 101 football picks and looks to continue that trend late this afternoon with this two play package. Freddy released a 3 play package in college football last night and went 3-0 against the number. Don't miss out on all of his action on Sunday guaranteed or one day is FREE! Also stay tuned for his podcast this week where he breaks down all of his , and gives you clues to what games to look at for week #3.


I'm really high on the Raiders this year, I think Derek Carr continues to grow. I think they made two key off season changes that will change the face of this franchise for years to come. Jack Del Rio is and always has been an excellent coach. I think the Oakland Raiders already have an excellent front 7 which will make this a more challenging game for the Bengals and the over rated Andrew Dalton, but Del Rio adding his touch to the defense is nothing but a good thing.

The second transaction was the signing of Amari Cooper. He may be the best player on the field today. Sorry A.J. Green and he has a more than capable QB to get him the ball to make a difference. The Raiders are improved, the Bengals and their bettors are wagering based off previous years. Take the Raiders here on the money line.



I'm not sold on Marriota as an NFL long term QB. I also feel like Jameis Winston has more options around him in terms of talent especailly at WR, and he's a better pro ready QB. People often make assumptions about Winston's leadership ability, but I actually think he's going to be a big time star in this league. Sure he will make his mistakes, but at home week 1 against the Titans I believe the value is on the Bucs.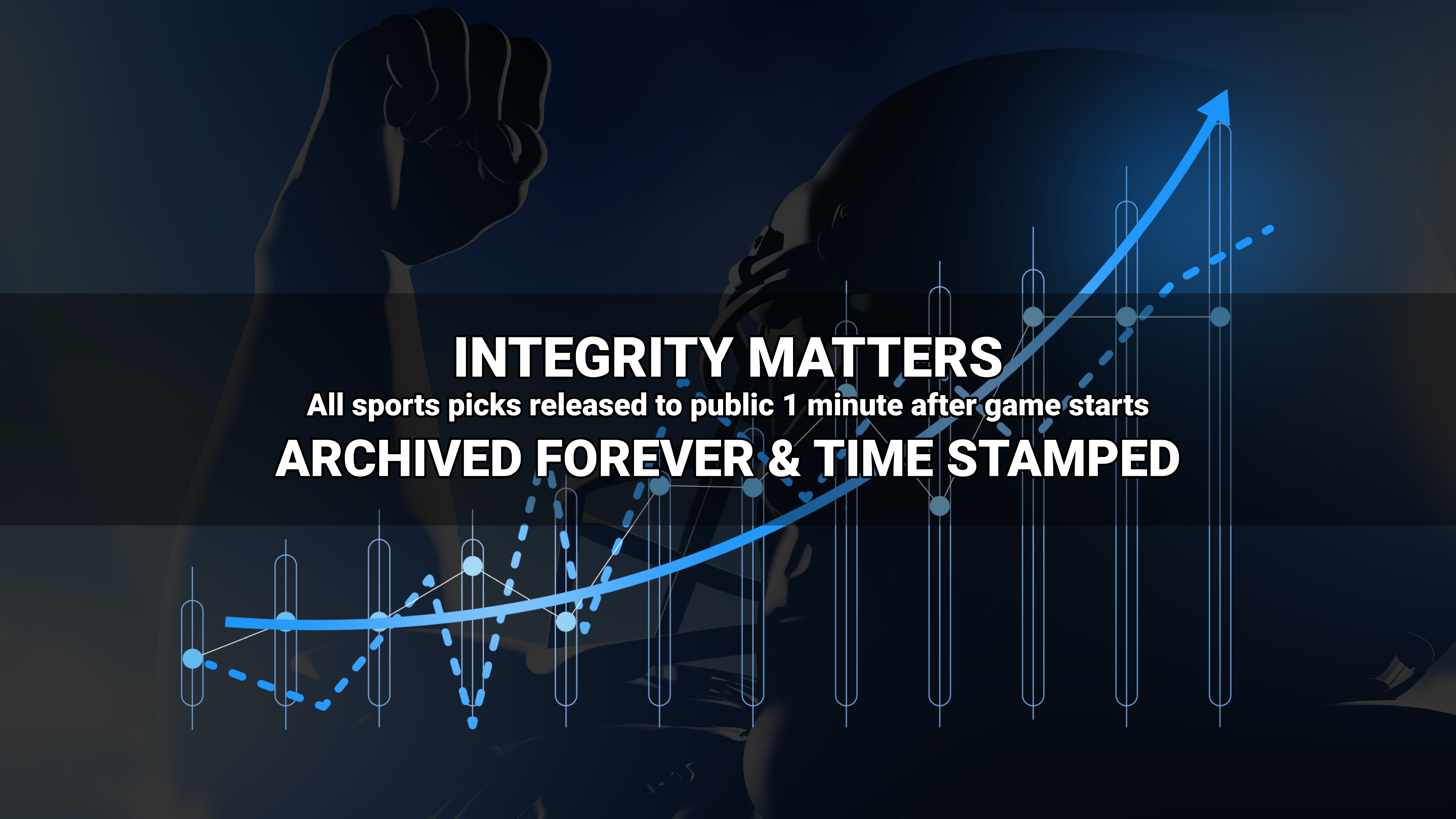 Where to find Freddy?