Freddy releases a rare 3 play package with all 4 out of 5 star ratings on his confidence ranking. This Saturday is his most confident release of the season. This package features key games like Alabama vs. Georgia, Texas A&M vs. Miss State, and a couple of other small conference teams with huge betting value outside the big conference games.

if he does not win!


Matt Johnson leads the nation in passing yards and Bowling Green is a very exciting team to watch and bet on and they have already beaten 2 Big 10 teams. Buffalo came into the season with an experienced offense, and the defense was supposed to be behind, but it's been the other way around until last week when the offense was +108 yards with 487 against Nevada, but turned the ball over 3 times and lost the game to our benefit as we bet on Nevada on the money line.

The biggest key in this game is can Buffalo run the ball. They have arguably one of the best running backs in conference play in Anthone Taylor and this unit had 5 yards per carry on the road against Bowling Green this year. Now BG has continued to approve vs. the run, but their pass defense is the main concern here and Buffalo has the potential to be very balanced with Joe Licata. I expect Licata to have a very big game. Licata is going to be #1 passer on Buffalo's all time list and he's completing 65% of his passes and that includes 68.6% against Penn State. Bowling Green 107th in completion % allowed and has a very bad passing defense. Balanced offense are very difficult to stop on the road, and Bowling Green has already shown their share of struggles.

For Bowling Green, they get their toughest match up of the season in my opinion as far as the defense they are facing. Bowling Green loves to pass the ball ranking 6th with a 60.43% passing play percentage. It's just a bad match up here, because Buffalo has been stout against the pass. Buffalo will face it's stiffest test, but they have been so dominant I find it hard that Matt Johnson will dominate like he has all season long. The Bulls are 11th in opponent completion %, 24th in yards/attempt, and 17th in opposing QB rating. Buffalo has held all opponents to 40% or less on third downs, where they should have more success in this game. Bowling Green has had a lot of penalty issues too having at least 10 in all 4 games that could haunt them in this game.

The last thing I have to mention is special teams where Buffalo also has an edge. Bowling Green's kicker is not much better than Purdue's he's 3-7 on the season and they have given up punt return TD and their coverage has not been very good. Buffalo definitely an edge here and they have a punt return TD themselves. Special teams is crucial when we get into these games, and I love the home dog in this spot. The meetings between these two teams have been extremely close over the past few years and I see no reason why this won't be different. It's just an inflated line for Bowling Green this early


This is some great value with FIU despite being on the road which they haven't had an issue playing well on the road. Umass just comes back from a beating in South Bend and it's going to take a bit of time to get over that. I know a lot of their more experienced players were looking forward to that and I think it will be difficult to get up for this game.
Both of these teams will pass to win the game at over 60% passing play % FIU is better on both sides of the ball on offense and defense by a pretty wide margin. It's not as if they haven't played anyone they have faced UCF, Indiana, and LA Tech all on the road. This team is used to playing on the road by now, and one more road game shouldn't be that difficult especially a winnable one like this.

FIU should have plenty of time to throw with their offensive line ranking 14th in pass protection while Umass is 108th in getting to the QB. The other advantage they have here is 3rd downs one of the bigger keys in a football game. FIU is converting 50% of the time and allowing 33% compared with Umass 28% and allowing 53%. FIU's defense has held both Indiana and LA Tech under 40% success rate and have held both teams on the road under their season average for points. Umass only averages 21 points and I don't see how FIU won't put that up on a Umass team that is 115th in yards per play allowed.



Too much value here with the teaser and Alabama with Georgia running the ball 64% of the time and Alabama's front 7 being the strength of this team holding opponents to 2.0 yards per play. The fact that they lost by 6 to Ole Miss after turning the ball over 5 times just shows you this team is very good. I think they win outright, but still a lot questions from their QB so I can't back them on the road to win, but I do see a tight game here making the 8.5 points a very comfortable bet.

Texas A&M will host Miss State, a very over rated team in my opinion. I don't think Miss State can keep up with this offense, and I don't think they have played particularly well. They also come off a huge victory Auburn that was very misleading. They couldn't run the ball just 2.7 ypc and Auburn has looked very very bad vs. the run and were outgained overall. They were lucky that Auburn was very bad in the red zone going 0-4 for TD's. They should have lost that game yet they won, and I just don't see how they can win in a talented SEC division on the road in back to back weeks. A&M also has revenge on their mind after Kenny Hill threw 3 INT"s in the road loss last year.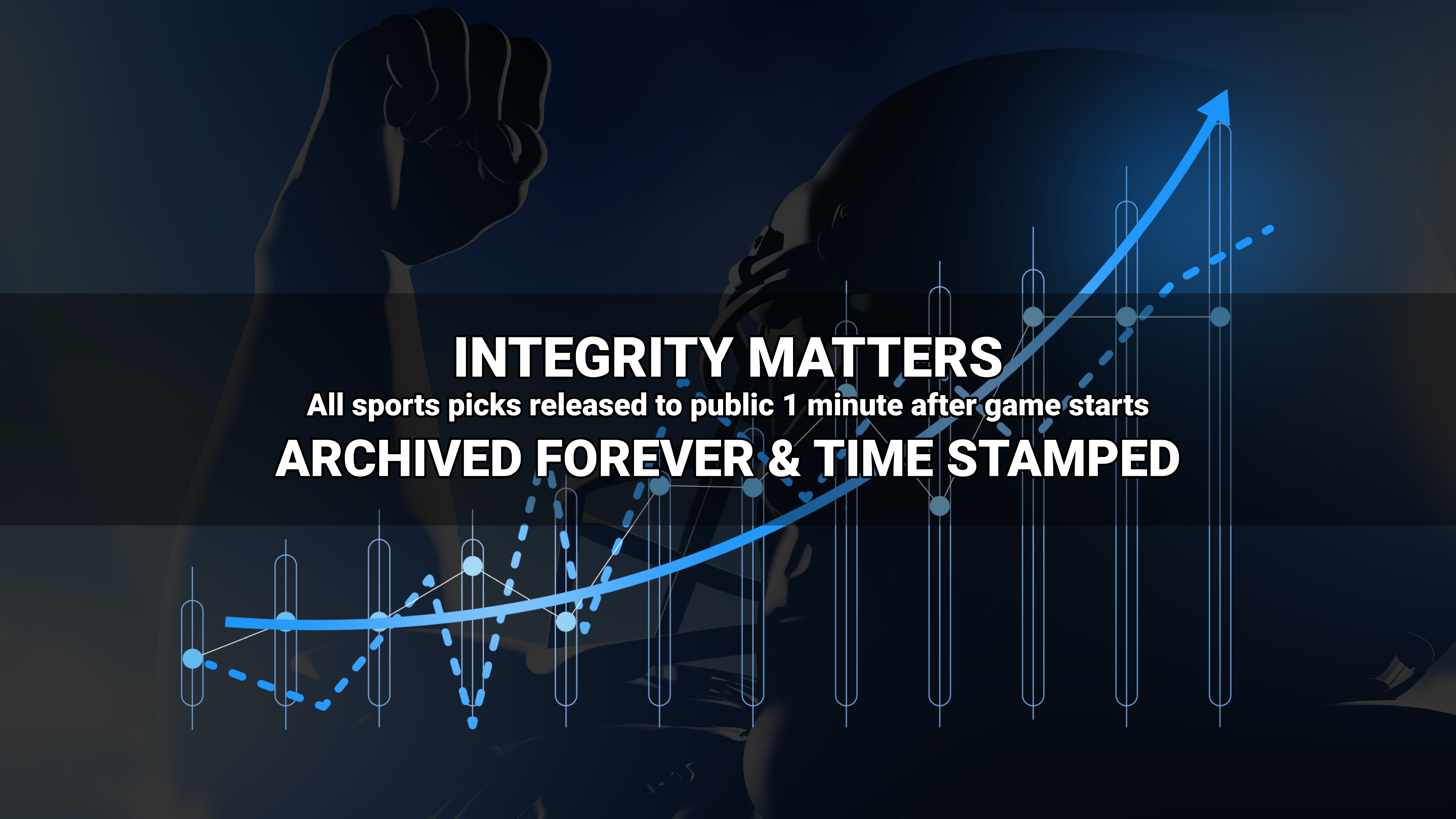 Where to find Freddy?