Freddy releases another teaser of the week after capitalizing last week on easy covers with Texas A&M and Alabama winning pretty easily and covering the line Vegas gave out. This week Freddy releases another teaser with two marquee games from the ACC And Pac 12 guaranteed with analysis. Freddy has gone 14-4 since last season on college football teasers! if he does not win!


I like to take teasers in college football week 5+ because the lines are much sharper. I also like to do it because the lines are very sharp for these games and with 6 points I have a great shot at winning.


This is great value with some injury news the line has come down to 7 everywhere and I'll grab it. Florida State does rely on Dalvin Cook, but this team has been relying on their stout defense to win games. They also have an experienced QB, they have turned the ball over just once all season, and they have the best kicker in the game, and they play arguably one of the worst defenses they have faced all season in Miami. Yes, Miami comes in with extra prep time having played a week game, but Al Golden just is not a good coach and the extra time really does not benefit him or his team. Miami does have some weapons on offense, but they have been showcased against very bad defenses. Nebraska ranks 97th in yards per play and Cinci 111th.


This line has not budged at all, but I like the Utes off a bye. Typically you would see me fading this team after a win like that at Oregon, but Utah benefits largely from a bye week here while Cal had to play against Washington State. I think Cal may be able to scare Utah a bit here, but overall Utah has the better team, and they have an edge on special teams as well.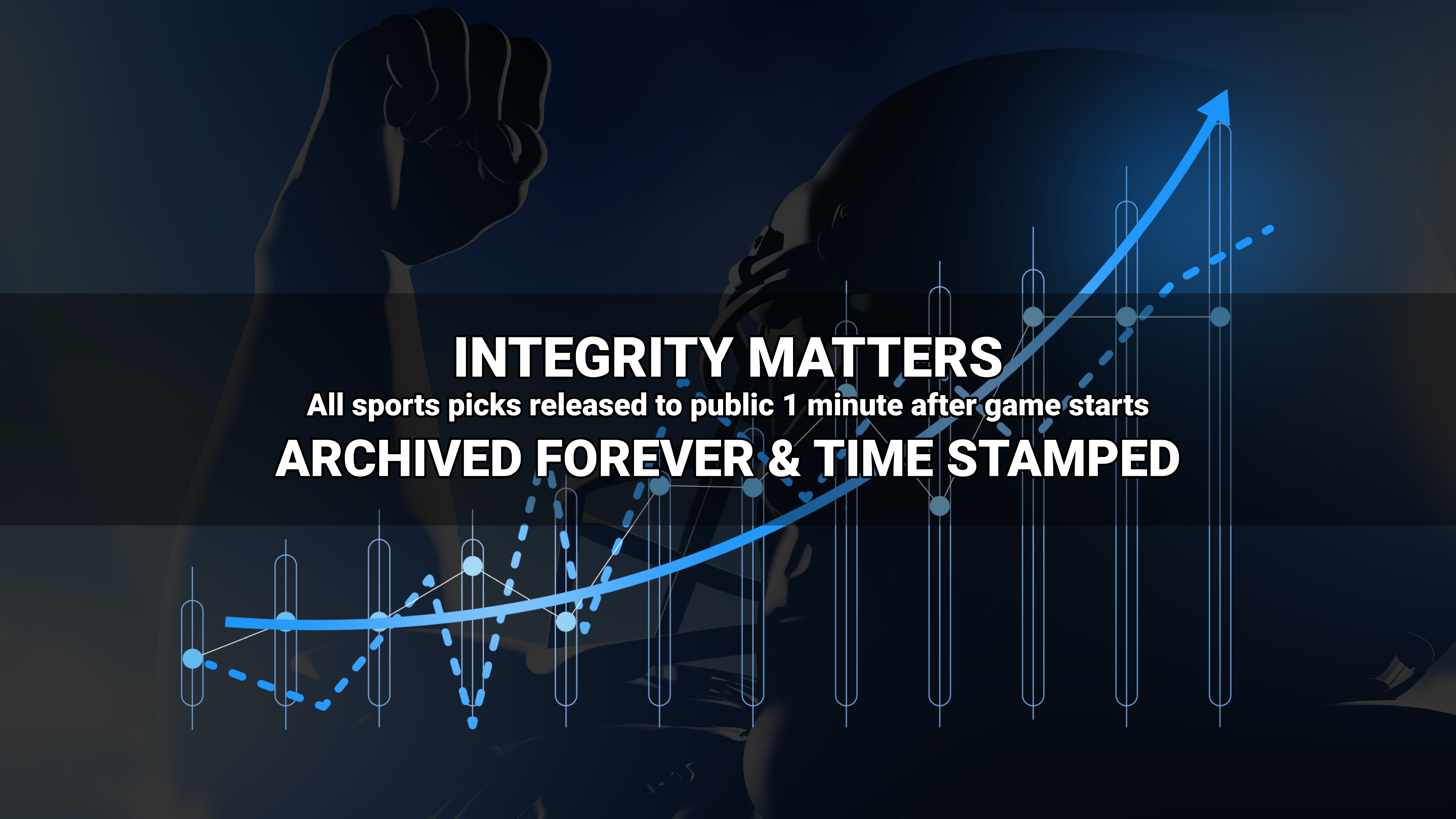 Where to find Freddy?