I like the Redskins right now they are playing great defense and this is far too many points even for the way the Falcons are playing right now. The Falcons offense is great, but their defense has also struggled ranking 27st in yard per play. The Redskins have been + yards in every one of their games so far despite their opponents having the most plays per game they rank 4th with 288 yards allowed per game and have also been really tough to score on in the red zone at 37.5% while Atlanta's red zone defense ranks 25th. Falcons also looking ahead to their division rival game on Thursday against the Saints.


I just can't see how Philadelphia could or should be a TD favorite against anyone right now. It's obvious that Chip Kelly is just not a very good coach in my humble opinion and I believe he probably has lost some guys in the locker room. They are extremely lucky to be where they are winning against the Jets who turned the ball over in that game and handed them a win. Eagles also looking ahead possibly to the Giants game, but all in all both teams are pretty desperate to move to 2-3 and I'll take the QB on the other side here along with the head coach. The Saints have to play better defense and I think it starts this week against an offensive line that is not playing well. On the flip side the Eagles are good vs. the run, but struggle vs. the pass. New Orleans wants to pass the ball anyway just a bad match up here.


Chiefs are not as bad as their record they played 3 hopeful Super Bowl contenders. The Bears were extremely lucky to get a win last week and I just see them losing this game pretty handily to the Chiefs who will have some success offensively with Jamal Charles going up against a run defense that ranks 26th in run defense. Chicago has some issues with injuries along their offensive line and that should lead to a lot of 3 and outs, and even mistakes by Jay Cutler. Either way it does not look good for their defense today which will be on the field a ton.

On the flip side I like the coaching edge for the Bills, and I think the value is right. People are over reacting to their struggles against the Giants last week. I was on the Giants as our POD, but I think they are a better team than they showed. Rex Ryan will have his defense this week going up against a rookie QB. The Bills should force some turnovers and should win this game.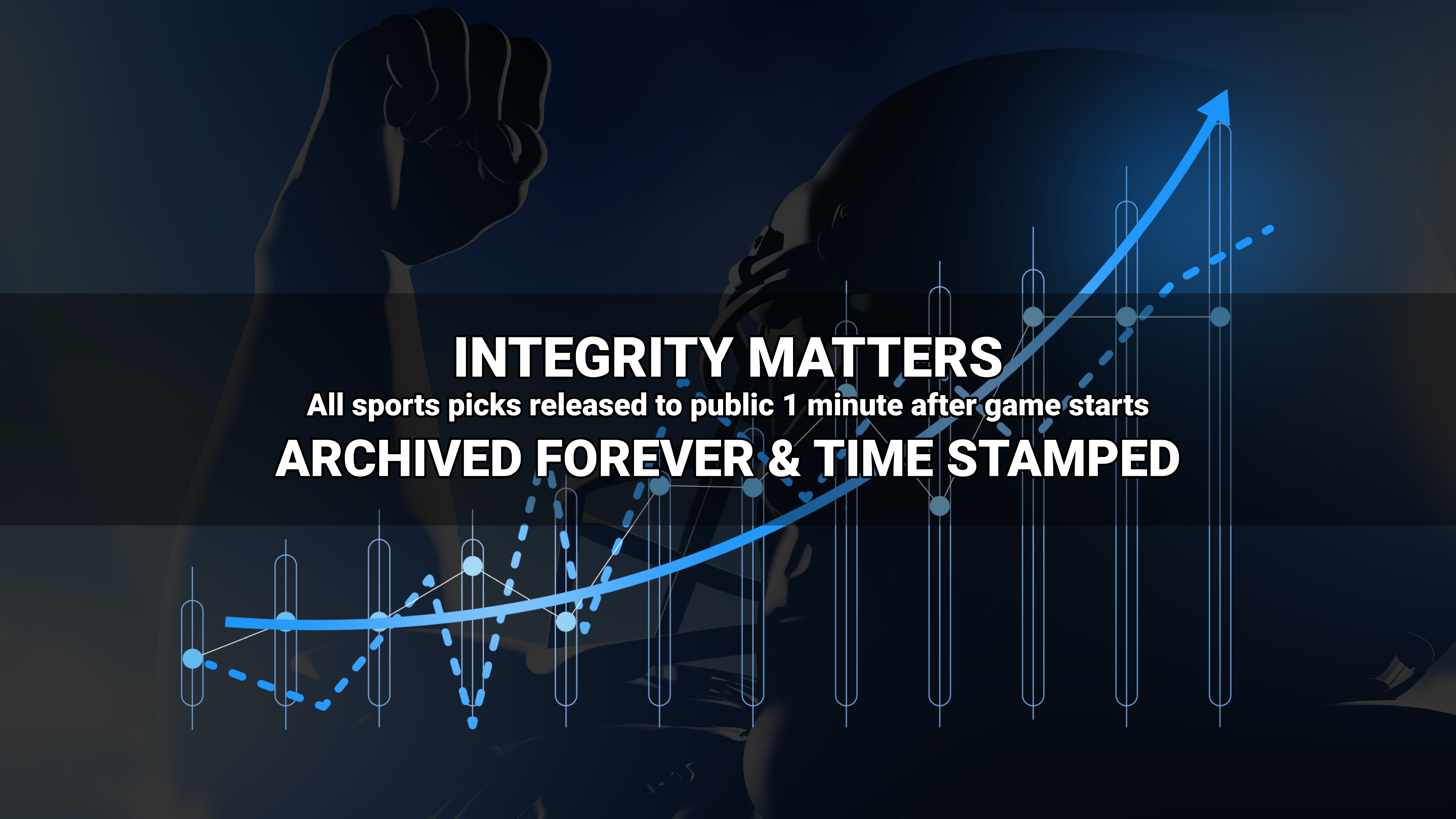 Where to find Freddy?