NFL record on 3.5* NFL plays. Freddy excels with time to prepare and that's exactly what you have here after he did not recommend a play on Monday night. Full in depth analysis and guaranteed or Friday is on the house.

Make sure you also take a look at tonight's late night college football POD as it's a R-A-R-E 5.5* max play which has gone 61-40 against the spread in his career! Absolutely dominating and is our #1 overall profit leader in college football!


I really like the Saints to bounce back in the short week with the Falcons traveling on the road. We now have had some road teams win and cover on the road in the Thursday night games, but a couple have been lucky if you ask me including Baltimore last week, and Denver before. This week the home team gets it done, but on paper it appears a 5-0 team is coming to play a 1-4 team and the public is pushing this number up, but I am confident right here.

The Falcons record is a bit misleading if you ask me and their defense has not really improved under Dan Quinn yet. Falcons also are banged up and that's not a good thing for a short week as Julio Jones did not look like himself the week prior and that really changes and makes this offense less explosive. Falcons have 3 of their 5 wins in regulation by a combined 6 points, and they also beat Dallas without Romo or Dez Bryant. We faded the Falcons last week grabbing the Redskins +7.5 and they covered as the Falcons snuck by in OT with a TD return off an interception. They were very fortunate to win that game. If there was ever a time for the Saints to step up and get back in it that's tonight.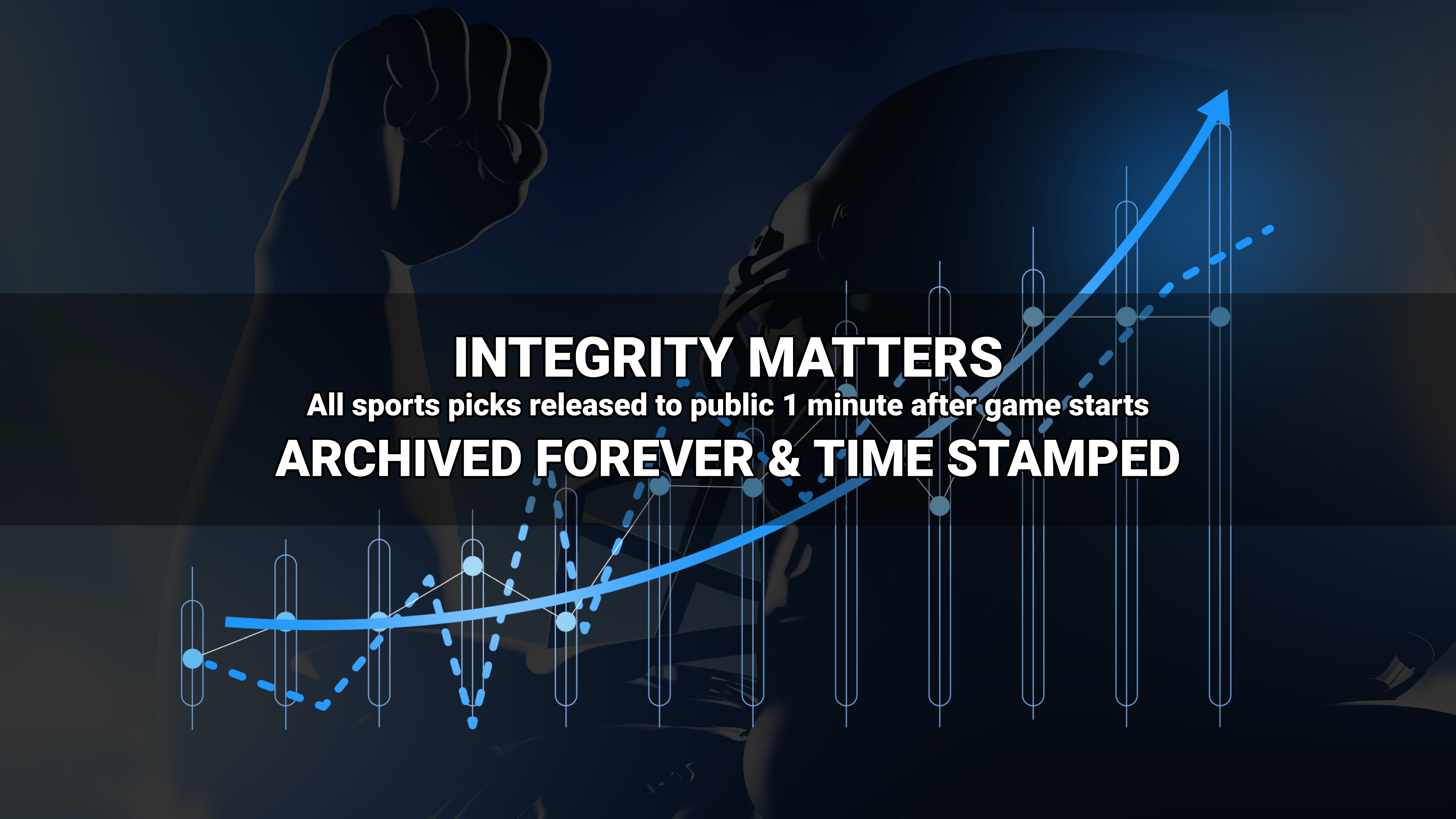 Where to find Freddy?