Freddy started this week in the NFL with a nice easy cover with the Saints and looks to continue that on Sunday. Don't miss out on this 3 play package (teaser of the week is a bonus) backed by a full in depth analysis. You get two under dog money line winners in this package that is guaranteed to go 2-0 or you get Monday on the house and your money back.

Bills +145 2.5* NFL Play

I like the Bills here with the Bengals coming in off such a huge win against Seattle. The Bengals were down in that game 24-7 and probably should have lost, but they came back and got a very impressive win. For the Bills they'll start E.J. Manuel which does not necessarily excite us, but this is the first time in a while it appears they will have their offensive weapons back in McCoy, Watkins, and Harvin which will make a huge difference in the game. Buffalo is not an easy place to go play so I expect the Bengals to struggle and I like the value at +145 for the Bills here.

Miami +120 4* play

I really like the Dolphins here who have really under achieved to start the season. They come off a bye, a coaching change and should be the fresher team by far here. I really look for the Dolphins defense to be the difference while they're able to move the ball on the Titans. This is a must win for Miami who can get back in this thing with the coaching change and I really like backing a team with the coaching change that was under achieving. In this case I really think the Dolphins players were not responding to the coach and I think the change makes a huge difference. It did not quite work out for us yesterday with USC, although they did have a 31-24 lead late that they blew, but I believe this is a better angle for us in the NFL after a bye week.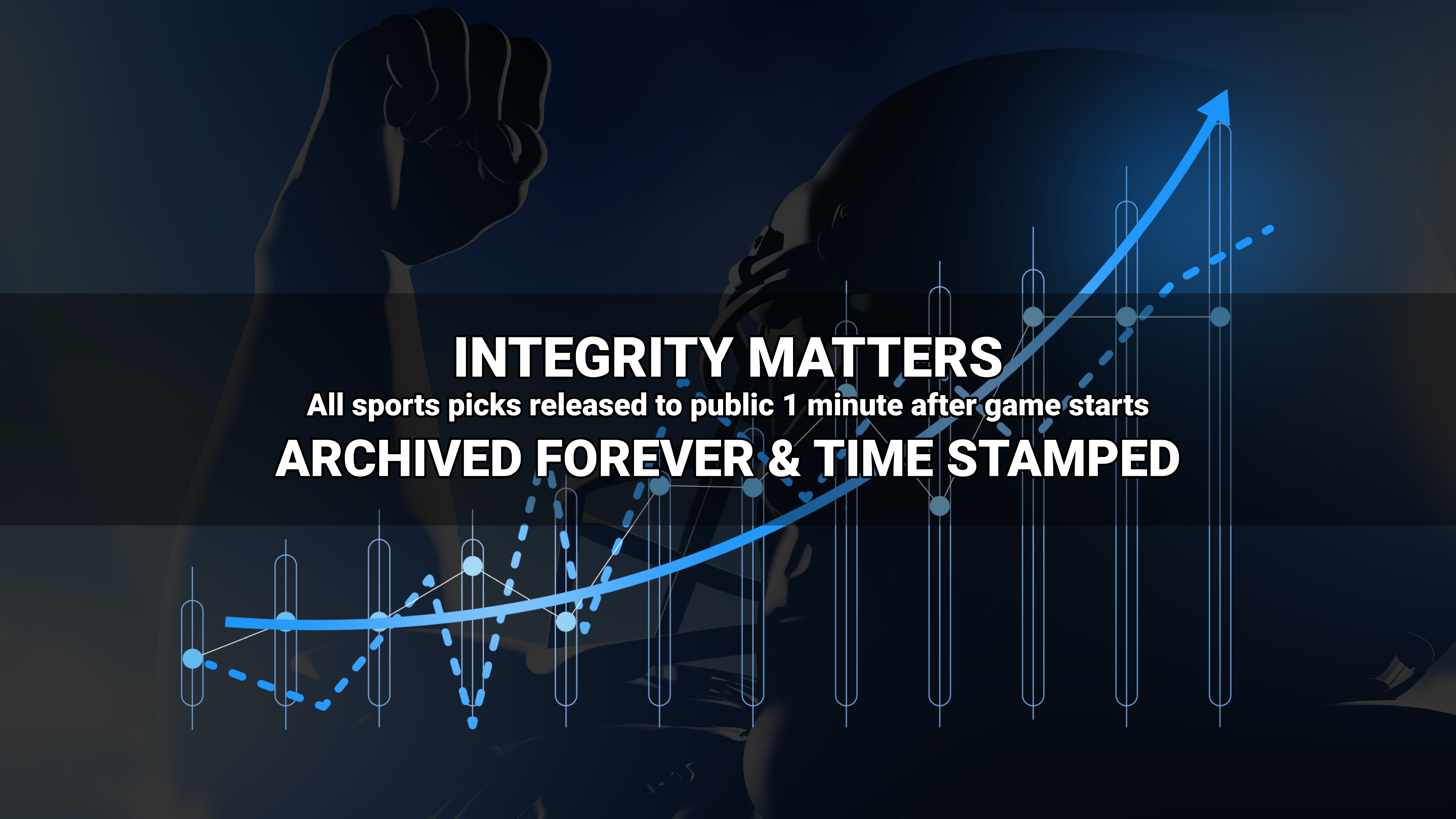 Where to find Freddy?