I love the Jets in this spot as the Redskins are off a heart break loss in OT against the Falcons on a pick 6. I think this is a really tough game for the Redskins and Kirk Cousins is going to have a long day against this defense that returns Sheldon Richardson. On the other side here the Jets will be going up against a Redskins team that i just not as fresh and their injury list is a mile long. I think the Jets at home will be just too much although the Jets could be looking ahead to the Patriots I don't think that's the case under this coaching staff. The Redskins haven't played a good defense on the road and only put up 19 and 21 points in their two road games against the Falcons who rank 24th in yards per play allowed and the Giants who rank 21st. The Jets rank 2nd.

Seattle, had a very tough loss last week against the Bengals whom I still feel are over rated, but they go back home to face a Panthers team that's over rated, but undefeated. This will be a nice test for the Seahawks who are dominant at home, but also should be up for this game against a team that comes in undefeated with a very good defense. I think Seattle almost feels like they are under dogs here and run away with it, but I love the value we get here with the teaser.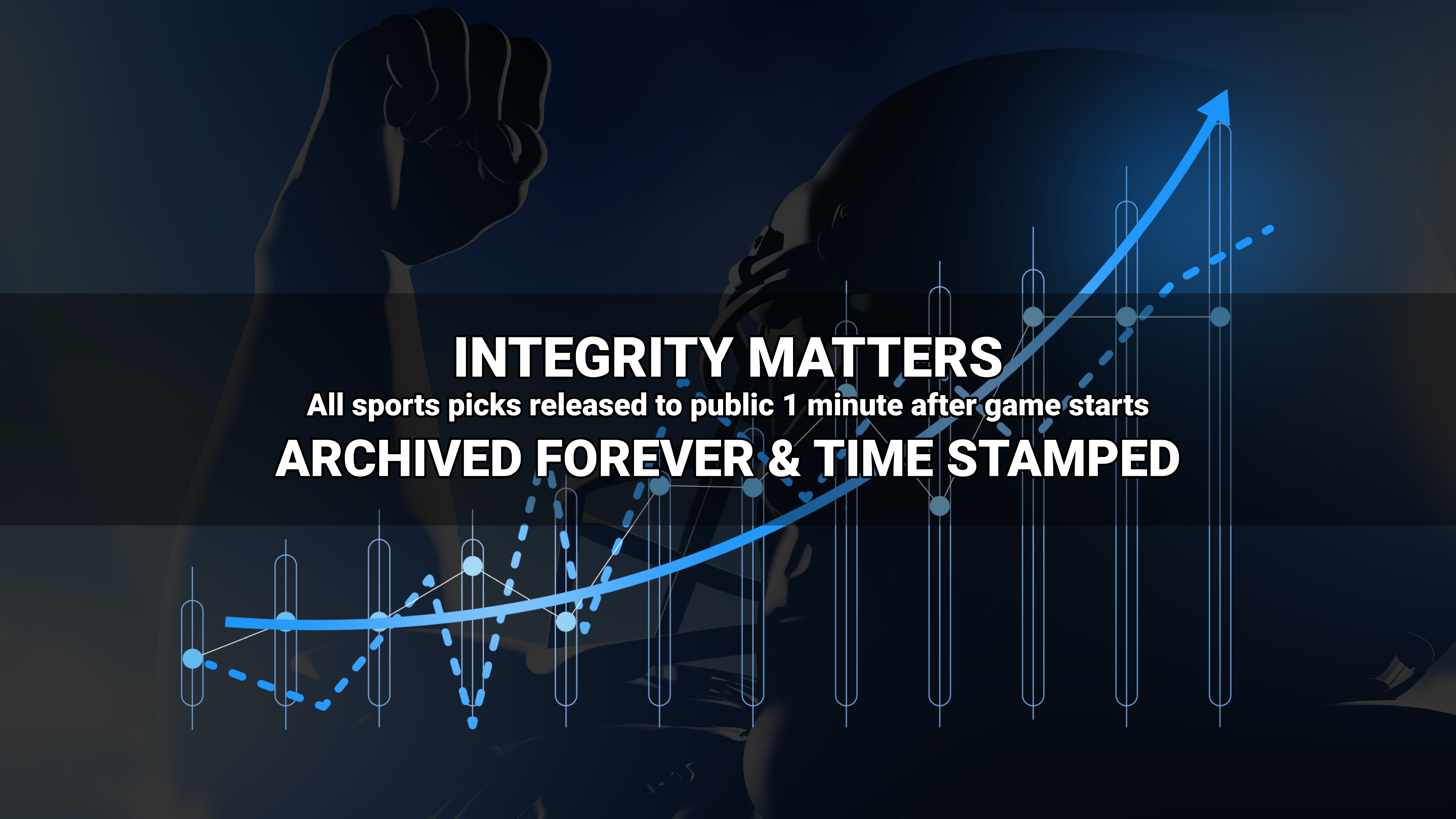 Where to find Freddy?