Clemson -1.5 Teaser
Perhaps Clemson loses this game a few years ago, but I mentioned in a recent podcast the "Clemsoning" fad is well over. This is a good football team that can win big games on the road and I hardly call this a big game for Clemson. First of all how can you trust Miami to win 2 big games in a row? This line is largely predicated on how this team looked at Florida State who moved the ball all over the field on them, but they only lost 29-24. Point is I've seen Miami defense be bad vs. the run and vs. the pass and for them to win this game their defense has to show up and we all know that Clemson's defense will. This is the most complete team that Miami will face this year. I also thought Miami was lucky to win last week forcing 4 turnovers.

Clemson looked bad in their one road game, but got the win. That was against a very good Louisville defense, and as I mentioned the Miami defense just not very good. It all starts up front and Clemson has huge advantages in the trenches ranking 7th in adjusted line yards on defense to Miami's 87th adjusted line yards on offense. Miami also ranking 101 in adjusted line yards on defense while Clemson ranks 4th in adjusted line offense. The other numbers that are very telling about Miami's offensive line is their power success which ranks 119th compared to 33rd for Clemson. If this game does get close Clemson surely has the ability to win in key downs. Miami is terrible in the red zone and on third downs when it counts and now they face the best defense they have faced all year. I also think Clemson had a sneaky performance last week against Boston College. They allow book end meaningless TD's, and don't cover the spread but have 532 total yards 4 TD's from Deshaun Watson against a Boston College defense ranked 5th in yards per play allowed Miami ranks 110th.

Penn State -0.5 Teaser[/]
Look Penn State is playing Maryland on neutral field playing at the Baltimore Ravens Stadium. I would think Penn State fans travel better here. Maryland has their new interim head coach Mike Locksley who went 2-26 and 9-19 ATS as the head coach of New Mexico. Penn State has been very good against unranked opponents, and I think they have a major advantage in the trenches here. More importantly is the fact that they have their RB back in Saquan Barkley who is averaging over 8 yards per carry and should have a big game.

For Maryland, the key is QB play when their QB plays well they have a chance, but when he doesn't they lose. In their 4 losses he has 4 TD's and 13 interceptions for a 62 QB rating while he has a 145 QB rating in his wins. Penn State's passing defense is solid with a 105 QB rating in conference play and 112 overall ranking 25th best in the country. Penn State is also 18th in yards per pass attempt, and combine with their rushing defense that is allowing just 3.6 yards per attempt good for 32nd.
The other major advantage Penn State has is the fact that they just don't turn the ball over. Give Christian Hackenberg some credit he plays behind and awful pass blocking offensive line but has only 2 interceptions, and the Nittany Lions have only 5 lost turnovers on the season good for a +7 margin. Maryland on the other has 19 and is -11 in turnover margin.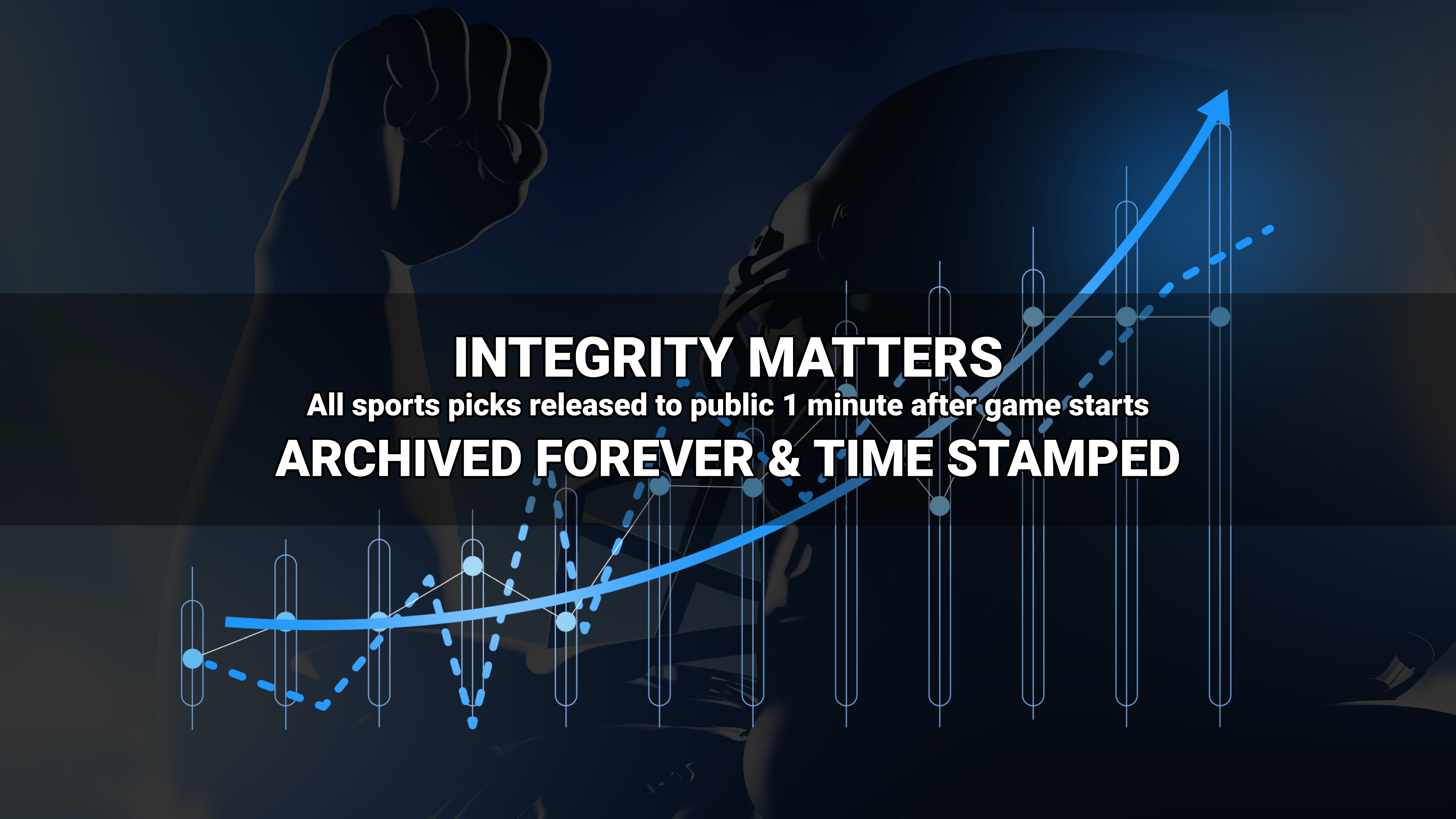 Where to find Freddy?