Nobody is rushing to take the Lions right now, but the fact is they have had a very difficult schedule playing 3 of the top 10 defenses (2 of which are in the top 5, and 4 teams in the top 16 meanwhile the Vikings have just 2 of those. This is a rematch of the game in Minnesota from earlier this season and I see the Lions winning this one after they turned the ball over 3 times in the first game. The Vikings have been out gained in all but 1 of the games they played, and now they go on the road with their 19th ranked defense.

The biggest key to this game is going to be third down efficiency along with the red zone efficiency and Detroit at home is going to be a tough game for the Vikings. Detroit 13th in third down offense and have converted 46% at home while the Vikings just 23rd and 28% on the road, which has carried over to their 24th ranked red zone offense as they have only scored TD's 33% of the time on the road. Meanwhile the Lions rank 7th in red zone TD% and 70% success rate at home.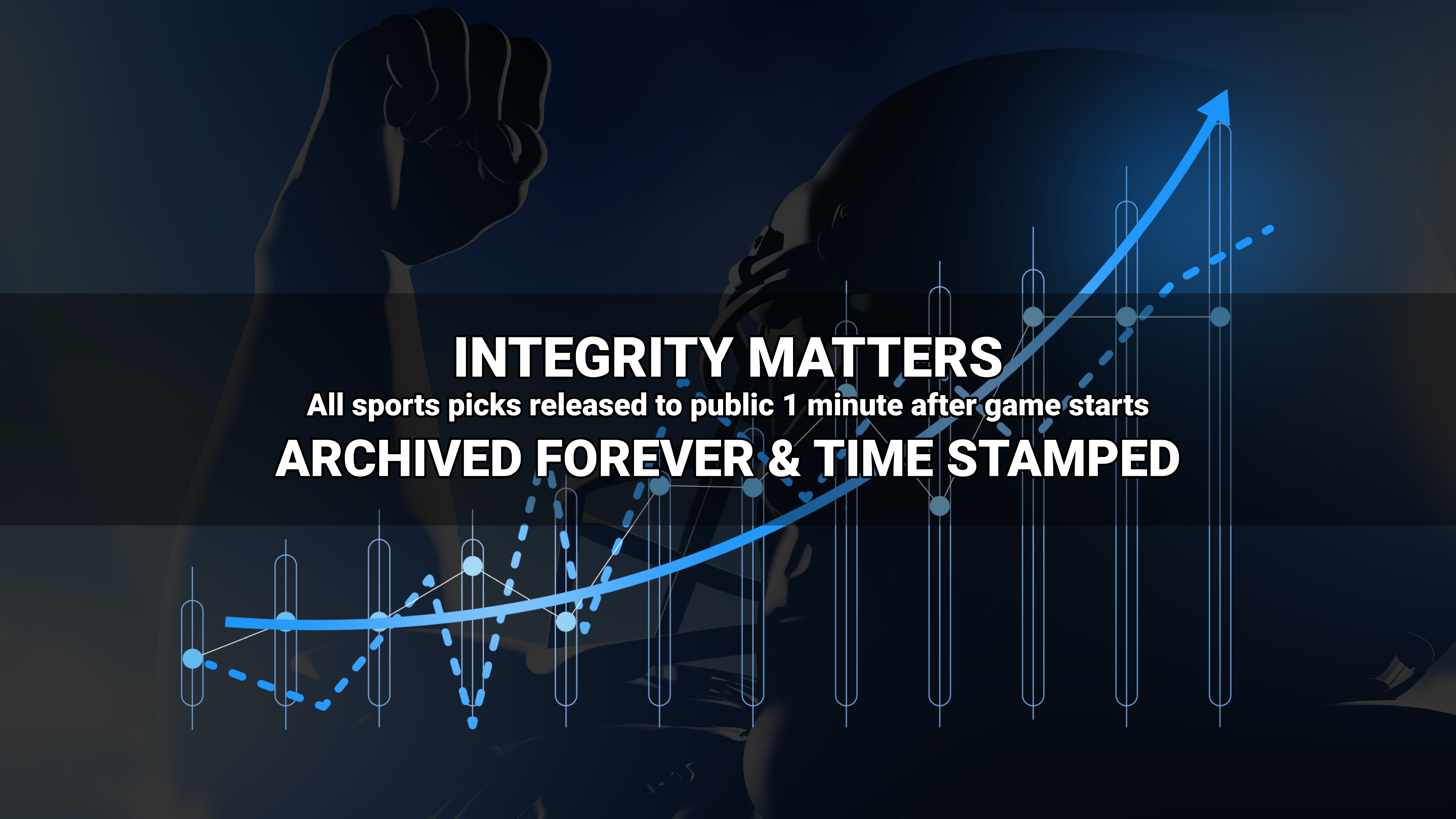 Where to find Freddy?