For the Bears I think there is some line value here as I don't think the Vikings are as good as their record indicates. The Vikings come in at 4-2, but who have they beat? Okay, we were wrong last week with the Lions as our big play over the Vikings as the Vikings beat them twice, but now they go back on the road for the second week in a row to play a team coming off a bye, and I think it will be hard for the Vikings to win again, but I'm taking this game in a teaser with more than a TD to spare.

For the Cowboys, they really have some line value here at 4.5. I missed the boat on grabbing them earlier this week at +6, but I still love it as this is a MUST WIN for the Cowboys. Actually both teams need this game, but what I really like is the play of the Cowboys in the trenches. They played extremely well against the Giants, but it was hidden because they gave up the kick off return for TD and a pick six. Dez Bryant will be active and that will help out the offense, but the offensive line has really started to pick things up. I think the Seahawks will have major issues moving the ball on offense. Their offensive line has not played great ranking 32nd in adjusted sack rate.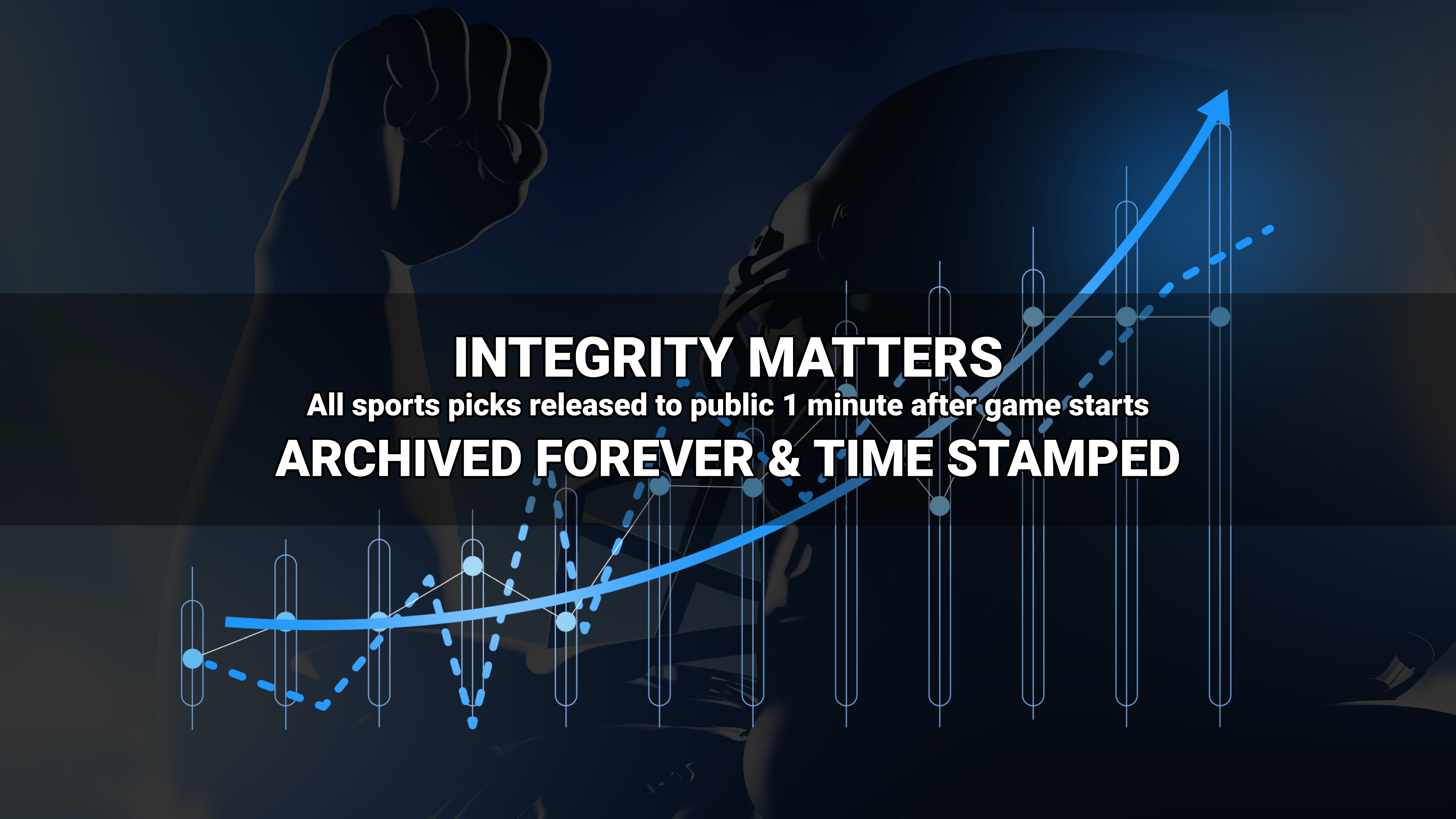 Where to find Freddy?