Freddy releases another teaser of the week off 4 straight victories, 4-2 on the year on teaser of the week's and 17-4 since the start of last season with 60% winners on teasers in his career in college football. Don't miss out on another exciting teaser starting at noon on Saturday between a couple of SEC teams, and another game late featuring ranked opponent.


Two top 50 defenses meet on Saturday night, this is a huge game for South Florida who wants to announce they are back to being a solid team. This team has definitely flown under the radar and can pull within 1 game with a win here in their AAC division. At this point Temple is over rated in my opinion we were lucky to cover the spread in the Notre Dame game, and their 19 forced turnovers have really saved them in spots like the Cinci game. This is a difficult trip playing at night as well, and I expect a very tight game as South Florida has only 11 turnovers on the season.

South Florida also very efficient on offense with the running game ranking 21st, and a passing game that can beat you when they want. Quinton Flowers has done a great job, he's a mobile QB, something that Temple has had issues with and Marlon Mack is arguably the best RB in this conference. Temple has not played well on the road -36 yards per game, South Florida +137 per game and recent common opponent on the road of East Carolina shoed South Florida at +222 yards, and Temple at -56. Getting over a TD I really like this team when you tease them.


I really like the Gators in this spot. They really need another impressive win to get back on the college football playoff comitee's radar and South Carolina has been playing better so this is a perfect spot for them to do so. This line has already moved 3 points in our favor from 10.5 down to 7.5 and I'm going to move it 6 more. The value is already there with Florida failing to look impressive against Vanderbilt last week, but a lot of teams have failed vs. Vanderbilt who has a really good defense. South Carolina does not have a good defense ranking 107th vs. the run, and 81st vs. the pass in S&P ratings. The last 3 opponents for Florida on the road were balanced to very good defenses. 30/1, 113/17 (Kentucky), and 19/7 (LSU).

South Carolina has allowed every opponent to run for 150+ yards, and 5 to rush for over 200. That sets things up for Florida to have a very good game here offensively and they should not lose with everything in front of them. Last week was a good game for them to wake up and I will remind everyone that in that game they were a bit flat coming off their best performance of the year against Georgia, in their biggest rivalry game. I have a lot faith and trust in Jim McElwain and I just don't think this South Carolina team can match the intensity that Florida will bring in this game. Florida has every edge overall, and in conference play from third down offense, defense to red zone offense and defense and TO margin. They are even significant advantages I would say and Florida has had a tougher overall schedule. South Carolina has been playing better of late, but that's just giving us value here.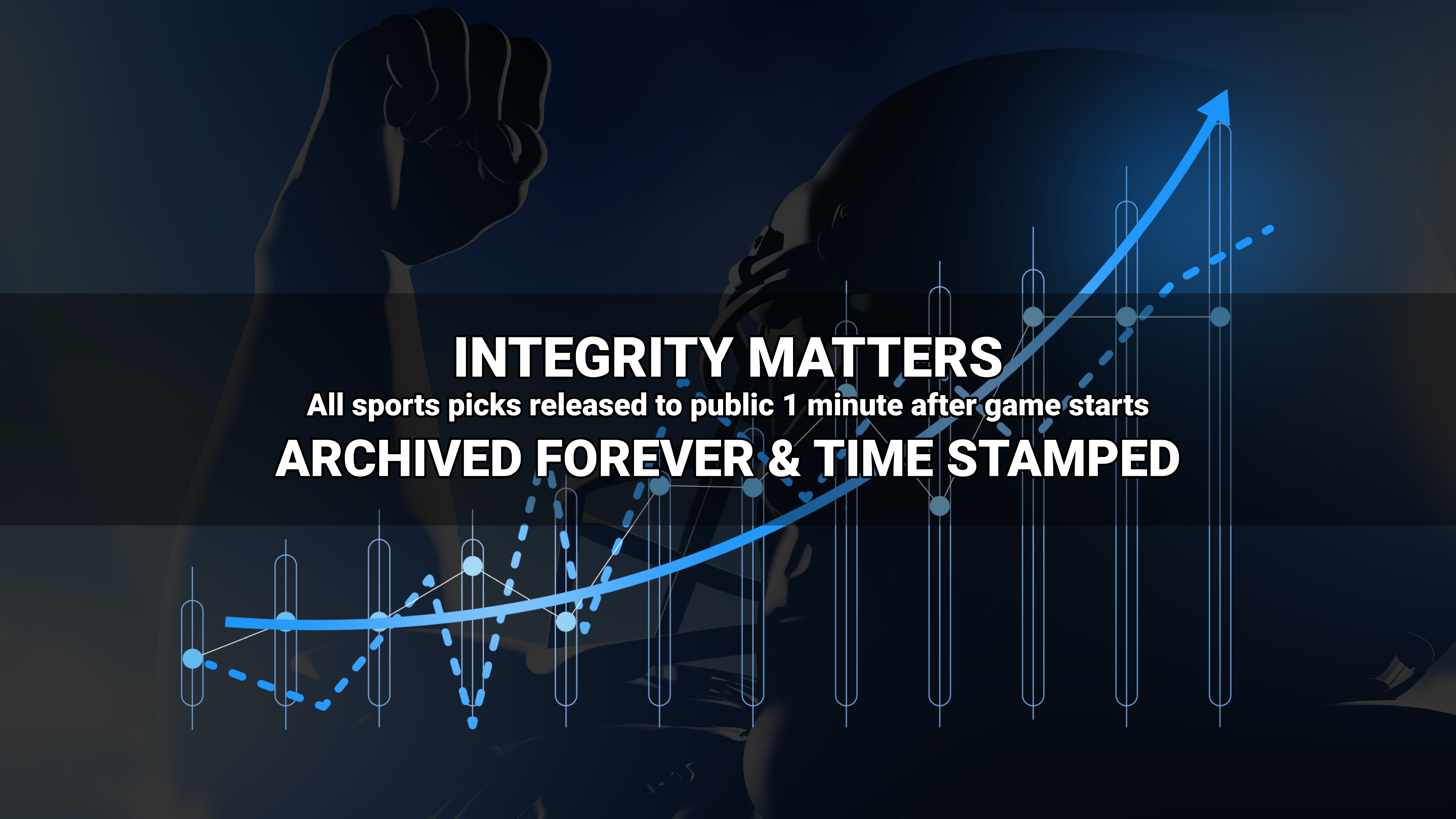 Where to find Freddy?