Last week I gave you a teaser of the week that not only covered with 6 poitns, but easily covered the regular spread released by Vegas as Florida covered, and South Florida as well as they shocked Temple with an easy win. This week we release the teaser on a Big 12 match up and an ACC match up that we are truly excited about. Jump on board now before these lines lose value! GUARANTEED OR $$ BACK!



The value is definitely here on Duke after losing ATS in their last 3 games by 13, 29, and 15.5, and they now get a match up I believe they can handle, and they made a big change kicking three guys off the team which should be a difference maker. Virginia on the other hand now 3-7, can't get to a bowl, but have covered 4 games in a row, and they have Virginia Tech next week who they have lost to 11 times. Mike London definitely not motivated here in my opinion, but will be looking towards that game. The coaching edge here with David Cutcliffe is enormous in my opinion, and I think Duke gets back to Duke football.
Virginia's defense is not very good particularly against the run, and I think Dukes rushing offense will get some nice runs to control this game. To beat Duke big you have to be able to stop the pass, and pass the ball, and that's not Virginia's game at all. Yes Matt Johns can put up yards, but he's been a turnover machine with 15 interceptions this Virginia team has a -9 turnover margin on the season. Their pass defense has allowed a 156 QB rating which is good news to whomever plays QB for Duke. They missed Thomas Sirk last week, and I think he will play in this game.

Duke enjoys the advantage in 3rd down offense, and defense, and has +15 trips inside the red zone to Virginia's -13 trips. They have a significant edge I special teams, and are +32 in tackles for loss. Everyone is so low on Duke right now and it's the exact time I like to jump in and back a team. I like them in a teaser considering in Virginia's 3 wins they have only won by 6 and no more.


Along with Duke I will be teasing Kansas State to just win the game. I feel we have great value here given the fact that Kansas State is still alive for a bowl game at 3-6 with 3 games left, including games against Kansas, and West Virginia who they will close out the season against at home. Iowa State at 3-7 now, and is in a huge hang over spot after having undefeated Oklahoma State on the ropes. Iowa State's defense is just not very good, and it's exactly what Kansas State needs to break their 6 game losing streak. They are 38-17 ATS in their last 55 home games vs. a team with a losing road record, and this is just the 4th time they have been favored they have won every other game. Kansas State is 21-4 in their history against Iowa State, and I believe Bill Snyder is the better coach, and will have his team ready. He's already admitted that he has each player searching, and looking over his 16 goals, and I just think that's Snyder being a great coach, being able to get the best out of every athlete. He hasn't had the talent that he has had in years past yet he's still had this team fighting in games against TCU and Baylor. I look for this team to fight to get to 5 wins with a shot at a 6th against West Virginia, but it starts this week.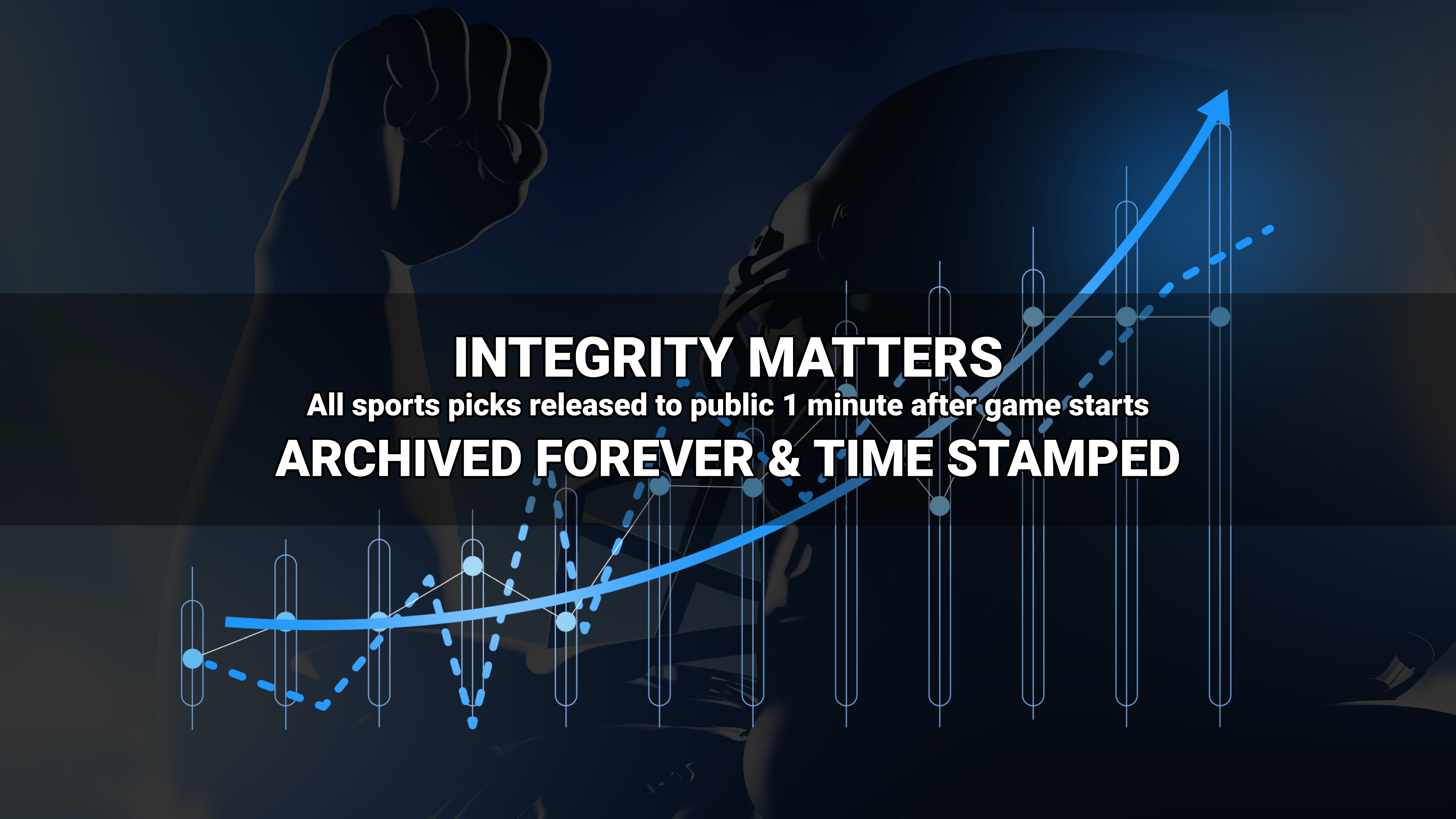 Where to find Freddy?