Don't miss out we went 2-0-1 ATS yesterday and we look to continue that success before this week's college football bowl games heat up again after we went 2-1 ATS on Saturday. Don't miss out on tonight's MAX NFL POD guaranteed backed with an in depth analysis and bonus play.


Love the 49ers here tonight this is a huge game for them to keep the #2 seed in the NFC for home field and they go up against a Steelers team that has struggled this year when it's had to play a top 5 defense going 0-3 losing twice vs. the Ravens and once vs. the Texans. 49ers are ranked 4th in total defense and 1st in scoring defense. Big Ben will play it looks like although they should hand the ball off quite a bit in this one and that plays in the hands of the 49ers who own the leagues #1 run defense. I expect this to give the Steelers tons of issues especially since they have not played that well on the road even against mediocre teams.

49ers may be without Patrick Willis, but the Steelers are surely without James Harrisson which makes that a wash. I like the fact that the 49ers just do not turn the ball over with Alex Smith turning it over just 5 times. Steelers are 2-5 ATS in their last 7 road games and 3-8 ATS in their last 11 following a SU win. 49ers are 17-6-3 ATS in their last 26 home games and 19-7 ATS in their last 26 Monday night games. The under is 37-18 in the Steelers last 55 road games as a dog. It's obvious this game turns into a defensive affair and I'm banking on the 49ers coming up big at home.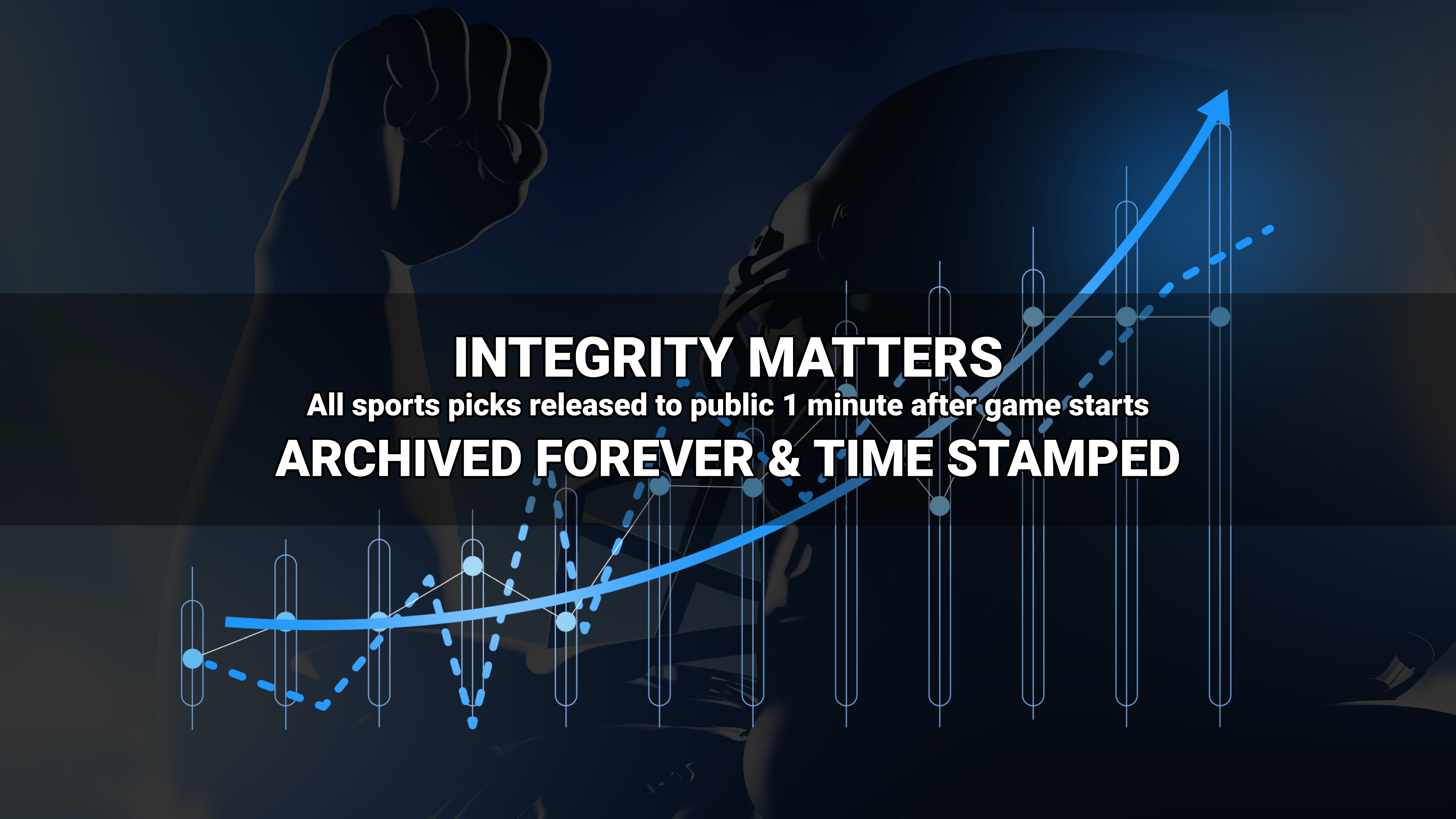 Where to find Freddy?