Army was 17.5 point favorite when these two met during the regular season and lost 35-18. That gives us some value on the side of Army as a 10.5 point favorite. North Texas has lost all of their games by 14 or more points this season and are lucky to be in a bowl game with a 5-7 record.

So what went wrong in that game against North Texas for Army? It was their sloppiest game in recent years. They had 7 turnovers which included 4 interceptions. That's tough to do for a team that doesn't throw the ball. Army also committed 9 penalties in this game and I don't see that happening again. This Army team has a little time to prepare and will have revenge on their mind. As long as they get up early in this game I see no reason why they shouldn't run away with the game.

North Texas is terrible vs. the run allowing well over 5 yards per carry. They allowed 9.60 yards per carry in their last game alone. Army ran for 302 yards in the last meeting, but the turnovers killed drives. Army's defense is much better and I see them dominating this game even if it's in Texas I think they will actually have a slight advantage in the stands. Texas a big military state and they typically have a ton of Army fans at games when Army comes to town.

Army beat Texas El Paso on the road this year 66-14. This is their final game of an emotional season where they beat Navy, and have been playing for a fallen teammate, Brandon Jackson. Army is going to win this by 14+.


I mentioned several times I was heavily leaning towards the ACC in bowl games. I think the conference is really under rated this year. Wake Forest has several things I like going into this bowl game, but the two key things to mention for both of these teams going into this game following the regular season. Temple, loses their head coach Matt Rhule who left for Baylor. Their interim coach Ed Foley is not going to be the head coach so he's not really preparing or coaching for anything here as Geoff Collins, the Florida defensive coordinator will take over. On the other hand Wake Forest, we found out had their game plans leaked to opposing teams by their radio analyst. This is their first game post – Wakeleaks. Specifically in the Louisville game, a game they actually led 12-10 on the road going into the 4th quarter.

Wake Forest offense has struggled there is no doubt about it, but they faced 8 top 50 units this year and will face another one in Temple. Thus the total for this game is very low at 40 points giving us more value for betting on the double digit dog who I feel can pull the upset. Temple is the AAC Championship and I would think is not quite excited about a bowl game against one of the worst ACC teams in Wake Forest. The AAC is 1-4 in bowl games so far and did not do well last year either going 2-6.

Wake Forest has the defense to shut down Temple. In their wins they allowed 3 yards per carry and in their losses 4.84. That's the key to stopping Temple who has 5 ypc in wins and 2.44 in their 3 losses. Wake Forest has held every team under 4 yards per carry this season with the exception of Clemson, Louisville who have the most dynamic QB's in the country along with a random road game at NC State. Wake Forest ranks 18th in front 7 havoc rate and they are +8 in turnover margin on the year which is better than Temple. Overall I believe they should be in this game with a shot to win at the end.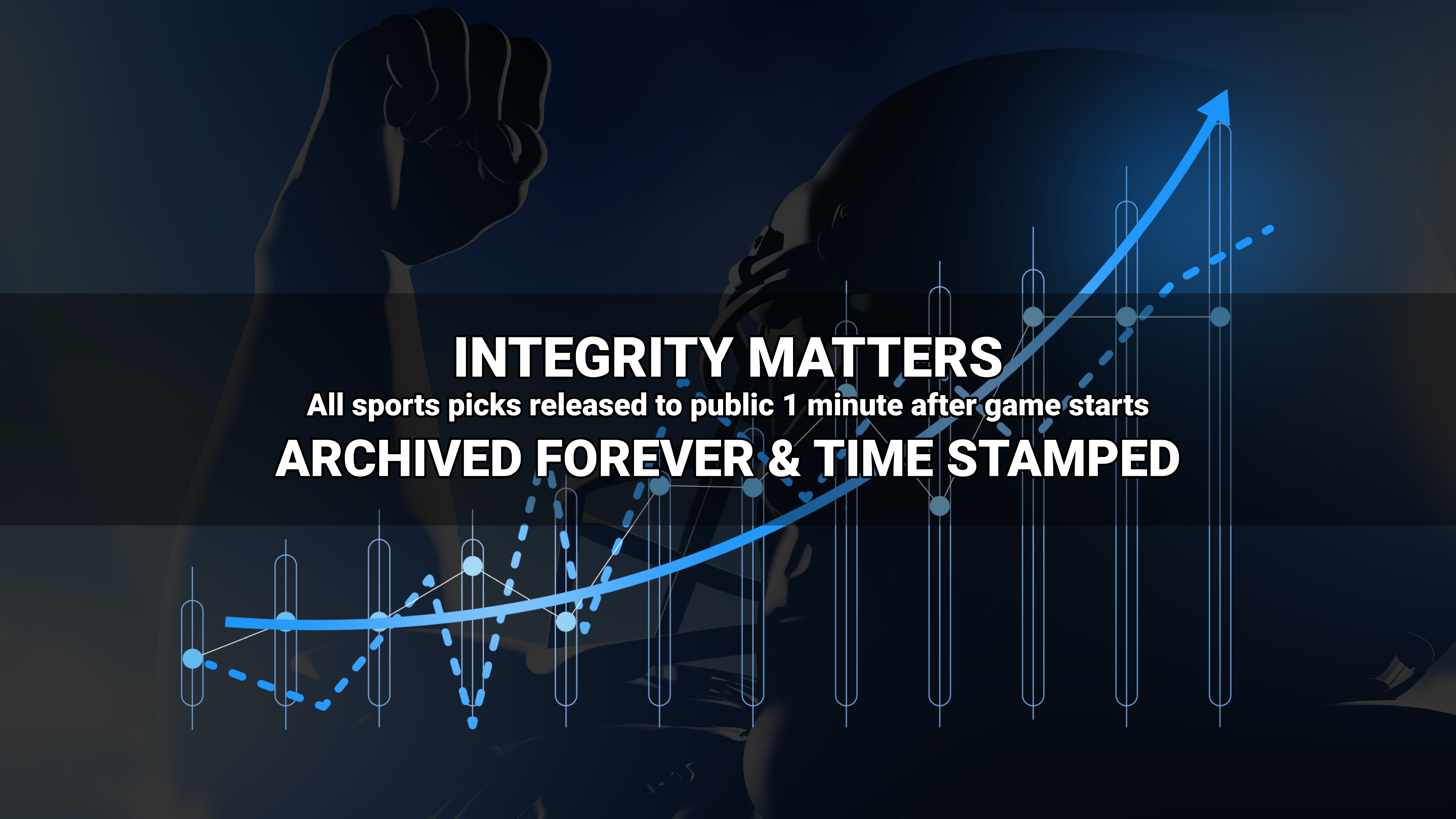 Where to find Freddy?