Yesterday we pushed on our teaser of the week, so today we did a ton of research with our algorithms to come up with another one to give out to clients. It's backed by a full in depth analysis.


Since yesterday's teaser was a push, and I really hope your sportsbook refunds your money when you push and win on two games in a teaser, it has happened to me two weekends in a row. Some of you though may have gotten Nebraska at +8.5 and got the cover. I feel really good about these two games tonight. We are backing two teams that nobody probably wants to. Florida who just nearly escaped Florida Atlantic in OT last week, and LSU who has dropped three straight.


I think Florida State's QB Sean Maguire will make mistakes in this game that will win the Gators this game, but we are teasing it to grab great value here at +8.5 for the home dogs. First of all Florida State has not played well on the road at all going 2-2 and their wins were not impressive at all against Wake Forest and Boston College. Florida State has to beat the best defense they have had to face all year long. They have the best offensive player on the field in Dalvin Cook, but he's one hit from being taken out of the game with an injury. I don't trust his health, and even with 20+ carries I don't see them winning big. Florida has only given up 7 total rushing TD's this season.

On the flip side I like the value here with Florida after last week. I trust Jim McElwain, and whether his team was flat last week, because they were looking towards this game or they just weren't trying to show too much on tape I don't care I know they will rebound they have done it before this year. Florida's offense will look better I guarantee you that, and this entire team has to feel totally disrespected. They sit at 1 loss, at LSU and have won every big game they have been in (Georgia 27-3), Ole Miss (38-10). This team has the most to gain by winning today, and possibly beating Alabama in the SEC Championship to get into the discussion for the playoff.


Is Les Miles out after this game? I don't think it really matters. They lost their last 3 games, but look at who they have played. At Alabama who allows 2.28 yards per carry at home, Arkansas at home the following week (major hang over spot), but vs. the 24th ranked run defense and most balanced offense in the SEC, then they go on the road to play Ole Miss 11th in run defense. Now they get a home game at night against the 94th ranked run defense. This is exactly what the doctor ordered, because LSU needs to run the ball to win with 6.66 YPC in wins and 3.16 in losses.

LSU's defense has not played well either, but they have been on the field way too much which we all know has a huge impact. Guess what, Texas A&M is ranked 108th in time of possession, they have had major issues scoring in the red zone as well, and LSU doesn't really give up the big plays. A&M, 38% TD's ont he road in the red zone, and 41% in conference play. LSU has had issues in the red zone, but I think the fact that their defense won't be on the field as much and they face an offense that's not nearly as good as the last 3 teams they faced (All top 50), A&M is not a top 50 offense from yards per play perspective. Expect LSU to win here and whether is Miles last game or not he'll go out a winner.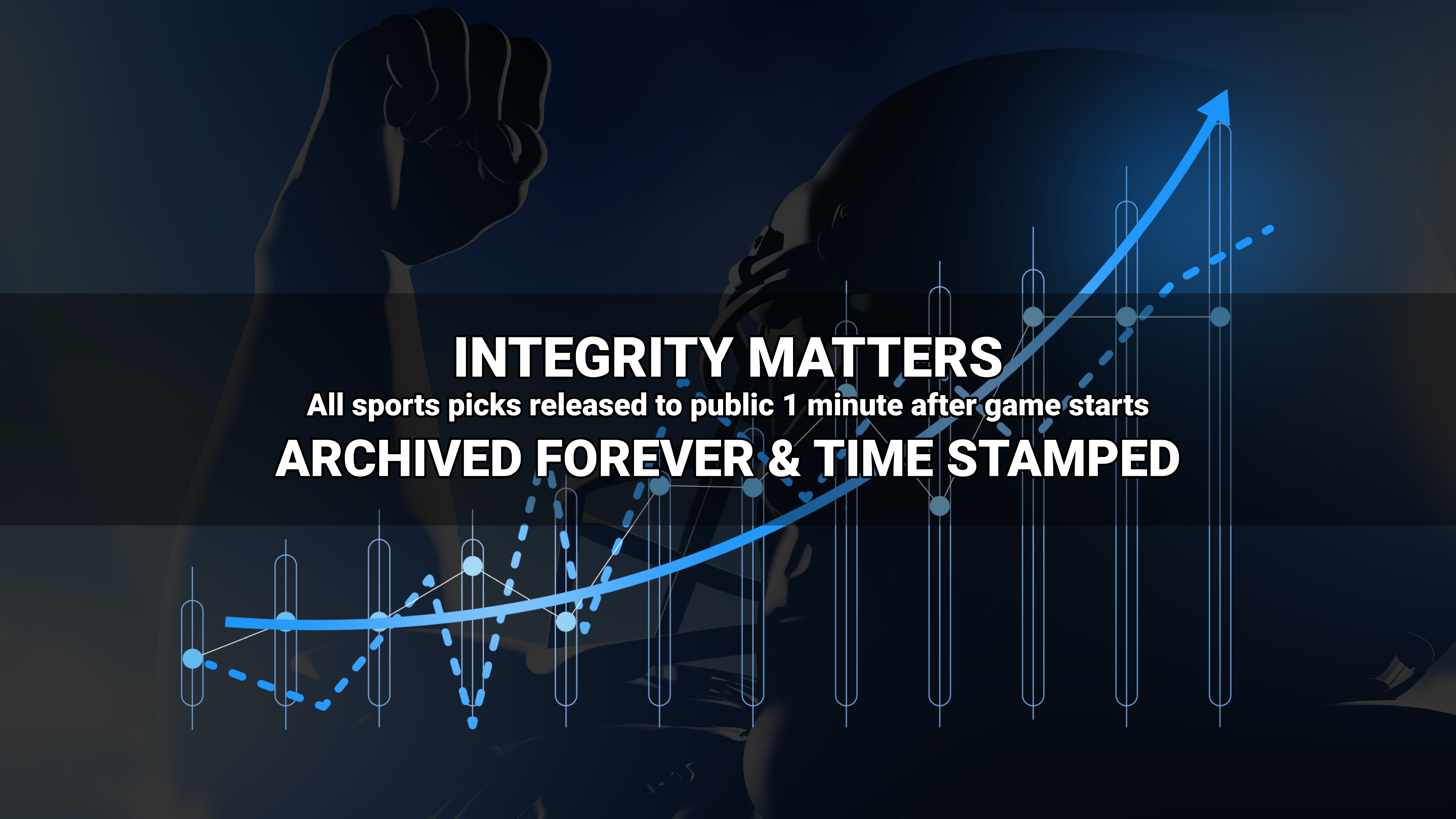 Where to find Freddy?