Freddy looking to have an awesome December, and his history has proven that it will happen with a 57% ATS record in his career in December and $70,580 in profit in college football during that month. Freddy has gone 59.6% ATS during Championship week and expects another big week in 2015! It all starts in the best conference int he nation, the SEC Championship! This is a spread play on the Alabama/Florida game that is guaranteed to win or your next day is on the house, but also comes with a bonus play on Freddy's Teaser of the Week! Freddy has gone 19-5 dating back to the beginning of the 2014 season on Teaser's and this week's features a Big 12 match up + the ACC Championship game between Clemson and North Carolina.


I feel like this Alabama team is possibly one of the most over rated teams in a while. That's not to say Florida is any good, but Florida is probably the most under rated team in the SEC and that's shocking since they are in the title game, but deservingly so after struggling the past few weeks. I expect Florida to be a bit healthier for this game. They also get their top WR back Demarcus Robinson, and I expect them to play lose, really challenge this Alabama defense with things they won't be able to get from tape. I like Treon Harris ability to be mobile in this game, and Florida has been better in the turnover department. The fact of the matter is we haven't seen a spread this big in the SEC Championship game in 20 years.

The total is extremely low at 39 points making these 18 points even more valuable. Florida is the best defense that Alabama has faced and arguably the most challenging match up when you factor in the talented secondary. Florida can take more chances than most defenses because their corners are that good, and their pass rush is that good (4th in sack %). I like their chances of stopping Derek Henry, I get they struggled vs. Cook last week, but he's a different back entirely. Henry more of a power runner, has some breakaway speed, but not against a Florida defense. I also love the fact that he's coming off 46 carries against Auburn, Alabama's biggest rivalry. That just proves how average this Alabama offense is with just one injury. Henry is their one guy, and you never see Saban running his RB's like this, but the Kenyan Drake injury has really hurt them. T.J. Yeldon, Eddy Lacy, nor Mark Ingram never had more than 30 carries in a game. Only Trent Richardson did and that was just twice. Henry coming off the 46 carries is at a big risk for either injury or just simply being slowed down. I think he'll get his 100 yards, but it's not going to be easy. Florida is going to make Jake Coker hurt them and that's a big risk for Alabama against this secondary. I think Florida can win the turnover margin, and hang in this game late.

*****TEASER OF THE WEEK BONUS**** 4.4* play
Kansas State +11.5 Teaser[/]
I would never fade Bill Snyder in a must win situation. Kansas State guarantee's themselves a bowl game with a win here to move to 6-6, although I think they get a bowl game regardless, but that's not what Snyder cares about. This is arguably Snyder's best coaching job although you wouldn't think of it that way, but he does not have nearly the talent of previous years with limited JC transfers, but he still was competitive in games against Oklahoma State, TCU, and Baylor. Just goes to show you what type of coach he is. I like the momentum this team has built in their last 2 games stemming from their come back win against Iowa State.
Looking at West Virgnia, they need to stop the run, and force turnovers to win. They are an excellent defense, but I'm not sure they can run the ball better than Kansas State here. I don't see West Virginia putting out nearly the effort that Kansas State will, and I think Kansas State's unique running offense is much more challenging to stop. There is a reason this offense is nothing special, but in conference play they are converting 80% of their opportunities in the red zone into TD's, and that's why I really like this teaser. West Virginia on the other hand only 56% in conference play. I also like the fact that Kansas State's defense has stepped up in red zone defense with a 59% TD percentage allowed. They have had some of their more challenging games at home against TCU, Oklahoma, Baylor and performed well. West Virginia's offense is not near what those offenses can do.

You also have to like the fact that Kansas State is penalized nearly half as much as West Virginia, 7.3 in conference play 8.3 on the road while Kansas State comes in at 4.7 at home 4.8 in conference play. Kansas State also 2nd in the nation in special teams efficiency. West Virginia is getting a lot of credit because of their running game of late which has produced 45% of their yards, and 50% of their TD's in their last 4 games, but those were against some of the worst run defenses in the nation 125th(home), 66th (home), 122nd (away), 93rd (home) and 3 of those 4 games were at home. I actually like Kansas State to pull the upset, but my algorithms don't like it so I'm grabbing 6 points on a teaser which makes me really confident here on Saturday moving this over 2 key numbers 7, and 10.

North Carolina +10.5 Teaser[/]
I like the Tar Heels here, I think they have a group of excellent coaches in Fedora, and Chizik on the defensive side. Everyone is talking about their weak schedule, but if you look at each team's last 3 games and North Carolina has been more impressive with wins against VA Tech, NC State, a healthy Miami team while Clemson has gotten by against South Carolina, Syracuse and Wake Forest.

This is essentially a road game for Clemson at Carolina Panthers Stadium. Marqise Williams threw 3 interceptions in the red zone in week 1 against South Carolina loss and I'm sure he remembers that. Clemson though giving up a lot of points 32, 27, and 41 in their last 3 games on the road to offenses ranked 71st, 100th, and 61st in yards per play. North Carolina is ranked #1. This offense is the best that Clemson has faced, they have played a lot of weak offenses this year and have caught Miami without their star QB, Florida State right when they made their transition to a new QB, and they should have lost to Notre Dame at home.
North Carolina is a very solid team despite their schedule that nobody respects. They can run the ball better than Clemosn although they may have difficulties stopping the run they will be better in the red zone on offense, and they have a +9 turnover margin conference play compared to Clemson -4, they are 12th in the country in special teams efficiency while Clemson is 76th. Clemson one of the worst teams in field position value which will make these points even more valuable. I've seen this Clemson offense sputter many times this season and if they do at all in this game North Carolina's offense is plenty good to pull the upset and definitely cover double digits.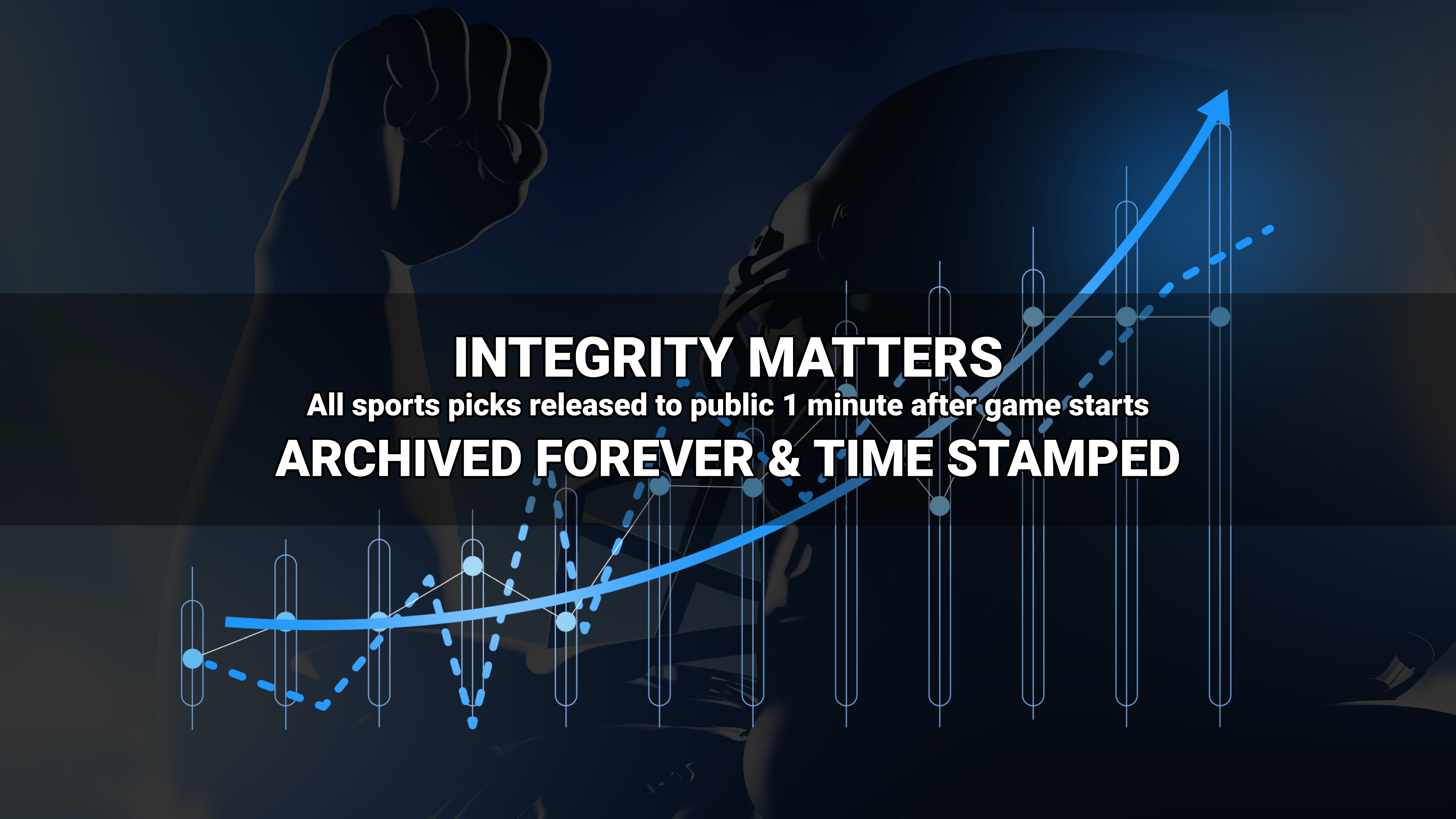 Where to find Freddy?