Freddy has gone 4-2 ATS in his career in the Rose Bowl and looks to continue that success on New Years Day! Freddy also adds in a bonus on an under dog bonus, and a teaser of the week! This is Freddy's first teaser of the bowl season and they have gone 20-5 the last 2 seasons! Don't miss this play which is backed by a full in depth analysis. The spread play in the Rose Bowl is the GUARANTEE or January 2nd is on the house!



Stanford is not as good as they have been in years passed especially on the defensive side of the ball. In fact the entire PAC 12 was very poor on the defensive side of the ball. Many will point at the offenses being great and there are some good ones, but when we see what these teams have done out of conference I'm not at all impressed. Take Washington State for instance, an explosive offense only puts up 20 against a Miami defense that's just awful, and they were shut out in the second half with a Miami team that was missing their head coach. In fact the PAC 12 is 5-1 in bowl games and even more reason for the public to hit the window and bet Stanford here, but only 2 of those games were against power 5 conference. The Miami game that Washington State did not play well in and then against the Big 10 Nebaska who were also 6.5 point under dogs and pulled the upset over UCLA on the west coast. Going over the conference vs. the Power 5 in the regular season and they went 4-4. Their wins were not impressive maybe Cal's win at Texas by 1 impresses you, but I remember Texas missing an extra point. Maybe Utah's win over Michigan impresses you, but that opened up the season and Michigan threw 3 interceptions. The other wins were over Virginia and Rutgers. The losses were against Michigan, Michigan State, Texas A&M, Northwestern. My perception is the PAC 12 is not better than the Big 10, SEC, or the Big 12.

For Iowa they aren't going to get a lot of credit here for going 12-0 against a "weak schedule," but this team nearly upset Michigan State in the Big 10 and certainly out played them. I think if they didn't get banged up with Conzeri missing time they would have won, because the defense really was gassed late in this game. Iowa should be able to move the ball in this game behind their elite offensive line that has sent more lineman to the NFL in the first round since 2004 than any other college football team. Yes even more than Stanford. Stanford's defense was very bad this year ranking 80th vs. the run allowing 1.5 yards per carry more than last year. They ranked 12th, 10th, and 2nd in yards per play the last 3 years and this year they ranked 66th. It was a young group, but they never really got any better. Iowa is actually the best defense Stanford has played since Northwestern where they scored 6 points. Everyone thinks that was a fluke, but I'm not so sure and Iowa's Desmond King can be the difference with 8 interceptions on the year.

Last thought on this game, I will be taking Iowa on the money line. They will have a lot of fans going to this game even driving across the country for 25 hours. They are also ecstatic to be here for the first time since the 80's. Some Iowa fans said they prefer the Rose Bowl over the college football playoff. It just goes to show you what it means to this Iowa team and fan base. Where you have Stanford who has been here before and probably a bit upset they didn't get into the playoff. Last tip.. I will be waiting to play Iowa likely considering much of the public is on Stanford, and a lot of sharps are too.

****TEASER BONUS PLAY ***

Tennessee -2 4.4* Teaser w/ Ole Miss[/]

I like the value we get here since this line has dropped. Typically I am big on the Big 10, and I was on Northwestern many times this year with a lot of success (Stanford comes to mind), but I just don't think they have enough talent in this one to get it done in Florida. Tennessee is probably the best 8-4 team in the country, and easily could have gone undefeated. They had both Oklahoma and Alabama on the ropes late in the 4th quarter before losing close games. They absolutely collapsed at Florida and couldn't rebound at home vs. a very good Arkansas team. This team should be plenty motivated to be playing the 13th ranked team in the country in the Outback Bowl, and dominated a Big 10 team last year went up against Iowa.

Northwestern is pretty easy to figure out. They don't beat themselves. They play great defense, and they run the ball, but this is a one dimensional team. When they are unable to run the ball they have issues and its one guy Tennessee will have to stop in Justin Jackson. Northwestern has 4.36 ypc in their wins and 1.75 in their losses. Tennessee has been very good against the run in some games holding Alabama to a season low – 42 carries for 117 yards, that was 2.79 yards per carry.

On offense Tennessee has one of the most versatile and explosive running games and probably the best rushing attack that Northwestern has faced with Dobbs at QB, and Hurd and Kamara. This team ran against everyone and had 8 games with 200+ yards. They also had the highest average and 2nd most yards against Alabama's defense. This offense faced 5 teams ranked in the top 25 in run defense. I expect them to win this game with their running game in the 4th quarter, but Dobbs is a very good QB throwing just 5 interceptions. He has healthier WR, and Northwestern lost Nick Van Hoose in practice which should make things more difficult for them. Tennessee also holds a significant edge in special teams ranking #2 in the country with arguably the most explosive units in all of football. These are many of the reasons why I can't see the Vols losing this game, but it's hard to bet 8 points of chalk It tells you a lot about this team the fact that they are ranked 23rd and Vegas respects them enough to open them as an 11.5 point favorite.

Ole Miss -1 Teaser[/]

This is a bit of a mismatch even without Ole Miss best defensive player Rober Nkemdiche. Ole Miss defense is fast and very good, and they complement it very well with their balanced offense. Oklahoma State has allowed 200+ yards rushing in each of their last 3 games. Since Ole Miss got their best offensive lineman back in Laremy Tunsil they have been able to run the ball well with 4+ yards per carry in each of his games back and really made a significant difference to an offense that already was pretty dynamic passing the ball with Chad Kelly throwing to a deep and athletic receiving corp led by Laquan Tredwell who did not get to play in the bowl game a year ago.

Speaking of the bowl game from last year Ole Miss lost 3-41 against TCU, a team that was out to make a statement. Ole Miss has mentioned that bowl game as motivation multiple times with the media and how it has motivated their 16 returning starters. Oklahoma State was a nice story, but when they had to step up in competition they really struggled. This is a one dimensional offense that really struggled against Baylor and Oklahoma down the stretch, and Ole Miss defense is a bit more talented than both of those teams.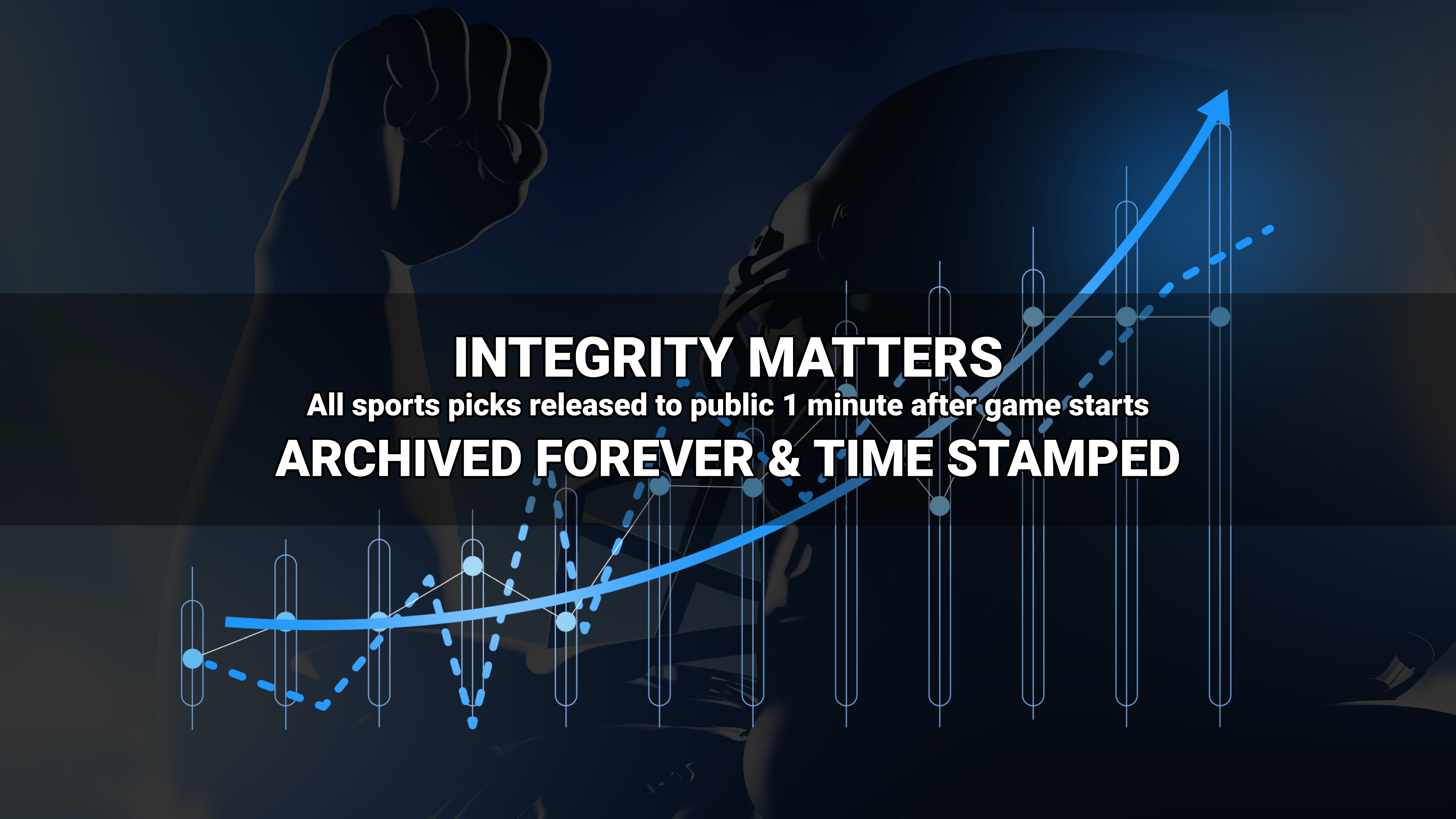 Where to find Freddy?