Don't miss out on our early bird teaser which starts before our 4.4* NCAAF POD going in the PAC 12 match up. Tonight's play is guaranteed or one day is FREE for just $5.


I leaned towards both these teams on Thursday night, but I just couldn't make it a play and with the teaser I think we get a ton of value getting them on key numbers.

Central Florida we get them under a TD and that's a major advantage because East Carolina has yet to prove they can move the ball on offense. I expect Central Florida to dominate at home in a low scoring game especially the way they have played on third down. It's a huge game for the Conference USA race and Central Florida being at home on a short week is a huge advantage.

FIU on the other hand has not played well, but I"m expecting them to rebound here tonight. They are a team that held Louisville to 323 yards just a couple weeks ago at home. They were one of the favorites to win the Sun Belt along with Arkansas State who they have some revenge against tonight and I think they get it. One of the major reasons I think they get a win here is the rushing attack of FIU. Bringing QB EJ Hilliard into the mix you will see more running from this team and that's a good thing going up against ARkansas State who is 117th in the country in running the ball.

3rd down defense has been an issue for Arkansas State because they are allowing 5.6 yards per carry on the road right now because teams are getting into 3rd and short. FIU meanwhile has only allowed 39% conversions to ARkansas State 49% and those stats get worse when they are on the road. Offensively Arkansas State has been nothing special on third down and I expect FIU to have the advantage on this key category Thursday night at home along with turnovers. Arkansas STate Ryan Aplin is a big name int he conference but he still threw 16 interceptions and was sacked 27 times last year. Arkansas State is 90th in the nation in turnover margin and playing on the road I think we will see FIU get some pressure on him.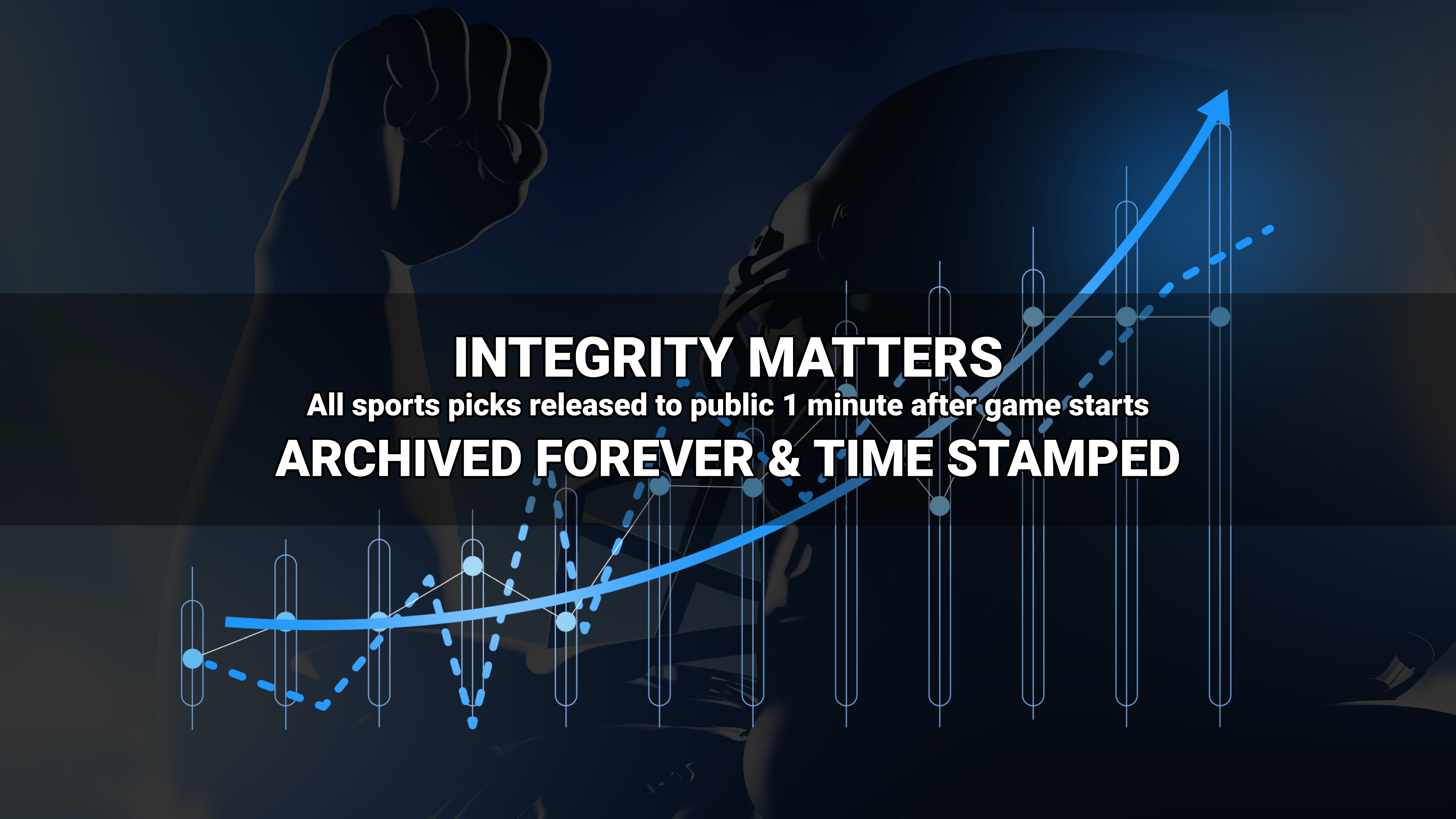 Where to find Freddy?