Don't miss out on both SEC critical match ups. I could not lay any money on the side on either one of these games. They are too important and getting most of the action today so the oddsmakers made sure they were very sharp. However, I see value here in a teaser in a major way because the lines are on key numbers and very sharp. Backed by analysis!



With teasers you want to search for key lines and the fact that we have them in two huge games is kind of crazy. Both SEC lines are extremely sharp, but when we teaser them we have tons of value. I see Georgia being within a touch down of South Carolina and having a great shot at winning the way their running game has produced and despite last week's performance their defense is really good. South Carolina will run, run and then run some more so it will be hard for them to win by more than a TD as this game has major implication and will likely be a close game.

For Florida, if not now then when? Their defense is playing great and more importantly they come off a bye. I'm not sold on LSU any more they've had way too many key injuries and although their depth is not being challenged I think they are no longer the other team to beat. I think Florida has an excellent shot at winning especially coming off the bye.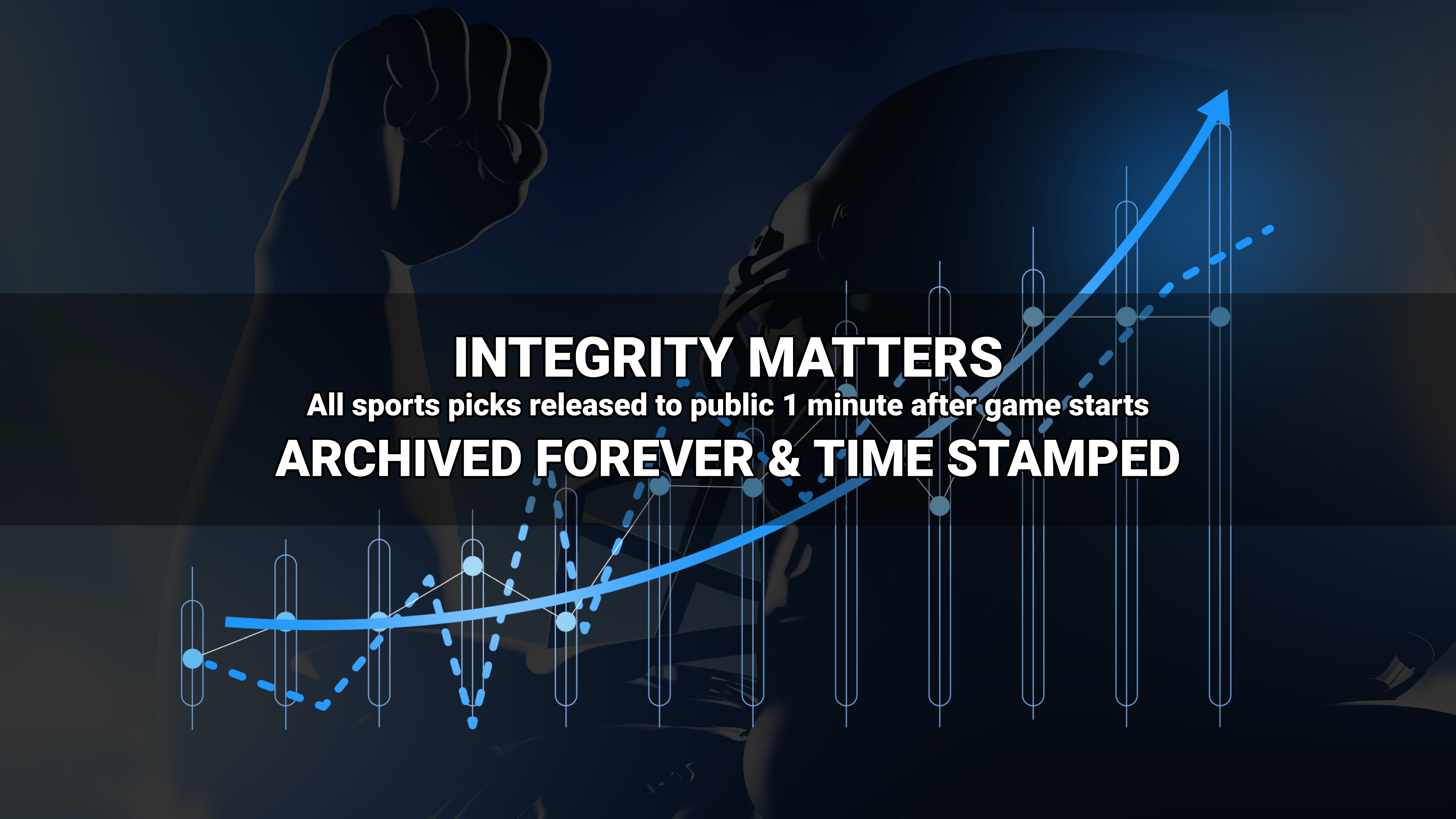 Where to find Freddy?