There is not one game in the recent future that makes me feel comfortable backing the Packers here today. Most of the public action will be on the Packers here today because of Aaron Rodgers, but there is just something that isn't right about him. This team scored a combined 21 points in their last 2 games to close out the season and a good Packers team does not lose a meaningful home game at the end of the season. In fact the Packers lost games down the stretch to each of their division opponents. Green Bay's offense is ranked 29th in the league in yards per play offense. That's a shocking stat I don't think many would anticipate and they are averaging 3.9 yards per play over their last 3 games combined.
The Redskins on the other hand are 10th in the league in yards per play and have many more offensive weapons for Kirk Cousins to throw to. They are also averaging 6.7 over their last 3 combined. Washington 7th in protecting their QB while the Packers are 24th and are allowing Rodgers to be sacked 12.5% of his drop backs. Part of it is his offensive line and the other part is nobody is open. At the end of the day I trust the Redskins to move the ball better and control this game especially at home. DeSean Jackson, Jordan Reed, Pierre Garcon, and even Jamison Crowder are some real weapons that will be the difference in this game.
Washington at home this year allowing 31.25% TD percentage in the red zone which should be a major challenge for the Packers who are coming into this game 18th overall in red zone TD%, and over their last 3 have been successful 18.18% of the time. Washington on the other hand comes in at 61.22% and 68% at home. Turnovers are another key and Washington does not turn the ball over at home. In fact Cousins has 16 TD's to 2 Interceptions. Today will be a challenge for Cousins going up against a top 10 pass defense, but I think he can score enough points to win this game.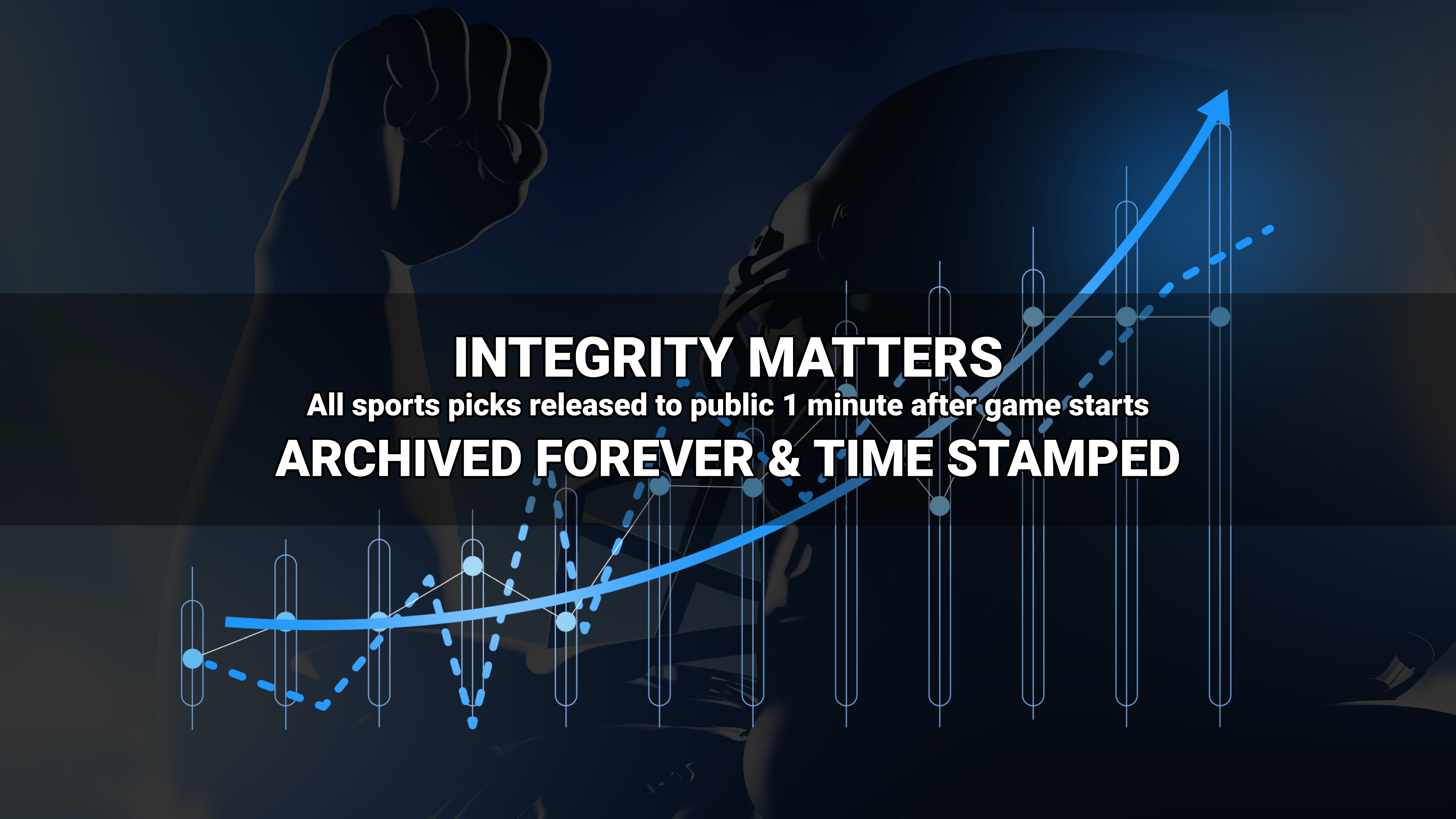 Where to find Freddy?