Cardinals -1 with Broncos -1 4.4* teaser+
Let's start with Arizona over Green Bay. It's clear to me that the Cardinals are the better team, but the Pack just came off an impressive win on the road over the Redskins. I don't see it happening again this week. In order for this offense to have success hey must run the ball, and I can't see them doing against the front 7 of the Cardinals which is a top 10 run defense unit allowing less than 4 yards per carry. The Redskins were ranked 30th against the run and it was a clear issue.

I also don't believe much has changed for the two teams since they last met and the Cardinals are actually a little healthier. Cards have been waiting on this game and I just think they are the better overall team.

Denver Broncos –
To me I saw that Peyton Manning is very close to 100% with the foot. He was able to take snaps under center and hand the ball off. Manning didn't play for weeks and now he's ready to go in the playoffs. I think that's perfect, because the last few seasons he was fighting injuries in the playoffs and now he's actually fresh. For the Steelers Antonio Brown is ruled out, and they do have other weapons, but I'm not sure Big Ben can throw down the field if he plays the entire game. His arm is not near 100%, and I think the Broncos actually knock him out of this game. The Broncos defense is the best in the league and they are at home with the extra week of rest. The road teams won last week, but I'm betting that the home teams are victorious this week.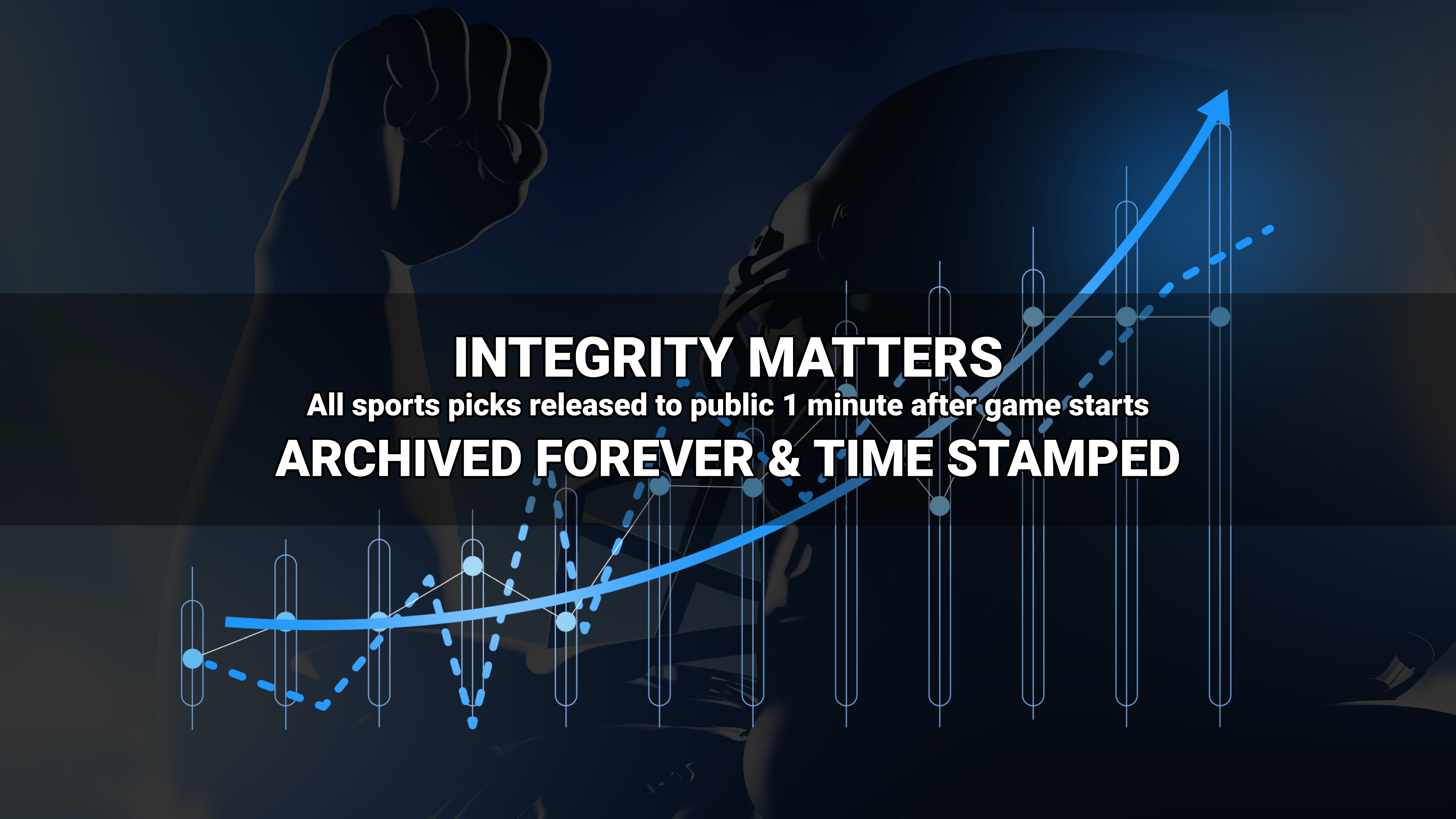 Where to find Freddy?