It seems like everyone is on the Panthers for this game, but late action coming in on the Broncos possibly as the line has moved down off the 6 to 5.5, but 6 is regularly available still and I'm taking the Broncos at +6. (Stay tuned for my bonus prop package which will be added at the end of this write up late Saturday early Sunday).
Listen, the Panthers have looked unstoppable and have dones so against 2 of the better defenses in the NFC, but I still don't think those defenses were as healthy, and they certainly are not nearly as good as this Denver group (more on that later). I actually backed the Panthers in the NFC Championship big, and it paid off, but the final score is misleading and it has everyone backing Cam Newton and the Panthers for this Super Bowl. I have heard 8 out of 10 people stating how the Panthers will win and dominate, but I'm not so sure for various reasons. The most common reason I hear is the "Panthers offense is unstoppable, and the Broncos offense is awful." I also hear that Panthers defense is just as good as Denver. I disagree, and we have seen the Broncos move their offense against good defenses. 4 of their last 5 games they have scored 20+ points and have done so against top defenses.
Let's get into the misleading fact of the Denver offense and Carolina offense, because I think it's critical to bring up. Let's look at stats and strength of schedule. Denver comes in with the 24th ranked offense on paper form a yards per play perspective and they have done this with 2 QB's and a very conservative approached offense. Along with that they have faced 11 of their 18 opponents ranked in the top 15 in yards per play defense. So their offense has had a tough challenge all year. When you look at Carolina in comparison it really does not compare. The Panthers have faced just 6 of their 18 opponents ranked in the top 15 in yards per play defense. Their division opponents not very good in Atlanta and New Orleans so that plays a big factor, but this team really hasn't played a defense like Denver with the exception of Seattle.
They scored 31 and 27 points on Seattle and that was impressive, but Denver is a better defense. They run a 3-4 with size as opposed to the 4-3, and Denver can get to the QB unlike Seattle this year. Denver ranks #1 in sack %. Before I get into the pass defense of the Denver Broncos we all know that stopping the Panthers is going to be about stopping the run. Denver ranks #1 in rushing yards per carry allowed. I mentioned in my Panthers write up last week the size of the inner linebackers for the Cardinals was going to be a huge issue as they average 226lbs, but Denver averages 249. Carolina has faced just 4 teams ranking in the top 10 in rushing yards per carry defense. Tampa, Seattle, Jacksonville, and Tennessee. In reality those defenses really don't scare you with the exception of Seattle and not any of these teams ranked top 10 in all 4 key pass defense categories that I look at – opponent pass yards per completion, sack % of drop backs, opponent QB rating, and opponent QB completion %.

Cam Newton only faced 2 teams this season ranked in the top 10 in passing defense completion %. I bring that up, because I don't think Cam Newton is very accurate. I think he might have gotten lucky at late with some passes that were just beautifully thrown with poor foot work. I think the Denver Broncos can get him into a lot of those situations because of their pass rush. Carolina was 24th in completion % despite not playing any defenses that were very good at coverage and the Broncos rank 5th. So how are we getting 6 points with a defense that is this good, and nothing like the Panthers have ever seen this season?
Lastly, I'll mention special teams because you often see it play such a huge factor in the Super Bowl. Some will never take a team with the worse special teams in a match up, but according to football outsiders the Denver Broncos are 14th in special teams efficiency compared to the Panthers at 23rd.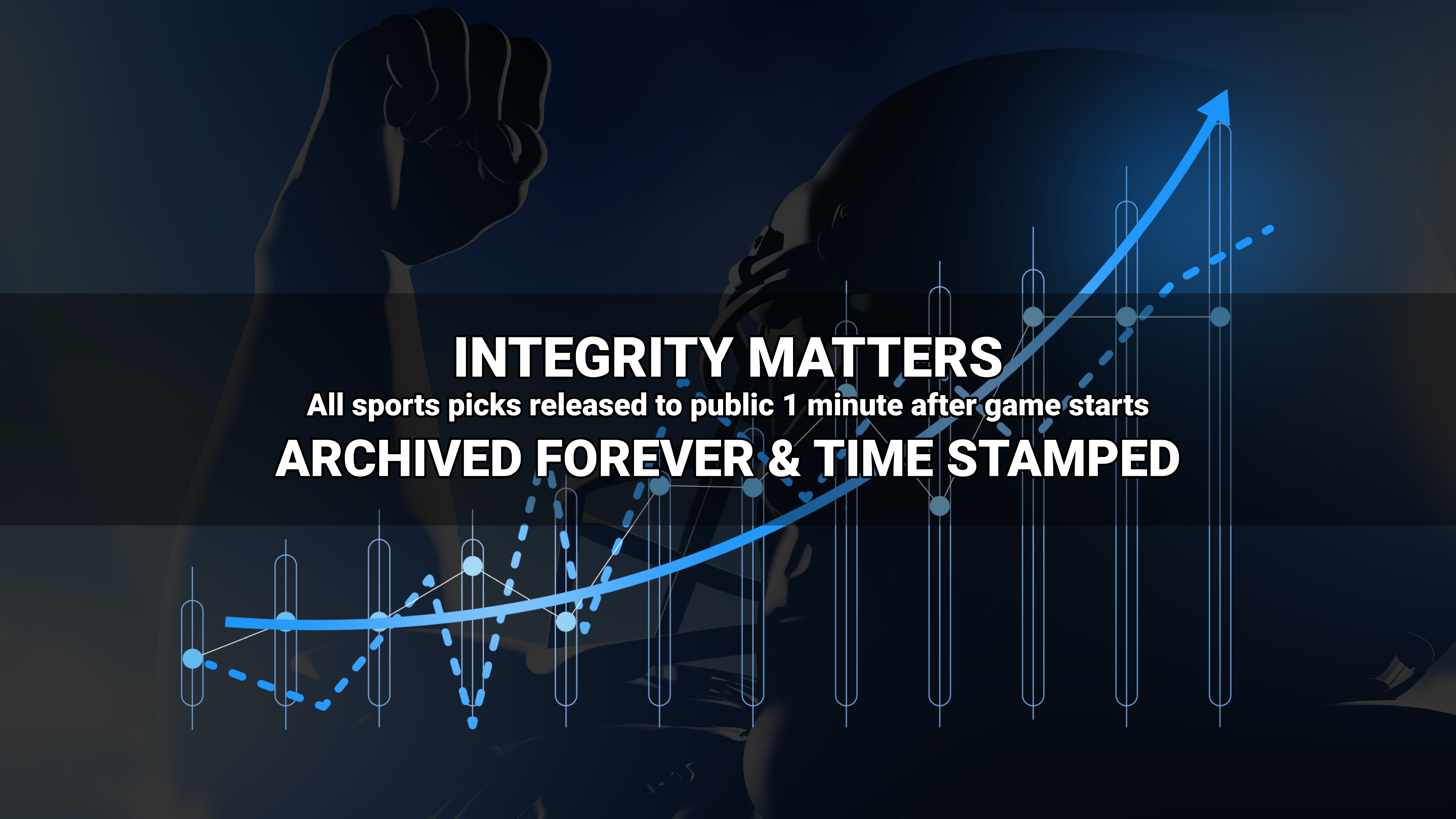 Where to find Freddy?