We hit big this weekend on both of our 5.5* POD's on Saturday it was Syracuse winning easily, and on Sunday it was the Titans +6.5 winning easily. Tonight we got another POD for Monday night guaranteed backed by a full in depth analysis guaranteed or one day is FREE!


I believe this game goes over, the Steelers defense though ranked #1 in the league is not as good as advertised. They are 22nd in TD% in the red zone and 26th in third down defense. The Chiefs will be able to score and put up yards by converting on third downs where they are ranked 5th. The Chiefs just have to avoid the turnovers and they will be in this game. I know that is a big If the way they have played this year, but the Steelers are not the defense they were in the past in forcing turnovers. They are 23rd in sack % and they are also 30th getting just 1 turnover per game. The Chiefs are dead last in turnovers, but now they face a team they can actually avoid turnovers and I think they'll get the running game going early with Jamal Charles. Defensively I think the Chiefs are in trouble particularly against the run.

The Steelers are as healthy as they have ever been with all of their running backs looking to be ready for this game. Each player will be fighting for yards because the guy that produces is going to get the playing time. The Chiefs are also allowing 5.3 yards per carry on the road and the Steelers should set up convertible third downs where they are the best in the league. I do think the Steelers after getting a big victory last week could have a bit of a let down and a look ahead as they get the Ravens next week, but I think the defense is the team that will falter as the offense has averaged 28pts per game the week before facing the Ravens in the last 7 seasons under Big Ben.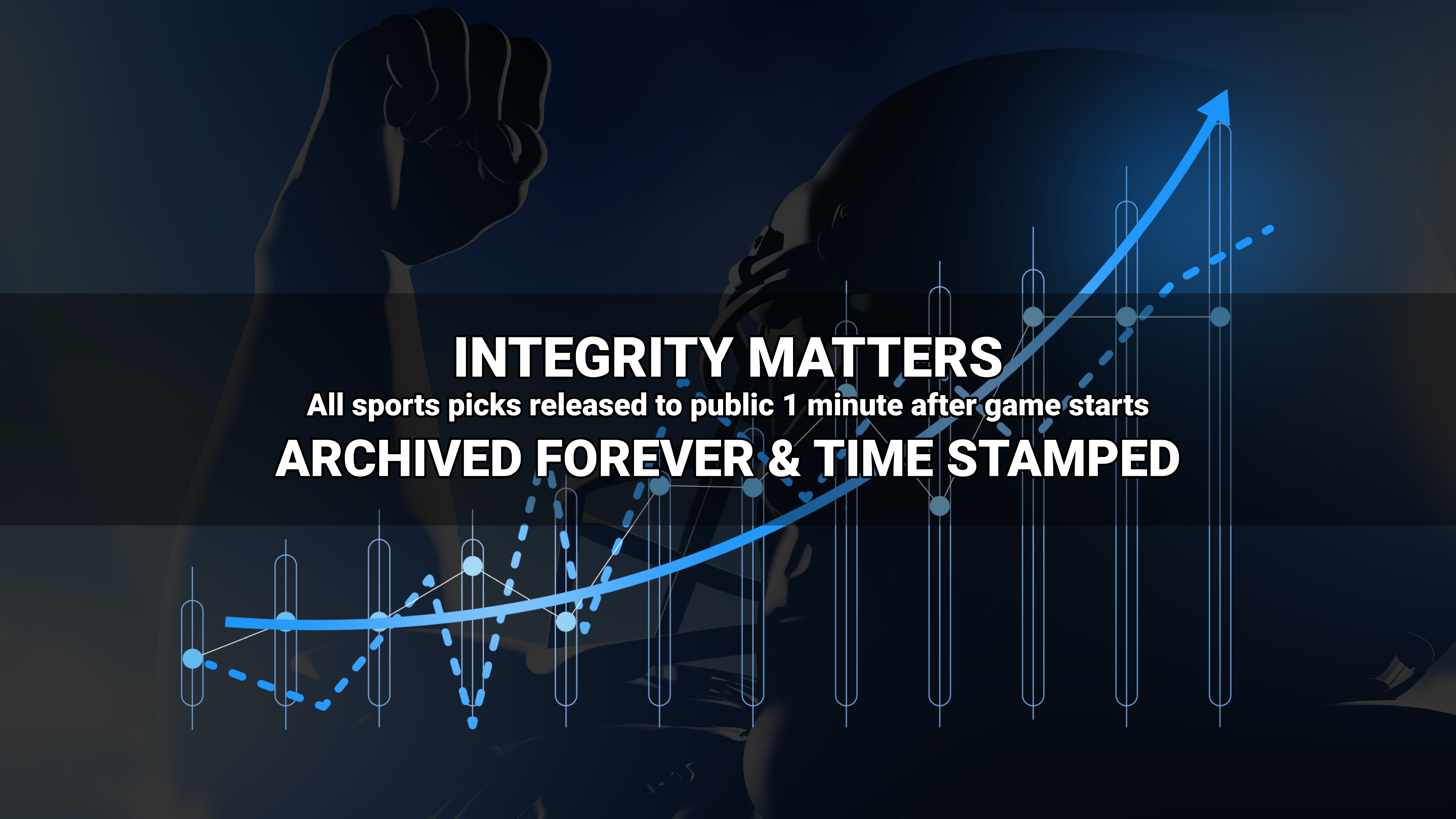 Where to find Freddy?