Don't miss out on the two play package .


This game features two conference defensive player of the years on each team which fuel top 15 pass rushes that will change the game here tonight. I'm going with Chris Jones and Bowling Green's interior pass rush over San Jose to have the bigger impact and I'll tell you why. San Jose which had a 8.21 sack % on the year was not as good downt he stretch with 5.41% while Bowling Green was better with a 9.42 sack % and 12.77 over their last three. Bowling Green's QB Matt Schilz rarely gets sacked ranked 16th in the nation only being sacked 3.12% of drop backs 1.09% over their last 3 while San Jose was 64th with a 5.78 sack %. San Jose has faced 3 top 50 pass protection units and the results were not good. Those offenses averaged 36 points per game as San Jose went 1-2 with the lone lose being against a very good LA Tech team that just doesn't play defense ranked 124th (dead last) in yards allowed. Bowling Green on the other hand is ranked 7th in yards allowed.

People need to wake up and realize the MAC is a very good conference and this line is no indication that it will happen soon. Bowling Green did have a weak schedule for the most part, but they are playing with a huge chip on their shoulders after they were nearly passed over for this game and a bowl game at all. Three things happened in their favor that got them into this game, LA Tech opted out, Uconn lost their last game and Northern Illinois got a BCS bowl game. Bowling Green is going to come with their pass rush and David Fales who has been excellent all year could have some issues. He had his worst game against Stanford who ironically is just 1 place behind Bowling Green in sack %. Bowling Green also has 29 hurries to go along with their 3rd ranked sack % group. To put things in perspective for Fales, he's only been hurried 6 times this year and their defense has just 16 hurries themselves, advantage Bowling Green.

Also don't sleep on Bowling Green's offense which to me is more capable of having a balanced attack than San Jose who on paper is completely one dimensional. San Jose gave up 818 yards passing in their last 2 games and junior Matt Schilz is fully capable of moving the chains and picking up yards. Bowling Green will have an excellent shot at winning this game if they can convert in the red zone where they are about 50% for TD's which is very similar to San Jose's offense and defense. Neither team's offense is good in the red zone and both teams defenses are very good at holding opponents to FG's which is why I also like the under in my teaser.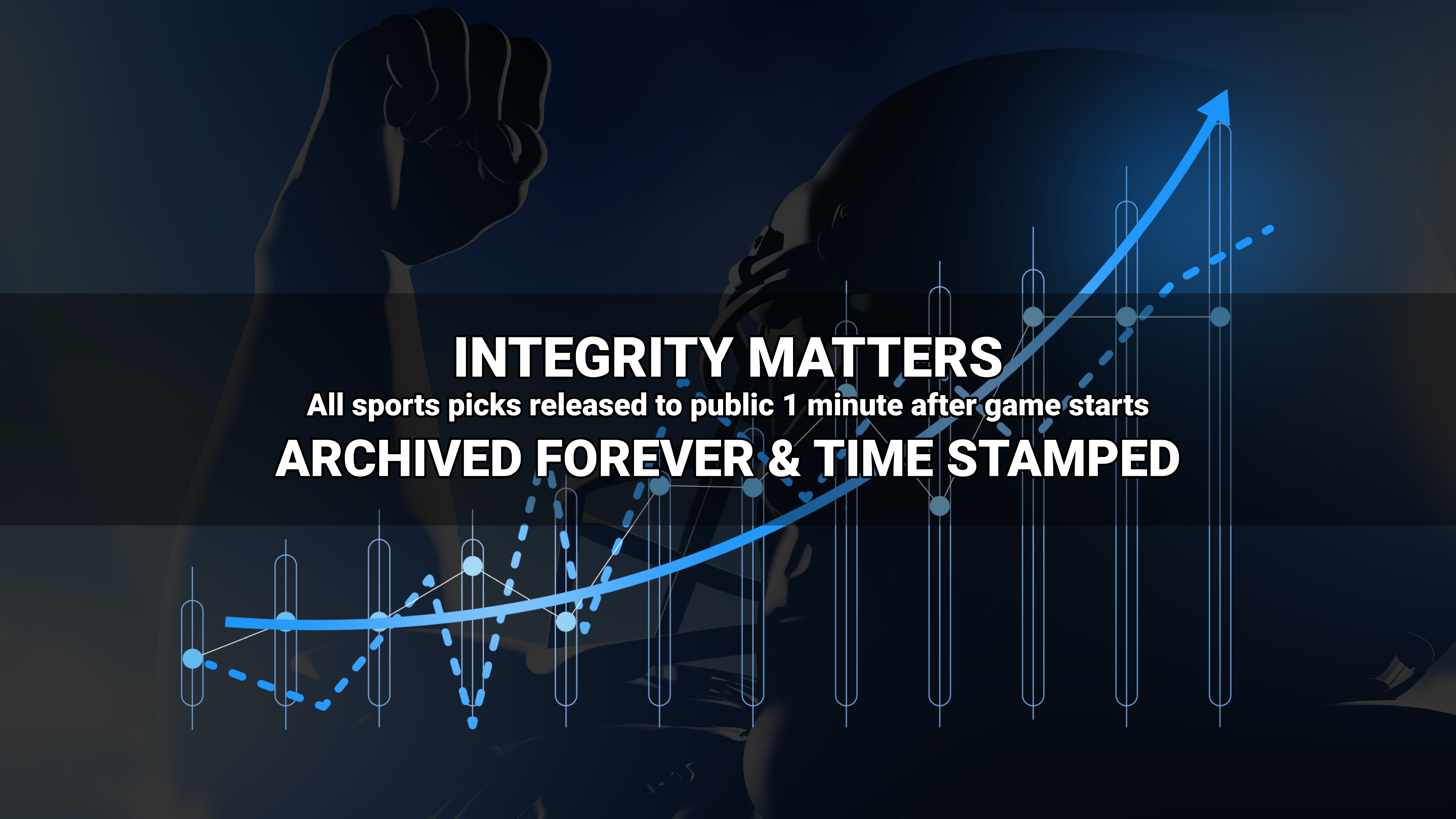 Where to find Freddy?