Don't miss out on my NCAAF POD, backed by a full in depth analysis in an interesting match up between a Big East and an ACC match up with Rutgers taking on Virginia Tech in Orlando Florida.


One thing is for sure both of these teams are bummed to be playing in this game. However, I can't back the Hokies in this game at all not only is Rutgers 5-0 in Bowl Games, but they are better at the things that have hurt Virginia Tech all year which I'll get to in a second.

First of all Virginia Tech is a team that has leaned on the run in recent years and this year has been no different they are ranked 58th with a 53% rushing play call. However, Tech was 82nd averaging just 3.9 ypc, and Rutgers is ranked 9th allowing 3ypc and 2.5 over their last 3. This will quickly turn the game over to the hands of Logan Thomas and that's not a good thing at least this season. Thomas is 85th in the nation in pass efficiency offense and has completed only 52.6% of his throw while throwing for 17 TD and 14 interceptions. Rutgers pass defense meanwhile has forced 29 turnovers and 16 interceptions while only allowing 12 TD's.

Rutgers is better at forcing the turnovers and Virginia Tech has already lost to two Big East teams this year. Virginia Tech better look out for DT Scott Vallone and LB Khaseem Greene who help fuel a team that had 85 TFL and 41 QB hurries. Virginia Tech's offensive line is leaky and allowed 40 QB hurries on Thomas this year. Rutgers 41 QB hurries is more than Arizona State, South Carolina and Boise State combined who are all in the top 5 in sack % defense.

Although Rutgers defense is impressive Virginia Tech's is too ranking ahead of Rutgers in third down defense and also pretty stout against the run and pass, but at some point VT will have to stack the box and Rutgers has been capable of protecting their QB only allowed 8 sacks all year. That will give them one on coverage and Gary Nova can make the throws deep to his big talented receivers. Brandon Coleman, Tim Wright , and Mark Harrisson are all 6-3+ in height and Virginia Tech has had the tendency to give up big plays all year long.

Another x factor has to be special teams in this match up. Virginia Tech has been prone to poor punting this year and Rutgers has a tendency to block kicks over the years look for that to be a huge advantage in this game.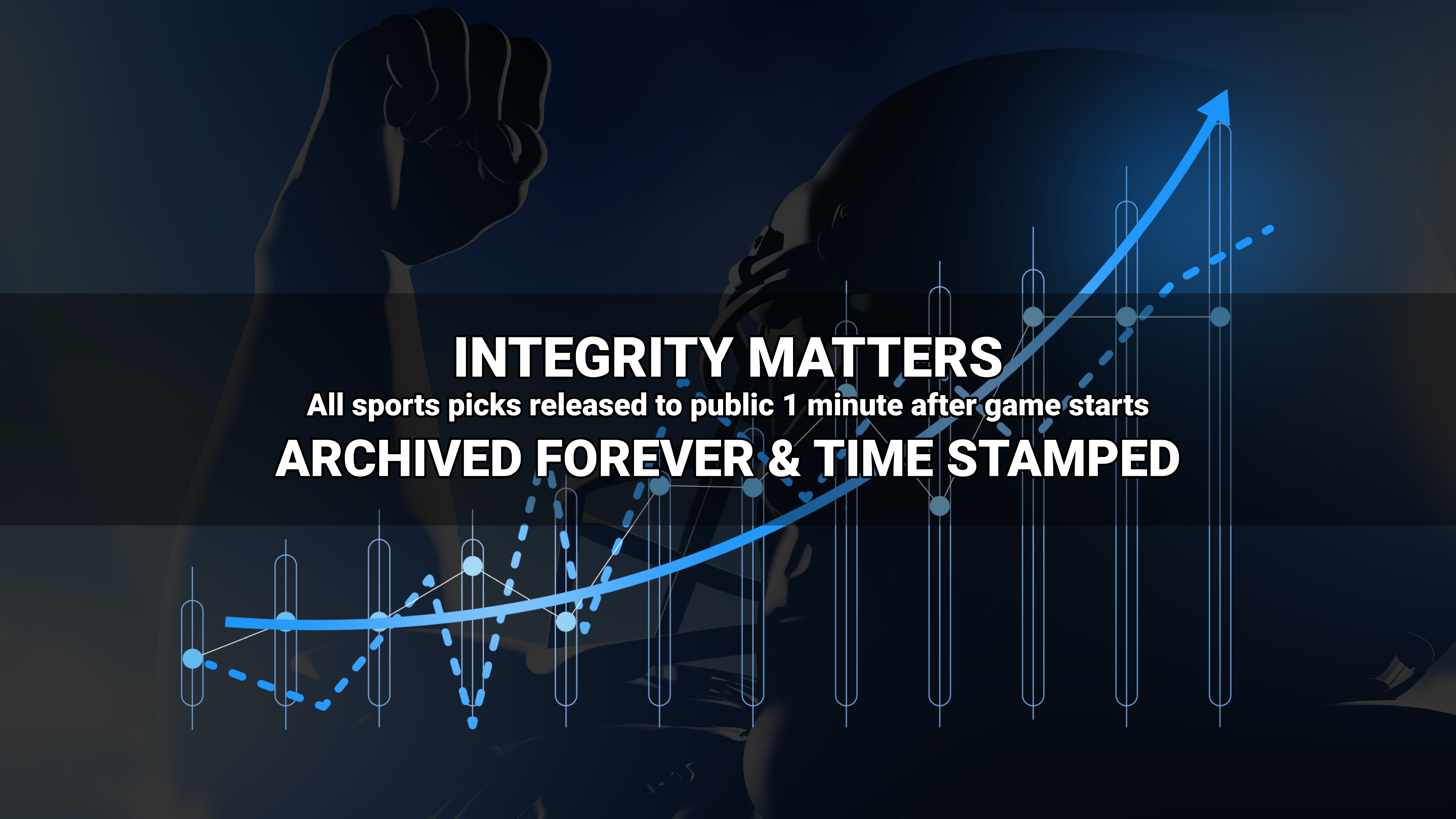 Where to find Freddy?