Watch out for the two play package going late in the Big 12 vs. Big 10 match up between TCU and Michigan State. This game is on my top 10 bowls to watch, but it's a shame the game won't start until 10:15pm et. My play comes with a full in depth analysis and is guaranteed or one day is FREE!


To me this game will be a coin flip, but I feel very good about the under this game. Neither offense features any kind of a balanced attack and really they don't do anything well. Both teams rely on running the ball first which should speed this game up as both rushing defenses have been dominant this year and feature top 10 rush defenses. Look for the defenses to take control both of them have been excellent in the red zone as TCU has held opponents to 44% TD's, Michigan State 32%. Third down defense TCU has allowed 29% and Michigan State has allowed 31%. TCU has been at its best when it gets some extra rest with their young team so I think their DL will really give Michigan State issues if they try to fool TCU and start passing the ball. I don't see that happening in this game because TCU has a ton of ball hawks and that just won't end well for Michigan State. In the end I lean towards TCU for the game, but the Spartans to stay within the number.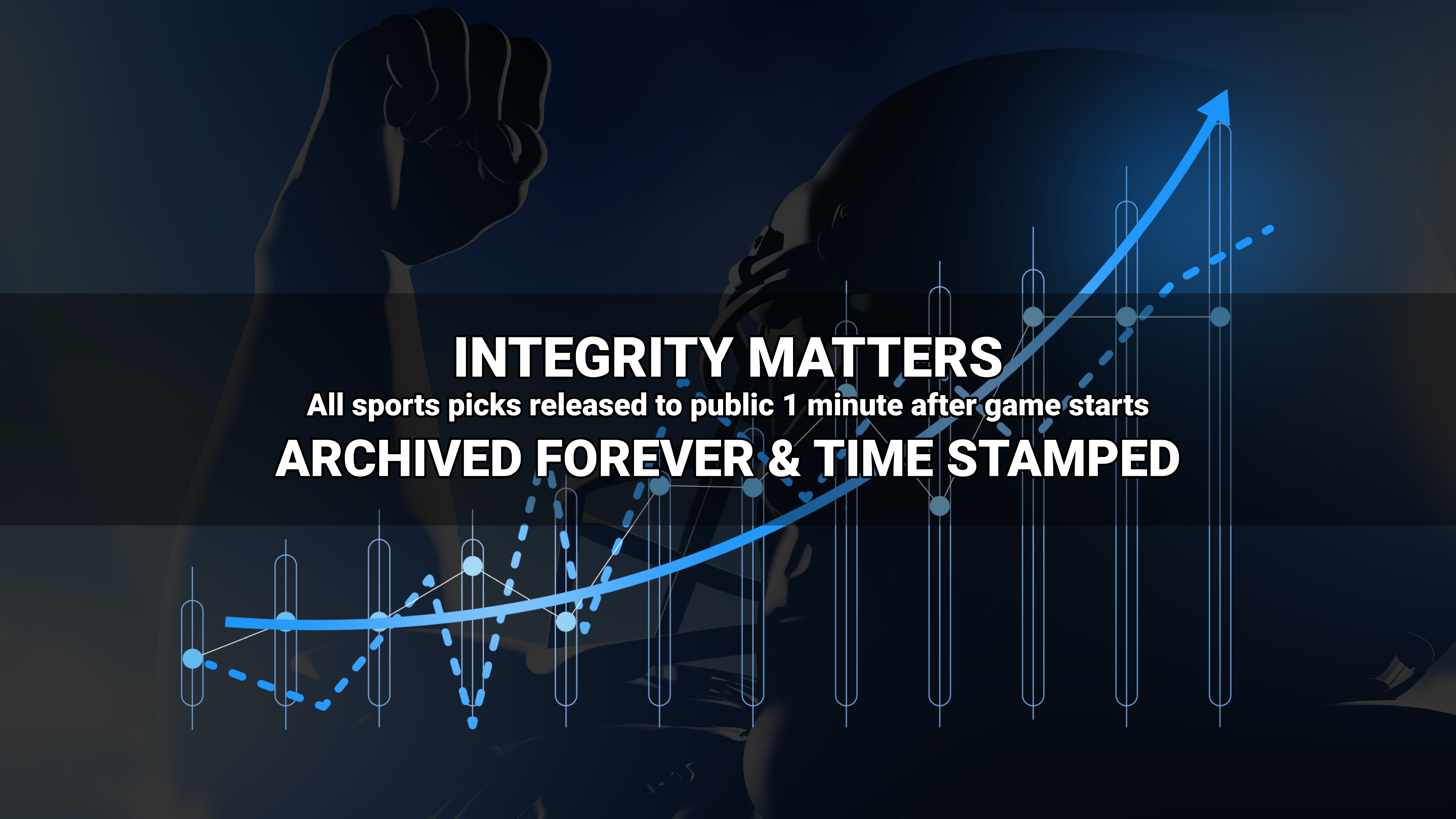 Where to find Freddy?