Don't miss out on the Pinnstripe bowl as it will be guaranteed play or one day is free backed by a full in depth analysis. We will have a play on the side and a teaser play with the total.


Pretty obvious why I like the over here, both teams are ranked in the top 25 as far as tempo goes with plays per game and when they have faced teams that like to speed up the game they have given up a ton of points, but West Virginia gave up many more. The Mountaineers faced 5 top 32 teams in plays per game and in those 5 games they gave up about 50.2 ppg. Syracuse meanwhile only faced two teams in the top 40 and allowed 42 and 27 points. Both teams are poor in the red zone as far as defense goes. Syracuse gave up 100% on 7-7 against USC and Northwestern. Their stats against the Big East were better, but that's the Big East so expect lots of TD's and not FG's in this one.

Overall though I think Syracuse has the edge and has West Virginias number. Syracuse does not lean as much on the pass as West Virginia does, but the way to stop Geno Smith is with a pass rush. That's a huge advantage for Syracuse in this game. Geno Smith has been very good but he's gone up against an average opponent pass rush ranked 80th. Syracuse is nothing special but ranked 43rd in sack % and are a very aggressive unit as they had 90 tackles for loss led by DL Brandon Sharpe. They can force some third and longs because of that stat as West Virginia has allowed 81 tackles for loss so it won't be shocking. Meanwhile Syracuse offensive line is as strong as they've had in over a decade. Ryan Nassib has been sacked just 14 times all year and West Virginia has literally no pass rush they are ranked 96th this year and that's part of the reason why they have only forced 18 turnovers and rank 119th in passing yards allowed.

This is just a bad match up for West Virginia as Syracuse has an excellent and efficient passing game behind Ryan Nassib who works out of the shotgun, but don't sleep on the running game as Jerome Smith and Prince Tyson Gulley combined for 1,636 yards this season. The combination of Syracuses agressive defense and the game being in their own backyard along with them actually being better on third and 4th down has me liking the Orange to pull off an upset. West Virginia can't be happy about being in this bowl game after all the hype they had coming into the season and early in the season meanwhile Syracuse would love to beat their old rival that they beat last year 49-23 in a shocker. Syracuse has won 10 of their last 13 bowl games meanwhile the Mountaineers before winning against Clemson last year has been awful losing their previous 3 by double digits.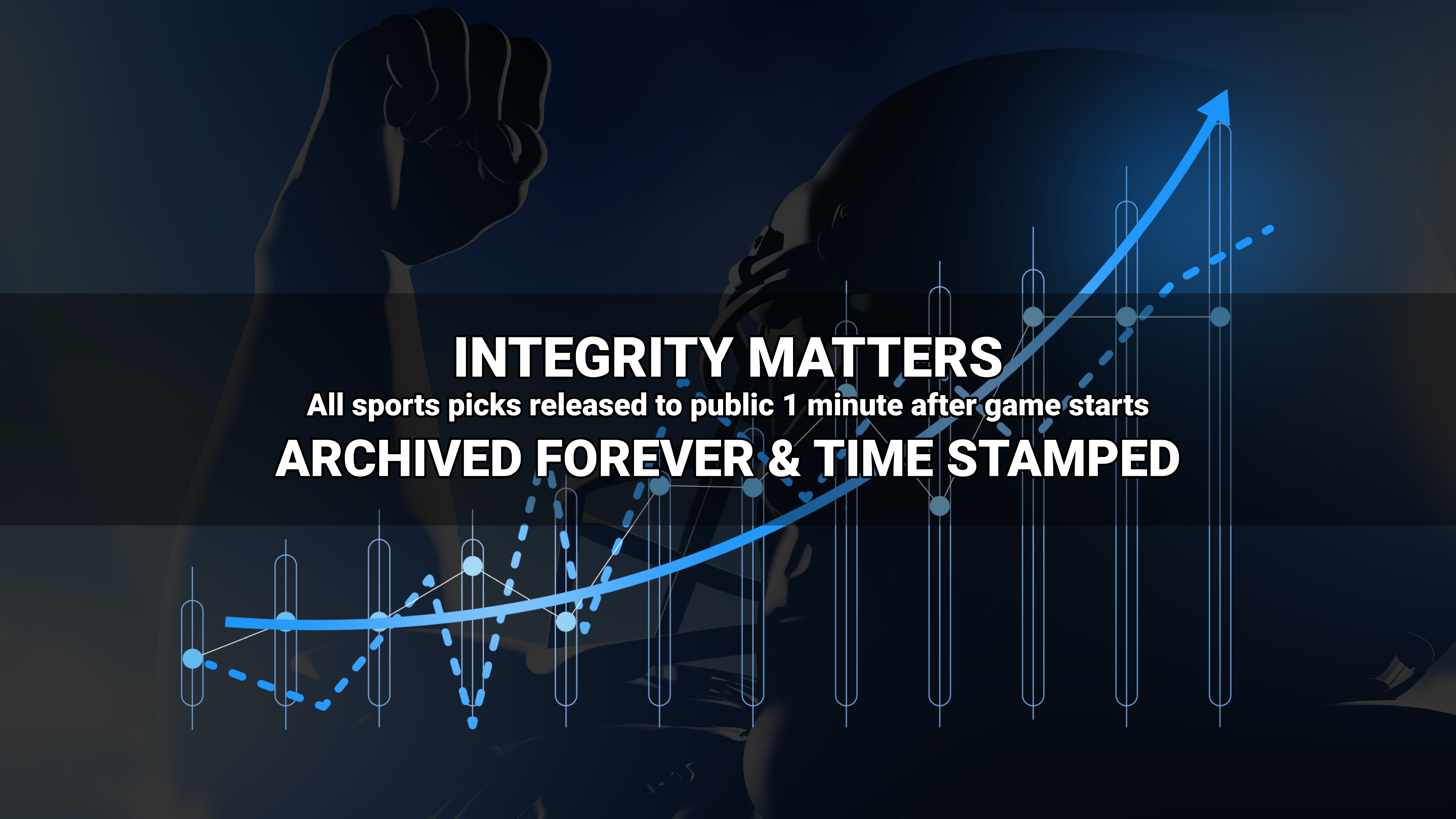 Where to find Freddy?