Not only has Freddy Wills dominated on his max rated POD"s with career 63% ATS win percentage, but his teasers have been ridiculously successful going 21-5 ATS the last two seasons alone which included an 8-3 record last year! This play is guaranteed and backed by a full in depth analysis and you get two big time games with an ACC vs. Big 10 & a SEC battle!


Miss State – Buy low sell high situation here with South Carolina upsetting Vanderbilt on the road as a dog. Will Muschamp in 4 seasons at Florida had a win as a dog on the road just one time. I don't see him doing it in back to back games with a very inexperienced South Carolina team that returns just 9 starters. Miss State loses to South Alabama, but they were up 17-0 in that game. I'm not real sure what happened, because they averaged 7 yards per carry, but I think this team comes out a little pissed off here at home against an SEC foe they know they must beat.

I really like what Dan Mullen has accomplished here over the last 3 years. Miss State is 1 of just 3 SEC teams that finished each of the last three season with +YPG in conference play. Miss State obviously has to replace Dak Prescott, but the recruiting and depth is there. In pre-season Miss State would have been a 13 to 14 point favorite, but instead we are catching them at 7, which gives us tremendous value on a teaser. This is the exact strategy I use to get to 21-5 record on teasers the last 2 seasons.


It's going to take more than just one game for me to buy into Lovie Smith and Illinois. They won 52-3 against Murray State, a team that had 3 wins all of last year in FCS. North Carolina is a top 15 team. This is a team that returns 14 starters compared to Illinois 11. They were up 24-14 on Georgia, a team with a very strong defense, and unfortunately the Tarheels defense gave up some big plays late that cost them the game. I don't think they have to worry about that this week with Illinois. Illinois actually returns 57% letterman which is 125th in the country. While North Carolina has a lot of talent as I mentioned 14 starters, but 4 on the offensive line which includes 129 career starts. They have a 5 star RB in Elijah Wood, two solid receivers in Bug Howard, and Ryan Switzer and a QB that did not look good last week thus giving us in my opinion value on the line here.

There is no look ahead for North Carolina a team that I don't think will be suffering from a hang over here. Everything they played for in the offseason is there for the taking if they run the table. If you have listened to me in the off season I am very high on the ACC, a conference that returns more letterman than any other conference. Big 10 lost a lot of talent last year and while Illinois has an experienced offense returning I don't see them keeping up with North Carolina offense that put 48 up on them a year ago. UNC was #1 in the nation a year ago with 7.1 yards per play. Illinois is just not ready to upset a top 15 team in my opinion and are 6-16 ATS following an ATS win.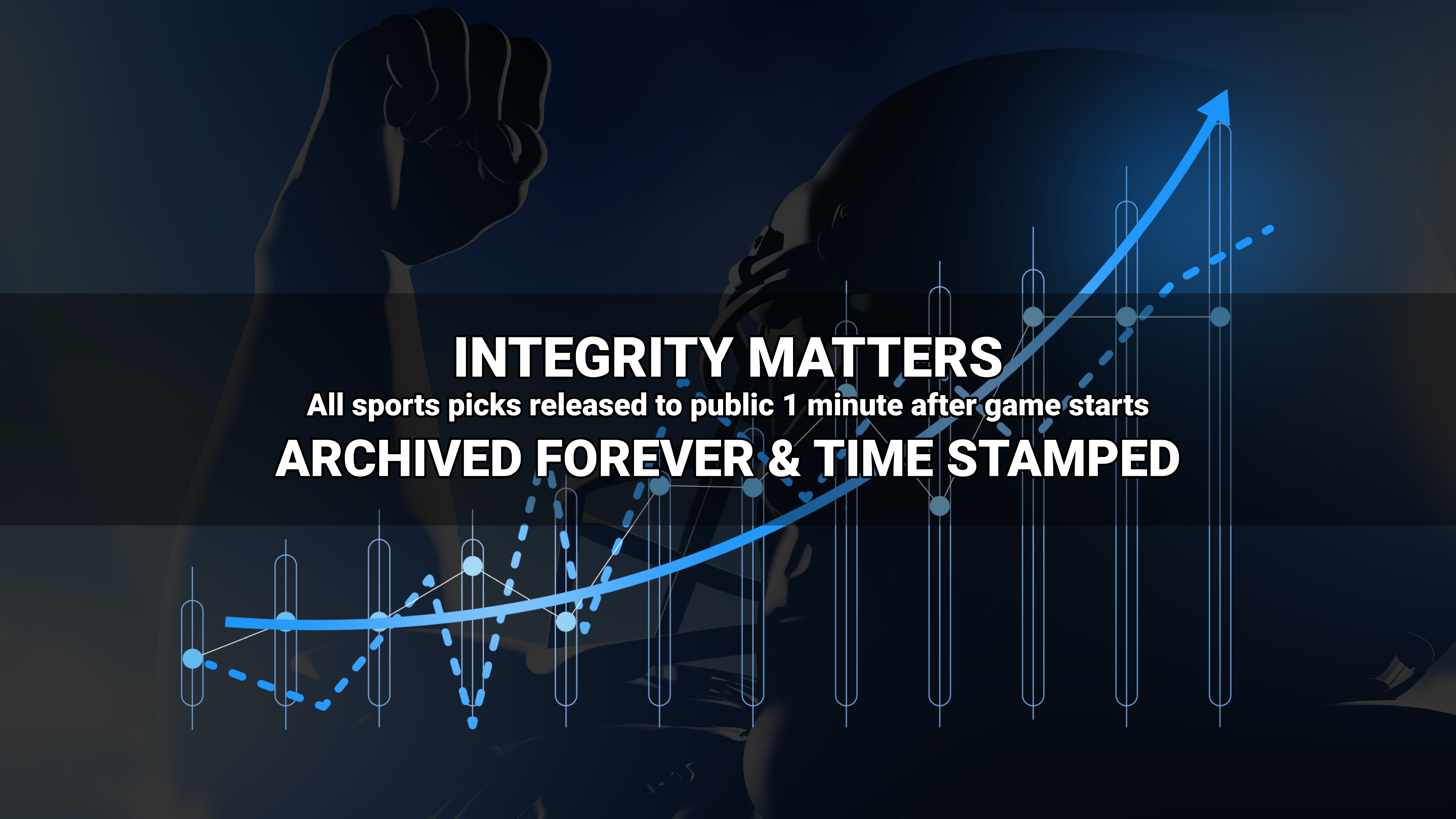 Where to find Freddy?