North Carolina +8.5 w/ Tennessee -1 3.3% Teaser

North Carolina - Stanford's offense has looked great over the last 5 games and why shouldn't they? They faced defenses ranked 90th, 105th, 124th, 126th, and 128th in run defense. They faced teams ranked 87th, 71st, 113th, 120th, and 127th in yards per play allowed. North Carolina's defense comes in ranking 67th vs. the run and 46th in yards per play defense, but they have a better offense than all of those recent opponents that Stanford faced led by their star QB Mitch Tribusky who could be the #1 overall pick in this year's NFL draft.

Stanford has an excellent defense, but against good passing teams they give up yards and points. Washington and Washington State have top 30 passing units and both put up 40+ points and were 5 for 6 in the red zone for TD's. That's key here for North Carolina as I think they put up enough points to win this game. Stanford really struggles against average defenses and now they won't have their best player in Christian McCafrey who opts out of the bowl game to prepare for the NFL draft which in my opinion is a lame move.

Conference update – PAC 12 – 0-3 ATS, ACC – 5-0 ATS.

Tennessee – Offensively 16 points per game on the road this year. They are without their star WR and QB in this game in Westerkamp and Tommie Armstrong still nursing the hamstring. If they do play Armstrong which they have said they won't he won't nearly be the threat he typically was. Tennessee on the other hand has been really good in bowl games of late. They really got banged up this year and Joshua Dobbs really is the better QB in this game. He also has Alvin Kamara one of the under rated players in the SEC. This game is also in Nashville so we will see plenty of orange jerseys in the crowd.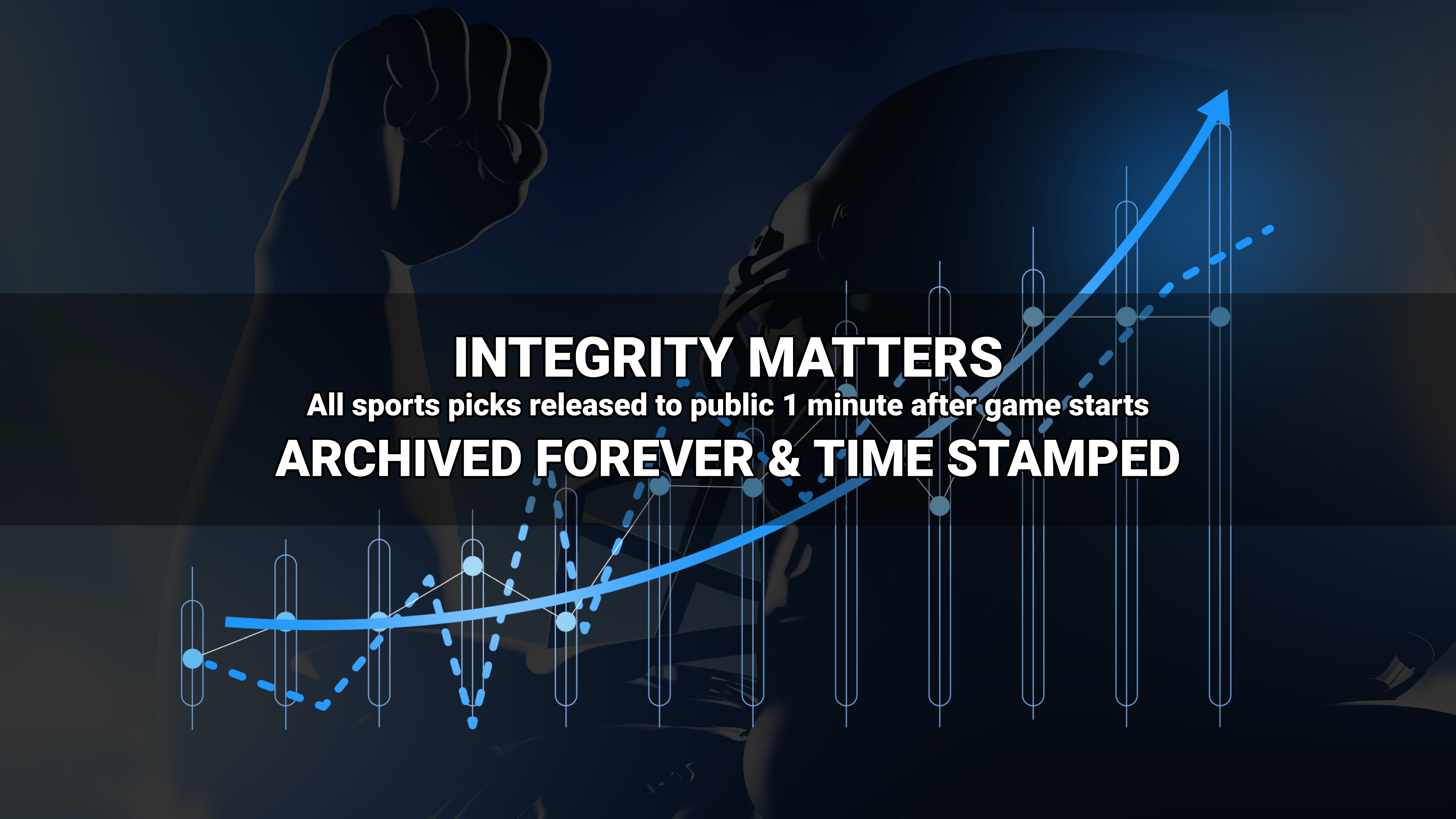 Where to find Freddy?