Freddy cashed last week easily on his TEASER OF THE WEEK as both teams actually cashed on the standard line given out by Vegas as Miss State and North Carolina covered. Freddy since the beginning of the 2014 season has gone 22-5 on his teasers! Don't miss out on this play backed by a full in depth analysis guaranteed or $$ BACK.

VA TECH / VIRGINIA +10.5 4.4% TEASER OF THE WEEK

VA TECH PK (PART 1 OF TEASER)

I love Virginia Tech as a teaser this week. There is no way BC vs. a quality defense scares me. This is a team that even with Patrick Towles is going to be able to score enough to stay with a talented Virginia Tech team that has not covered the spread in back to back weeks because of the bounce of the ball. Against Tennessee there were 7 total fumbles and they recovered 0 of them. Justin Fuente is a very good coach and he will be harping on that all week long. I expect this offense to click as they are better than last year with JUCO transfer QB Jerod Evans. A dual threat QB with an accurate arm. That's enough to give BC some issues here. They had those issues in road games at Louisville and Clemson a year ago as they were -300 yards in both. Virginia Tech is absolutely of that caliber in my humble opinion and I think they want to prove something this week.

VIRGINIA +10.5 (PART 2 OF TEASER)

Virginia already showing improvement under Bronco Mendenhall, a coach I can really respect. It's worth noting that Mendenhall is very familiar with this Connecticut team having faced them the last two seasons. I think this is extreme value at +4.5, but I'll jump on it with the teaser and be even more confident. BYU defeated Uconn the last two years 65-20 and outgained them by 500 yards. Virginia is a team that always has the recruits, but the coaching under Mike London has never lived up to the potential of the players. For instance they did not go to a bowl game last year but were +5.1 ypg in conference play in the ACC. Speaking of poor coaching as Uconn was down 21-0 against Navy, but made a comeback for the upset. Also note teams trying to battle back the following week after playing a service academy is never a very good proposition to be in making the fading of Uconn even more exciting this week.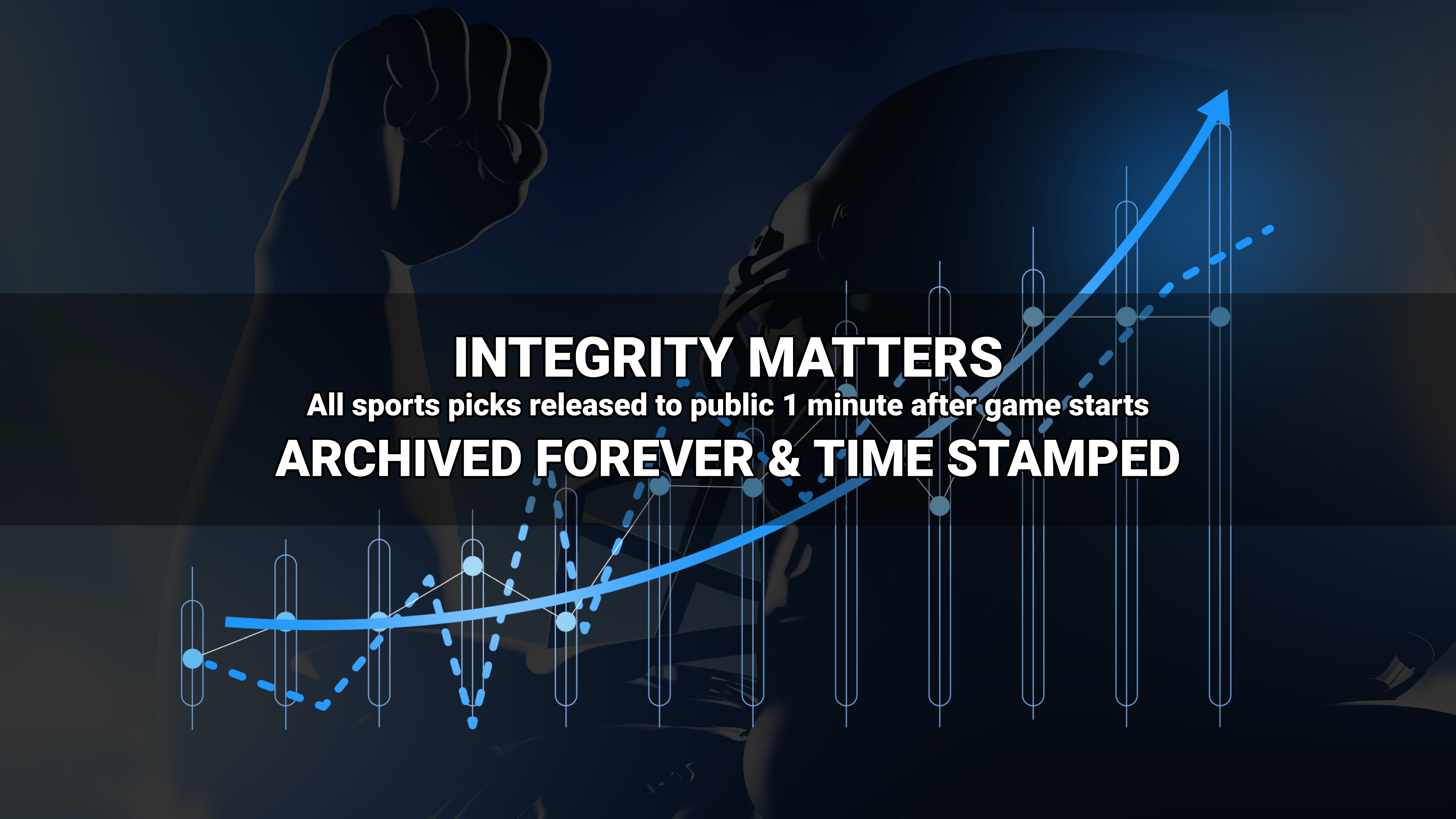 Where to find Freddy?