Freddy off to a 2-0 ATS start on teasers this season with all 4 teams covering the regular spread as well! Freddy now Make sure you buy this teaser early with a 12pm game start! Also in this package is Freddy's Total of the week - which has produced 57% winners over his career. Freddy has some big play in this package including Florida State vs. South Florida, Florida vs. Tennessee, and LSU vs. Auburn! Guaranteed profit or your $$ BACK!

FSU +1 / TENN 0.5 4.4% TEASER
LSU/AUBURN UNDER 44.5 3.3%[/]

LSU/Auburn Under 44.5 3.3% play
I had a strong lean on LSU here, but the fact that Kevin Steele was the defensive coordinator at LSU last year makes me a bit afraid of that. Auburn also a very desperate team, but their offense has really struggled they are last in the nation in tackles for loss allowed. They did play some formidable fronts in Clemson and Texas A&M, and LSU may be even better. LSU led by Arden Key who has 5.5 sacks. I'm thinking LSU may even get a defensive touch down in this one, but I don't see Auburn scoring more than 14 points in this one making it very difficult for this game to go over the total.

I also expect LSU to control this game and they are 120th in pace with just 61 plays per game. They are 15th in yards per play allowed and their best coach is Dave Aranda, their defensive coordinator who leads an experienced defense. It will be interesting to see what he comes up with for this Auburn team that can run the ball a little bit. Actually Auburn running the ball 62% of the time which keeps the clock moving which I definitely like when taking the under. Last year LSU put 45 points up on Auburn, but that was a little inflated and Leonard Fournette was a different guy. This is a much better Auburn defense that is flying under the radar especially at home and you cannot discount the issues LSU is having on the offensive line. A ton of injuries and this game just smells like a lot of field goals and not a lot of TD's as the pressure is on for both of these coaches who are in desperate of a big win to keep their coaching seat cold.

Florida State +1 (TEASER) w/ Tennessee -0.5 – 4.4% PLAY[/]
OKAY, Florida State has seriously been tested to start the year playing Ole Miss, and Louisville. Their showing against Louisville was embarrassing for them, and me as a handicapper, but I am not afraid to go back and back them again this week against South Florida. This line is seriously off when you consider Florida State has more returning starters than South Florida and the line was 28.5 compared to 6 points, and I don't feel like there is a huge deal of home field advantage. There will be plenty of Florida State fans here. I accept and notice that Florida State's offensive line and defensive line has not played well, but when it comes down to it we are buying low on the Seminoles here and I am truly confident they win this game as they have everything ahead of them to get into the college football playoff.

For South Florida they win at Syracuse much like Louisville did the week before, and they are drawing tons of comparisons to Louisville with their style of play. Their QB is dual threat and they have an excellent RB in Marlon Mack, but let's not get carried away. South Florida has yet to step up in competition their offensive line took a significant hit on the offensive line this offseason, losing 3 full time starters from last year's 8-5 team. Two of their starters now in Billy Atterbury and Cameron Ruff are learning new positions. It's great to see a 45-20 victory, but that game was extremely misleading. Not only did South Florida have 400 yards less than Louisville did at Syracuse, but they were outgained by 95, had 10 fewer first downs, had a punt return TD, and fell on all 4 fumbles in the game and overcame a 17-0 deficit. That does not deserve this kind of respect in my opinion.

None of that really matters unless the offensive line plays better for Florida State. They played well in this game last year, and South Florida has rookies on the edge having to replace 3 starters. Jimbo Fisher actually hinted at some different moves up front which can only be a good thing and they are very deep along the offensive line. They haven't faced a balanced offense like Florida State. People forget what Florida State did to a very impressive Ole Miss defense. Florida State out played what Alabama did to Ole Miss. Put that all in perspective and you should feel confident backing the Seminoles this week.

Tennessee – [/]
Line value is certainly there as Tennessee was a 12.5 point favorite in the game of the year lines and now they are 6.5 despite Florida also losing their starting QB last week. Tennessee has not been impressive and Butch Jones can't win a big game, but this may be that game that the Volunteers have had circled. They were up 27-14 last year in the 4th quarter before allowing 2 late TD's. 74% of the best and 86% of the money is on Florida in this one, and I'm not buying this at all perhaps Butch Jones finally gets his big win.

Florida will start Purdue transfer Austin Appleby and that's not good news. Appleby in 2 years at Purdue threw more interceptions than TD's. Tennessee's defensive coordinator Bob Shoop should have an edge here as his brother John Shoop was QB coach at Purdue when Appleby was the QB and I'm sure he will be handed a nice scouting report on Appleby. That means it's going to be up to Florida's running game which averaged just 3.36 yards per carry on the road last year, and 3.16 in conference play. It was their passing game that got them a win a year ago at home and they were lucky to have it. Tennessee has struggled this year and I haven't been high on them, but this is a game they have clearly circled. This is a team that is already battle tested and has found ways to win while Florida has played a cupcake schedule. This Florida defense lost 3 guys to the NFL draft in their front 7. I like the experience and home field advantage in this one. The game of the year line was 12.5 in favor of Tennessee, and that was before they lost their QB now I'm getting it at 6.5. I'll take the teaser as I'm getting 12.5 points of value.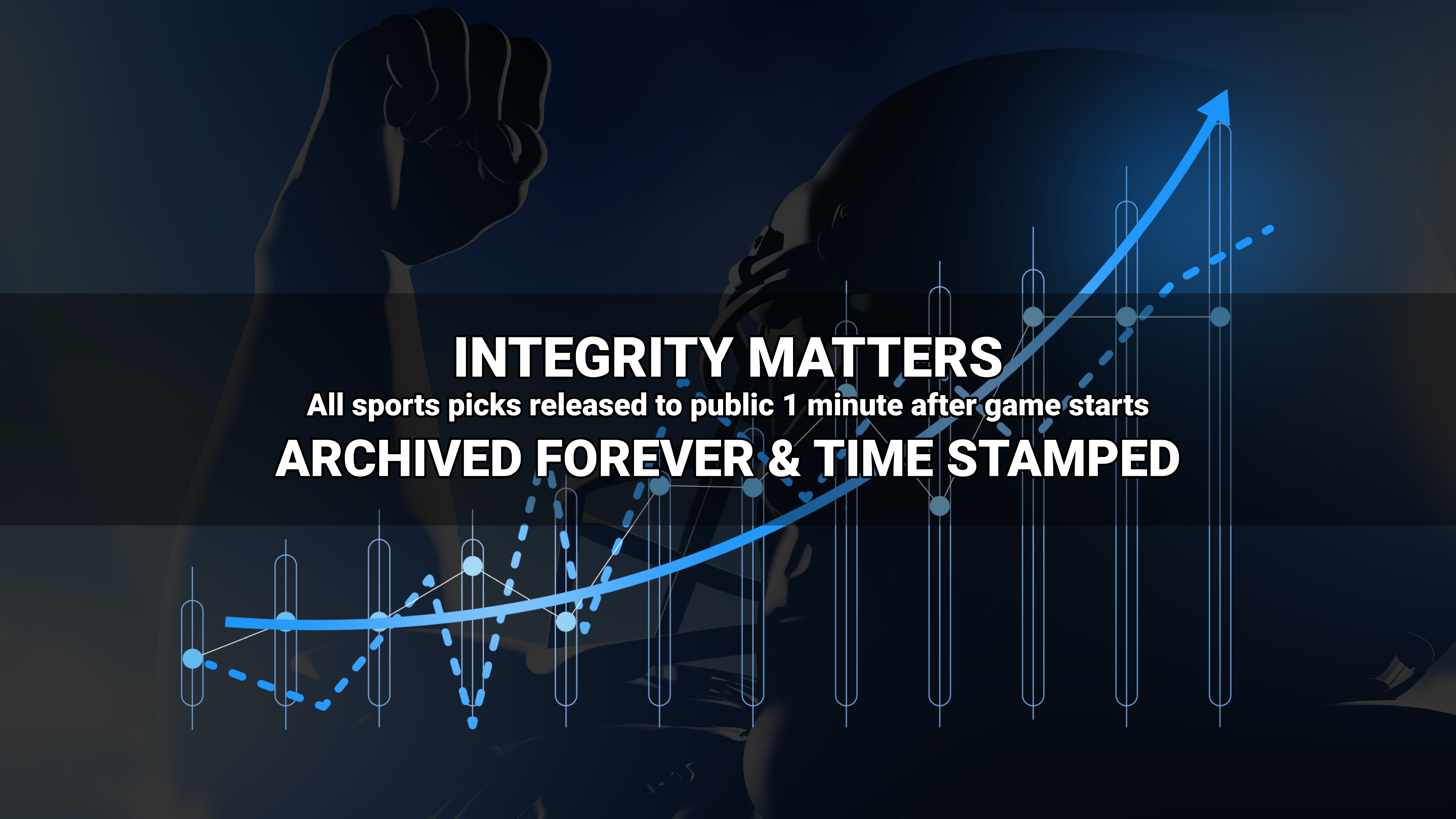 Where to find Freddy?