89-61 +$84,408 L150 NFL picks in September, and we come off a winner last week with our NFL teaser. Don't miss out on this two play package guaranteed or your $$ BACK.


This is a horrible situation for the Vikings to travel to after they beat the Packers in prime-time. They lose 2 more key players in their running back Peterson and tackle Matt Kalil. Two huge loses that I'm not sure this Vikings team can over come. The Panthers meanwhile have shown some weaknesses in their secondary, but I don't see the Vikings taking advantage. Sam Bradford played well last week, but asking him to win on the road is too much to ask. Panthers 20-7-1 ATS in their last 28 home games.

For the Bucs, Jameis Winston coming back home off the worst game of his career in the blow out loss at Arizona. That's the story with Winston though he's hot and cold, and I'm expecting a huge bounce back week against the Rams who beat the Seahawks in our POD last week. Expecting them to struggle on the road. The Rams are a bad offensive team, and the Tampa Bay Bucs can be explosive at times under Winston. I see a victory by a TD. The Rams playing in an early game on the road in the humidity of Tampa Bay will be a challenge.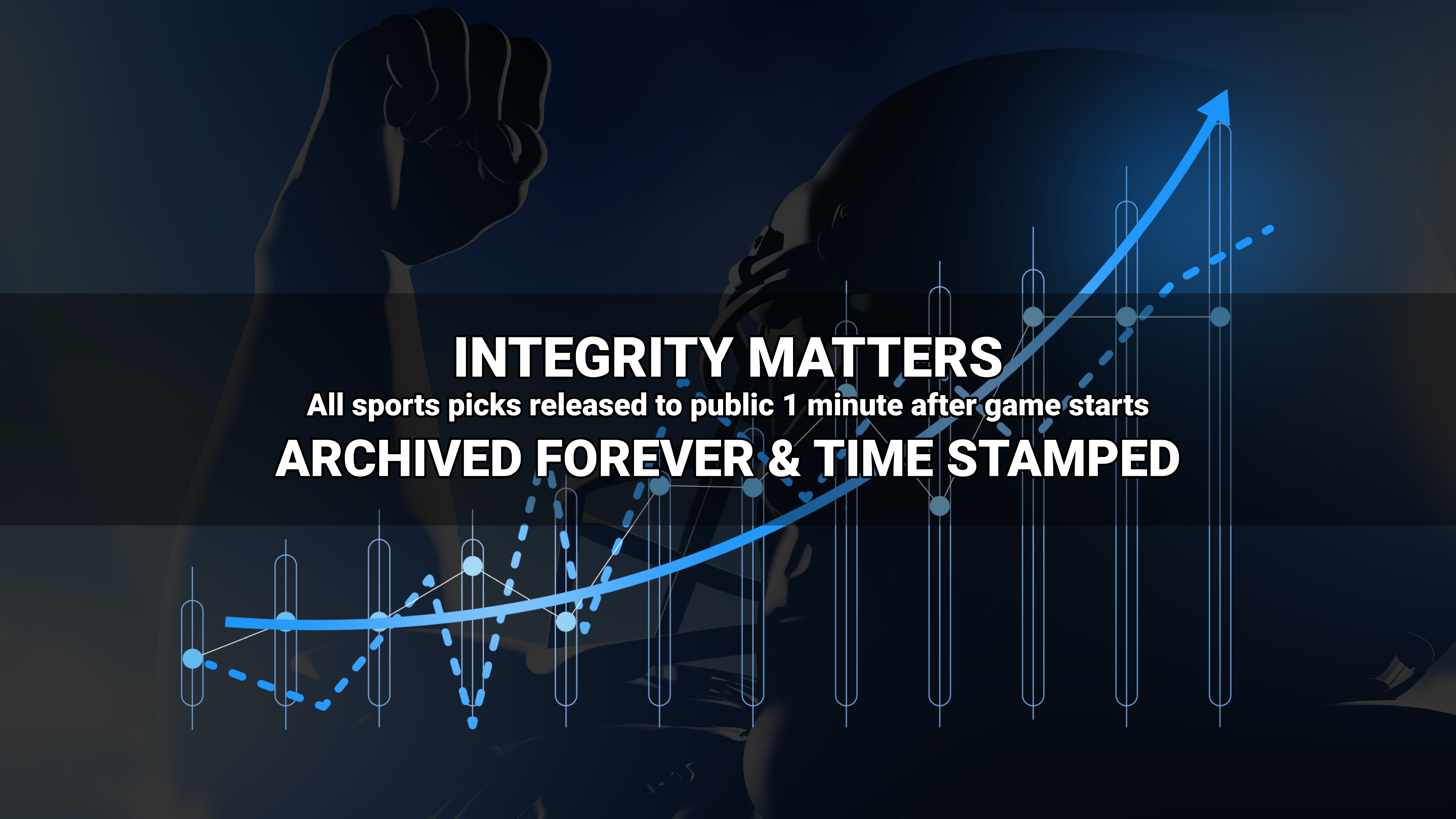 Where to find Freddy?