Freddy has dominated teasers the last two years and this year he's off to a 3-0 start with all 6 of the teams he has selected covering the standard spread. This week he features the game of the week showdown between Clemson and Louisville along with another big game out of the Big Ten! This week he has another teaser with a 2-0 guarantee or Sunday is FREE! If the standard spread does not cover on both teams you get Sunday FREE!



Clemson at home at night here. This team has looked like the team they were supposed to be this year in their last two games. This front 7 defense was absolutely dominating against the triple option on a short week. Brent Venables is an excellent defensive coordinator and he has extra time to prepare for this game. The thing I like the most is the fact that Clemson is not the type of defense to give up big plays. I think Louisville relies on that pretty often. I think Lamar Jackson is very over rated as a passer. He has a lot of arm strength, but 58.7% completion percentage does not give me confidence that he will go on the road to beat one of the best teams in the country.

Clemson has the better QB in this one in Deshaun Watson and you better bet this Clemson team has a little bit of a chip on their shoulder being underdogs in this one. Clemson has a defense that can make you one dimensional as they are allowing just 47.3% completion percentage. They are very good allowing just 4.5 yards per attempt and have allowed 2 passing TD's to 7 interceptions. I guarantee Lamar Jackson will throw an interception in this game. I think Louisville has yet to be on the ropes and this will test their character quite a bit on the road. If I am wrong Louisville is getting into the college football championship and I'll be okay.

Why I'm not taking Clemson at +2? There just is not as much value with Clemson at +2 as there is at +8.5. This was a 20-17 game last year at Louisville and held them under 1 yards per carry. My algorithms actually like Louisville a little bit, but not by more than a TD.

Michigan State -0.5

How can you not be confident in Michigan State to rebound this week. Michigan State since 2010 are 14-2 following a loss (2 losses were by 5 pts combined) and 5-0 ATS in their last 5 following a loss. Mark Dantonio after a loss, "Life is about adversity and the way you handle it," Dantonio said. "And I talk to our players all the time — and basically to my family and myself and our staff. You know, you're defined ultimately on how you handle it. …

"We'll be OK."

I'm extremely confident in backing this team they played a good Wisconsin team and it was not their day. I have all the confidence in senior QB Tyler O'connor who looked bad last week against a good defense, but he's a veteran, a Sr. QB who is behind a veteran offensive line that knows this offense. O'Connor has won on the road before, last year at Ohio State comes to mind. I think we get tremendous value here no matter what way you look at it as this would typically be 10 point spread. The offense has scored points on Indiana year in and year out.

Indiana's offense does not look great so far against Wake Forest, Ball State, and FIU. None of those 3 teams are in the top 50 in yards per play allowed. Michigan State's defense very good in the front 7. Their weakness is in pass defense, but I don't trust this Indiana QB enough to win this game against Michigan State off a loss. Indiana on the flip side has played well defensively, but against some very bad offenses. I can see Michigan State putting up a lot of points in this one at least 30, and I don't see Indiana matching that. Indiana also vulnerable to the power rushing attack ranking 118th in opponent power success rate which is when they face a 3rd or 4th and 2 yards to go, and 2 yards to go in any situation in the red zone. That happened against Wake Forest 88th in rushing ypc, Florida INT 90th in ypc, and Ball State who is 20th in YPC, but played the following running defenses so far – 105th, and 124th ranked rushing defenses so their 20th ranking obviously skewed at this point.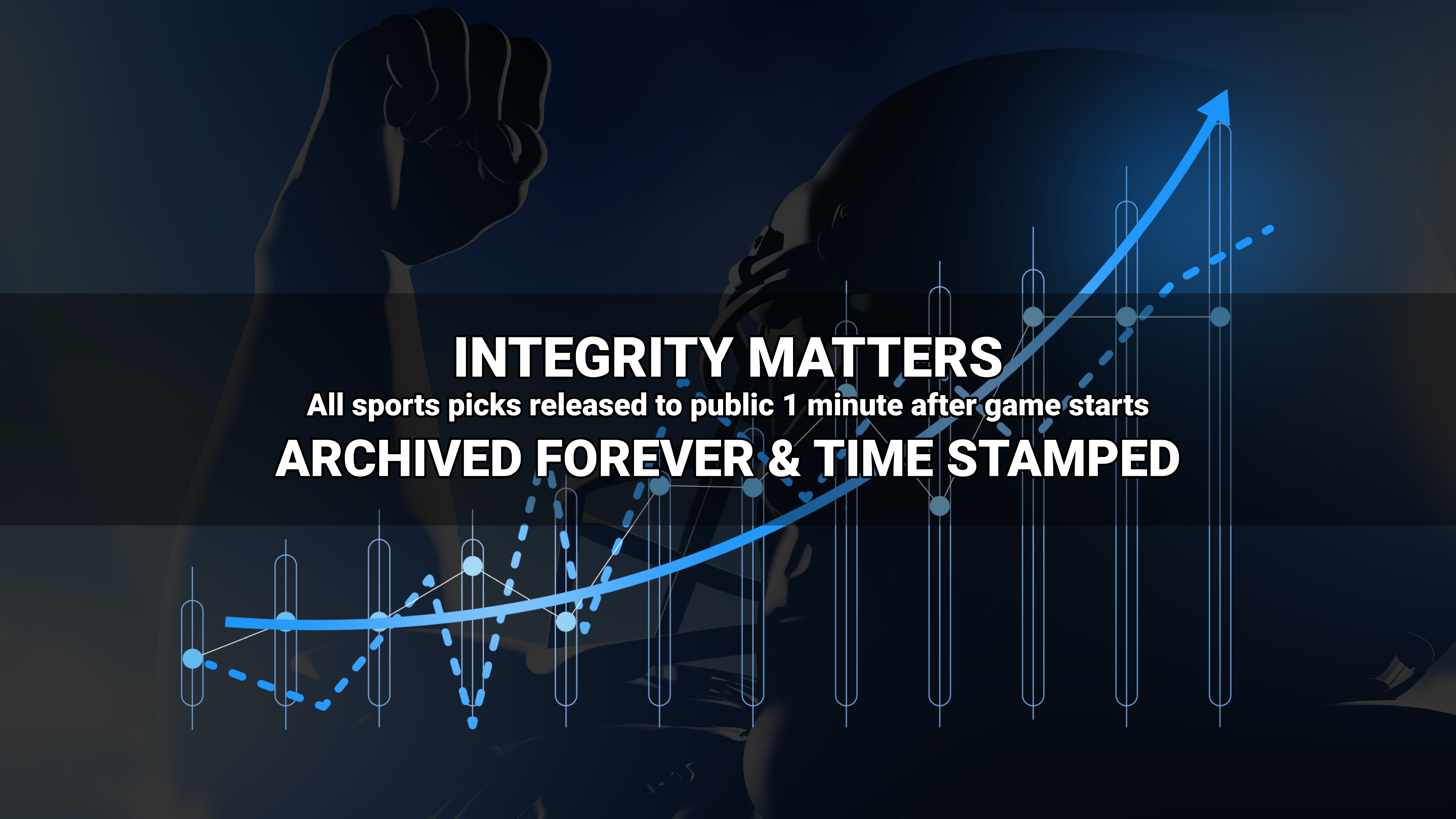 Where to find Freddy?