Freddy releases a play in the Arkansas vs. Alabama game and is 16-7 ATS when backing this team in his 8 year career! Freddy also releases a bonus on a teaser in this package with PAC 12 and Big 12 games combined! Freddy is 20-6 over his last 30 teaser plays over the last 30 months! Package is backed by full in depth analysis for your betting confidence.


I like the Razorbacks as they were my POD a couple weeks ago against Texas A&M and really looked good early in that game. Now going back home to face Alabama they have an exciting shot to shock the college football world. I would not be shocked if they pull it off to be honest, because this team has played very well against Alabama the last two years under Bielema. The one thing keeping this from a premium selection is the run defense of Arkansas this year has had some issues, but the offense is going to be what keeps them in this game anyway.

Austin Allen has been great this year 12 TD's and 2 INT's they have size and athleticism at WR and TE. They get Keon Hatcher back who left the A&M game which was a huge key in my opinion. Arkansas will try to run the ball and slow this game down big time which honestly gives tremendous value to a 14 point home dog with limited possessions and Arkansas is a team that's not really built to come back with their pass protection, but I think they will be a bit better at home if they get down big in this game I would be surprised. Defensively the last two years they have held Alabama to 66 yards and 134 yards rushing. Alabama has shown issues running the ball at time this year against Western Kentucky and Kentucky with less than 200 yards. If Arkansas can hold them under 150 yards rushing like they have the last two years. They will win this game outright!

Alabama has never laid double digits on the road against a ranked opponent under Nick Saban. The average spread is around 4.5 points typically with an average win of 8 points so I really like the value we get here. Also Arkansas off a game where their offense looked in synch scoring 42+ points albeit against Alcorn State. Arkansas 40-20 ATS in their last 60 following a 42+ point effort on offense in their previous game. Take the Razorbacks here!



I like Kansas State this week for a few different reasons. For one they blew a 16-3 lead at West Virginia a week ago. Bill Snyder, a legendary head coach is 15-2-1 ATS off a loss and going back home will be just what he needs. They also lost last year against Texas Tech and the previous 4 match ups they went 4-0 ATS against Texas Tech covering the spread by 19 points per game. Kansas State is strong again on defense this year and have certainly been tested with two challenging road games against Stanford and West Virginia where the defense played very well. Now back at home Kansas State can play the game they want, but will have their hands full against a Texas Tech team that loves to put points up.

Texas Tech however without their star QB likely who has a bad shoulder not good for a team that passes 63% of the time. Nick Shimonek comes in and has been great, but that was against Kansas and Stephen F Austin. Kansas State is allowing less than 30% conversions on third downs and has only allowed 2 passing TD's all year. Kansas State also the type of team that needs to be able to run the ball and control the game to win. That's exactly what they'll be able to do here. Texas Tech gave up 562 yards rushing and 10 rushing TD's to average opponents in Arizona State (80th in rushing ypc), and LA Tech, a team that prefers to pass the ball. This is a different Kansas State team than last year for Snyder and they are 100% healthy coming into this game. Last year Snyder did not have as many juco guys and a very young team this year he gets a couple key guys and I think the offense is much improved in the backfield. The transfer Byron Pringle also adding a deep threat to the passing game.

Stanford -1 – We are getting 5.5 points already in the line move and now I'll grab another 6 points with outstanding value. Washington State has obviously looked great this year and gave Stanford some issues last year nearly pulling the upset, but that was at home. Stanford has an extra day to prepare for this one which should be huge. They come off the huge loss against Washington and are 13-1 since 2010 when coming off a loss 8-1 ATS off a straight up loss the last 4 seasons alone.

Stanford was dominated at the line of scrimmage last week and managed 0.97 yards per carry despite 30 carries they had 29 yards. We all know the key here for Stanford they need to run the ball. At Washington State a year ago they had no trouble with 226 yards on 40 carries for a 5.65 ypc. Washington State allowed Oregon to run for 5.78 ypc, and I think Washington State will have to score TD's in the red zone to win this game. I don't think they can do it. Stanford held them to 33% last year, and this year they held both USC and Kansas State, and UCLA to 33%.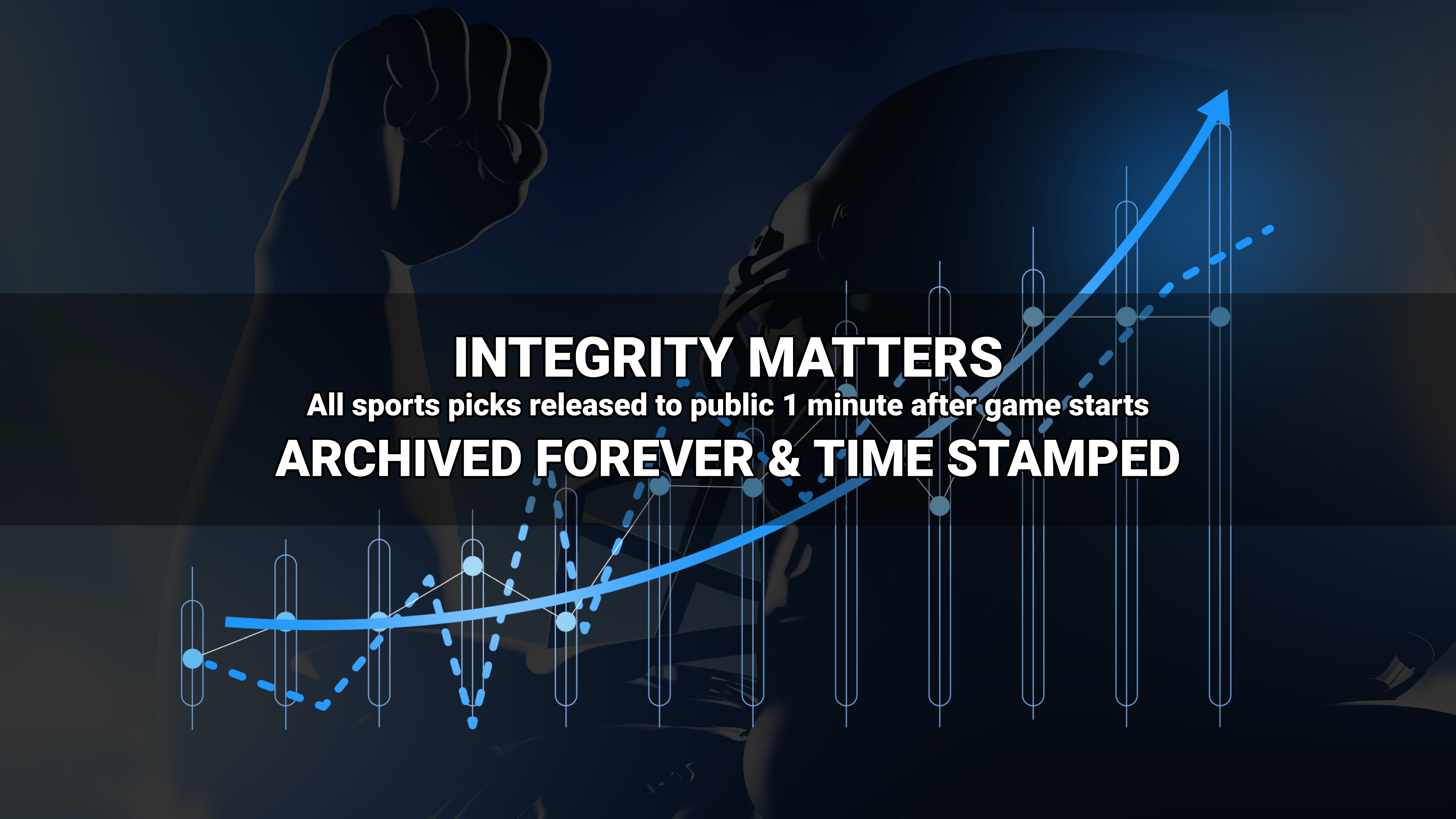 Where to find Freddy?