Freddy's teaser of the week in week 5 just missed out with Michigan State losing in OT. However, he is 3-1 on the year with 7 of the 8 teams he's backed covering the normal spread. He's now 24-6 dating back to 2014 and has one of his most confident plays going this Saturday! Make sure you jump on this one early in the week. All plays come with a the full in depth analysis! Guaranteed or you get your $$ BACK!



You may want to test your sportsbook here. Mine gave me better odds on parlaying the money line for these two games.

Let's start with Texas A&M as many of you know I have not been high on Tennessee. Overall I have great respect for what Josh Dobbs is doing here, but this team and the coaching staff is overrated and is extremely lucky to be 5-0 at this point. It's not even just the come backs or the hail mary's, but the fact that they have recovered 76% of the fumbles in their games. There have been a lot of them too. We saw that stat regress to the mean last Saturday in our POD cover on Georgia +3.5! Josh Dobbs said after the game that he felt everything in that game. I'm sensing a huge hangover spot for the Volunteers with Alabama on deck.

I'm not just relying on luck here. I think A&M has a very strong home field advantage. The SEC East is not nearly as strong as the West right now. A&M seemed to have been resting guys last week holding 3 offensive starters out for their game at South Carolina. That game very misleading when you take out 3 offensive starters. Speedy Noil, Ricky Seals-Jones and OT Jermane Eluemunor all should play this week. I'd be shocked if they didn't. The same should be true for Myles Garret on the defensive side of the ball. Tennessee has their own issues missing their best defensive player in Cameron Sutton out until November. Reeves-Maybin and Kirkland also questionable here. It's really showed because anytime a team passes on this defense they are successful. From Florida, Tennessee, and Georgia at times. They have also shown weaknesses vs. the run in their first road game against Georgia. They will definitely have issues against A&M as they are facing the most balanced offense all year.

A&M will throw and pass and they do both very well. Behind Trevor Knight the offense has been very good. Tennessee has faced the following offenses from a YPP perspective – 82nd, 38th, 94th, 64th, and 90th. A&M is 24th and should get up early in this game. If that happens the pass rush of A&M will take this game over especially at home. Tennessee already 84th at protecting Dobbs who has done a great job this year, but I expect the miracles to end this week.

Michigan State – Okay the Spartans had their own issues last week as they ruined our run on teasers. We are now 24-6 on teasers since the 2014 season. I'm very confident that they rebound here against BYU. Mark Dantonio is 14-3 since 2010 following a SU loss. I think this game is a bit of a mismatch for BYU personally. I like the fact they put up 55 points on Toledo as Jamal Williams looked amazing in that game. Michigan State has some holes to plug on the defensive line and Malike McDowell will miss the first half, but they know how to stop the run. They are 17th vs. the run this season. BYU has faced running defenses ranked 76th, 74th, 86th, 71st, and 101st. This is a step up in class on the road against a Michigan State team that has to be a bit angry here. The good news is they can stack the box and play man to man on the outside, because Tasom Hill can't pass. He's completing 59.6% of his passes, but for just 6.5 yards per attempt. He had a nice deep pass last week to start the game, but other than that he's mostly inaccurate down the field. That should give Dantonio plenty of confidence to stack the box and get three and outs.

On the flip side I actually like Michigan State's offense here. BYU made Logan Woodside look like the next Tom Brady a week ago. They rank 100th in yards per play allowed and 104th in opposing QB rating. Tyler O'Connor getting a lot of crap this week and the media is asking his head coach if they are going to replace him. Dantonio says no, and I agree as I have seen the good O'connor. The good news is he knows this offense, he's a senior. He's playing behind a veteran offensive line, and he's got two capable running backs. The receivers are only getting better in RJ Shelton and Donnie Corley. Corley is looking like a legit future star in this league. O'Connor also went up against some very tough pass defenses. Wisconsin ranks 19th in opposing QB rating, and Indiana also checks in at 31st. BYU has actually been worse than Notre Dame which is hard to believe.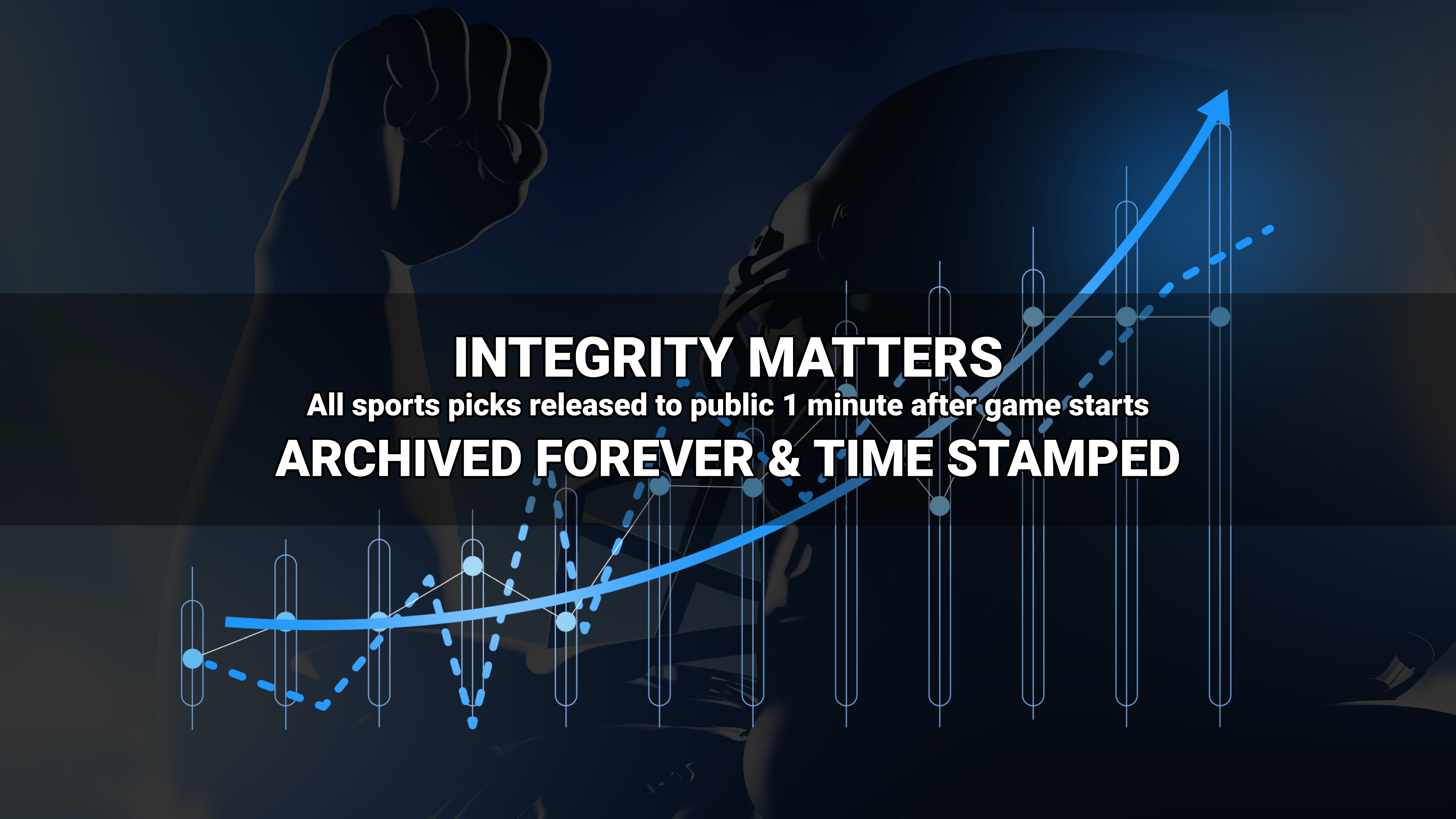 Where to find Freddy?