Two home teams getting value here and a teaser makes perfect sense in my opinion.


The Badgers are off a bye week with the strength of a quality running game actually they are ranked #1 in yards per carry. They played better than Northwestern did against Ohio State and they did it on the road where Northwestern did it at home. I think Northwestern is going to be physically and mentally exhausted after last week's game because that was the game they had circled all off season and prepared for. They had a chance in the end, but just could not stop the run. Northwestern is 63rd in rushing defense, but allowed Ohio State to just dominate at the point of attack for 248 yards. Well enter the Badger running game that's better and Northwestern on the road and we could see some ugly defense especially since Wisconsin has just enough in the passing game with Abbredaris to keep a defense from stacking the box.

Wisconsin defensively is under rated just look at what they did to Ohio State in that game on the road. Wisconsin is 14th in QB rating and they are also only allowing 3.01 ypc overall and 2.36 ypc at home due to the great play of their front 7 led by Chris Borland. Northwestern relies heavily on the running game and it will be tough for them to get anything going because Wisconsin is that good. At the end of the day Wisconsin will convert on third down and in the red zone where Northwestern won't. Wisconsin held Ohio State to just 2 red zone attempts while Northwestern allowed 6.


What's not to say about LSU they still have arguably the best offense or at least the most balanced offense of Les Miles tenure here and they are getting disrespected with this line partially because Tyler Murphy has shown the Florida Gators a passing game since taking over for injured Jeff Driskel. People love to jump on the bandwagon of the Gators, but they just are not there yet. Murphy played against Kentucky and Arkansas who are ranked 96th and 71st against the pass. Now LSU is having a down year so far on defense ranked 43rd in opposing QB rating, but in the top 25 at home. Florida has not played a defense this good and they have to do it on the road. Florida also hasn't faced an offense this good and they have to do it on the road. I probably don't need to say much more, but...

LSU is converting 58% of their third downs because they have balance with two NFL ready WR and and NFL caliber QB and a great running game ranked 31st with 5.0 ypc. LSU is also scoring 73% touch downs in the red zone and their defense has played well in that area to allowing just 50% TD's. Meanwhile Florida is only converting 47% of their red zone opportunities into TD's and that's the difference in this game. There are several unknowns in this game which is why I don't like taking the -7.5 on LSU, but a teaser with another game I'm super confident in gives me a ton of value and this is the right spot for a teaser.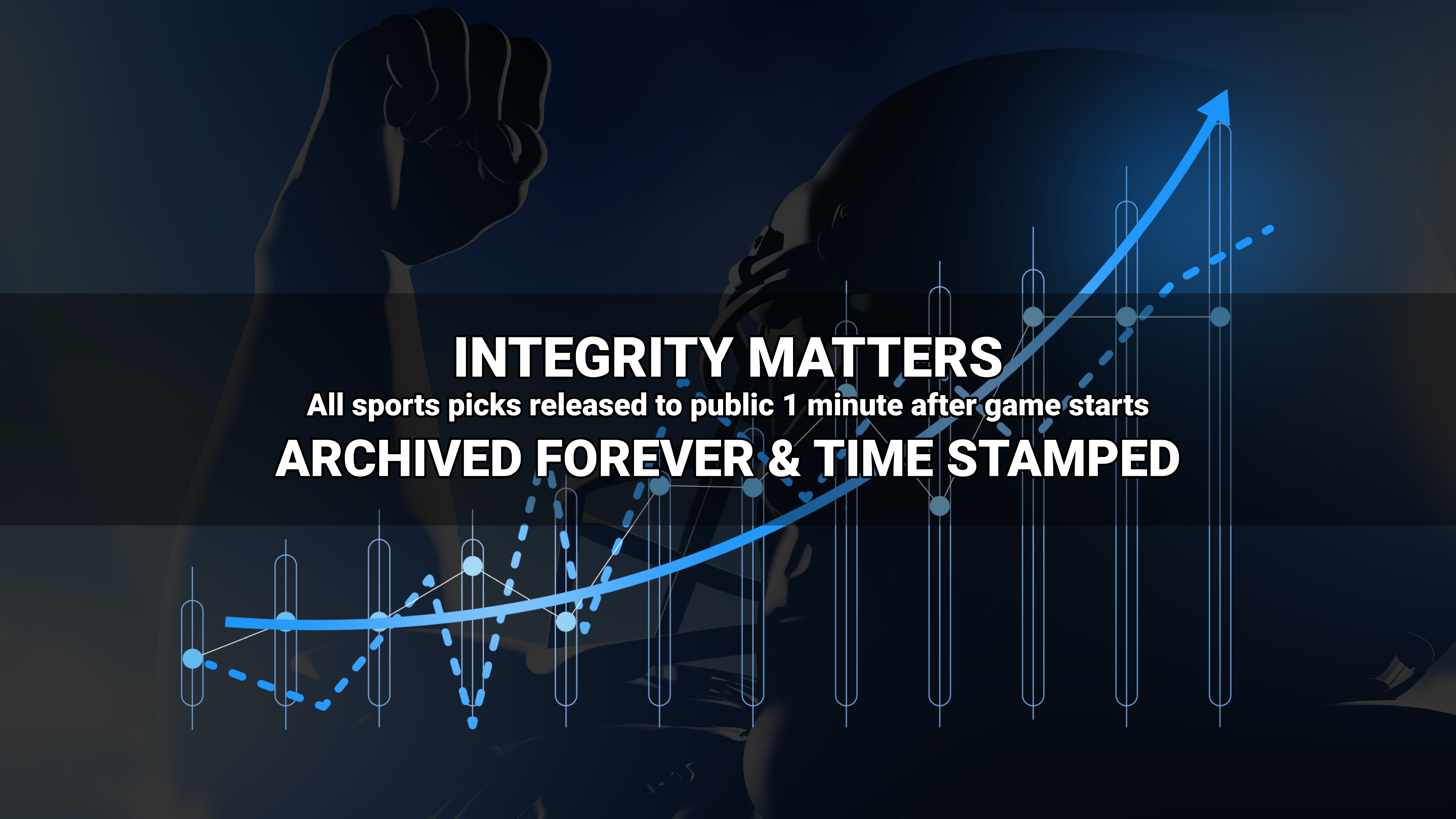 Where to find Freddy?