Great match up in the SEC again this week between South Carolina and Missouri which will be my SEC game of the week play this week. We have been on spot with MIssouri the past two weeks and we look to continue that success on Saturday. This package also comes with our teaser of the week which we are 2-1 on this year with our only loss coming by 1.5 points.


Missouri mine as well be under dogs in this game against South Carolina. The line moved to 2.5 at some books with all the public on Missouri after South Carolina choked at Tennessee. Missouri is getting the credit, but really they beat teams at the right time. They faced Florida without their QB and they did it at home, and they beat a beat up Georgia team on the road.

South Carolina seriously just has the right balance that Missouri has not faced this year. Missouri has not faced one balanced offense other than Georgia (which didn't have their two starting RB's). South Carolina is 15th in QB rating, and 17th in yards per rush attempt. Dylan Thompson is more then capable of taking the reigns from Connor Shaw. Thompson led the Gamecocks to a big win over Clemson last year and had 10 TD's to 2 interceptions on the season a year ago so he's been in this spot before. He's always been better when he knows he has to start and has a week of practice under his belt which he has this week.

Just like Missouri has not faced a balanced offense they have not faced a defense that is top 50 that also is good in offense. Even facing Florida ranked 4th in total defense they put up big numbers. Mainly because Florida could not sustain drives and Florida has a weakness on defense, their pass rush is ranked 80th while South Carolina is ranked 27th. South Carolina is also 18th in total defense to go along with their top 25 offense. This is hands down the best team Missouri has faced and I'm betting on Dylan Thompson and against Matty Mauk this week after being on Missouri in consecutive weeks.


My Texas reasons are well documented in my NCAAF POD. Kansas State also has an extra week to prepare for this game and should dominate West Virginia up front. Daniel Sams is a different runner than Colin Klein was, but he's capable of carrying this team as he almost did in a shocking win over Baylor as they led in the 3rd quarter. Kansas State will get back their two top WR's in this game in Locket and Thompson which should open up the offense even more. West Virginia is not a team that travels well and gave up 70 to Baylor so I expect Kansas State to control the clock and play defense like they always do.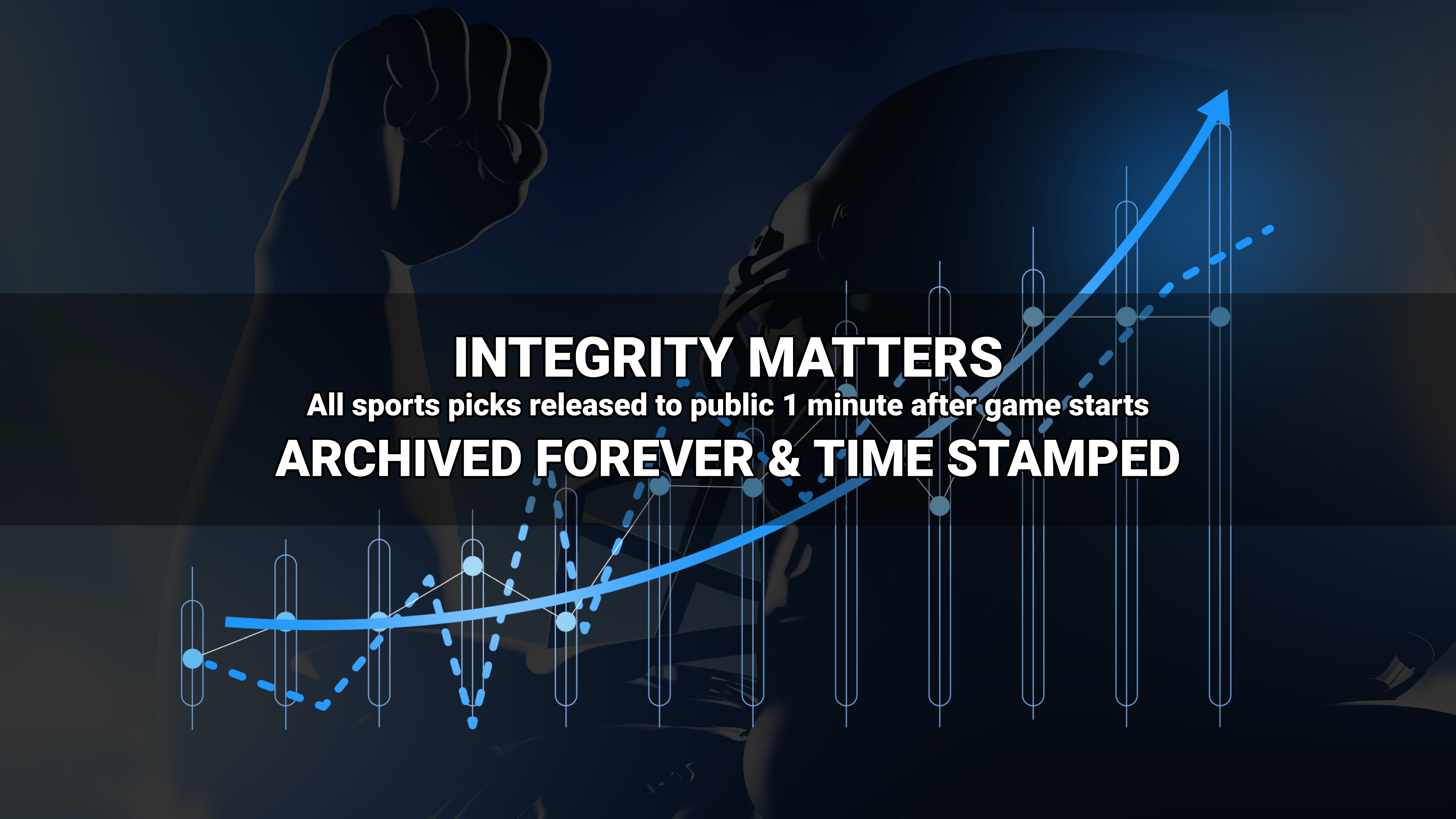 Where to find Freddy?