I have backed Arkansas against Alabama and Texas A&M, two similar teams in caliber to Ole Miss. We lost both of those games easily, but watching both of them you felt like Arkansas was a very good team. Their 8 turnovers in key situations were the reasons they lost by double digits. The pass rush from Alabama and Texas A&M is elite and that's what created issues for Austin Allen. Allen won't have that problem here today against Ole Miss ranked 85th in pass rush. Actually 21 points came off turnovers for Arkansas in the Alabama game and against the Aggies they had several opportunities in the red zone where they came away with nothing. Actually 7 trips into the red zone and they came away with 24 points.

Ole Miss obviously wants this game for what happened to them losing in OT last year, but that's easier said than done. First of all this is their first road game and the things that have hurt Arkansas in the first two games are not strengths of Ole Miss who ranks 85th in pass rush. They have 9 sacks on the year, their red zone defense is not elite allowing 63.64% TD's. Alabama was allowing 30%, Aggies at 42.31%. They also have to get off the field on third down. Ole Miss just 42% conversions on third down. They have struggled against teams that can run the ball which really isn't what Ole Miss wants to do. I think Arkansas can win the turnover battle here as well as Ole Miss has forced just 8 turnovers and are -4 on the road which was a neutral site game against Florida State. This is a true road game and Arkansas wants this game in the worst way.

6 Point Teaser - Western Kentucky +8.5 / Temple +10 3.3% play

Western Kentucky +8.5[/]

This team still has a lot to prove, but overall I see them pretty even with Middle Tennessee. Both of these teams are very very similar as the both love to pass the ball, and both defenses struggle to stop the pass. Mike White is a bit more accurate and has better receiving weapons than Stockstill from Middle Tennessee. However, the pass defense from Middle Tennessee is a bit better, but certainly not by much. As far as balance goes I have Middle Tennessee worse in run defense and rushing offense while Western Kentucky has proven they can do both and they have certainly done all of this with a tougher schedule having to play Alabama. In their two common opponent games the results were very very similar from a yards per play perspective. Overall when I look at everything my math has this game 32-33 in favor of Middle Tennessee. Both teams with extra time to prepare here and I'll go with the better QB with the better weapons. Mike White has two senior WR's in Taywan Taylor and Nicholas Norris who will play at the next level. Brent Stockstill is passing the ball to freshman and sophomore wide receivers along with his RB.

Temple +10
[/]
At 10 points I believe we are getting very good line value here. Temple is as healthy as they have been all year and have had some extra time to prepare for this one. They do have a challenge stopping Central Florida's rushing attack, but this is a team that likes to create havoc in the front 7 and I think they can get off the field on third down. Temple also extremely misleading final in their last game against Memphis where they outgained them by 204 yards with 531 total yards of offense. Central Florida's pass defense definitely has holes as we saw against East Carolina and Michigan.

Central Florida is much improved this year, but this line opened as a pk and has moved to 4. I will take the extra value moving this to 10 points giving us nearly 10 points of value based on where the oddsmakers opened the line. Both teams very good in red zone defense. Temple is breaking in a new kicker which would normally make me worried, but Matt Rhule said he has an NFL leg. Temple will slow this game down and grind it out while Central Florida will try to play quick, but I believe Temple has the ability to disrupt that rhythm and will do so here today.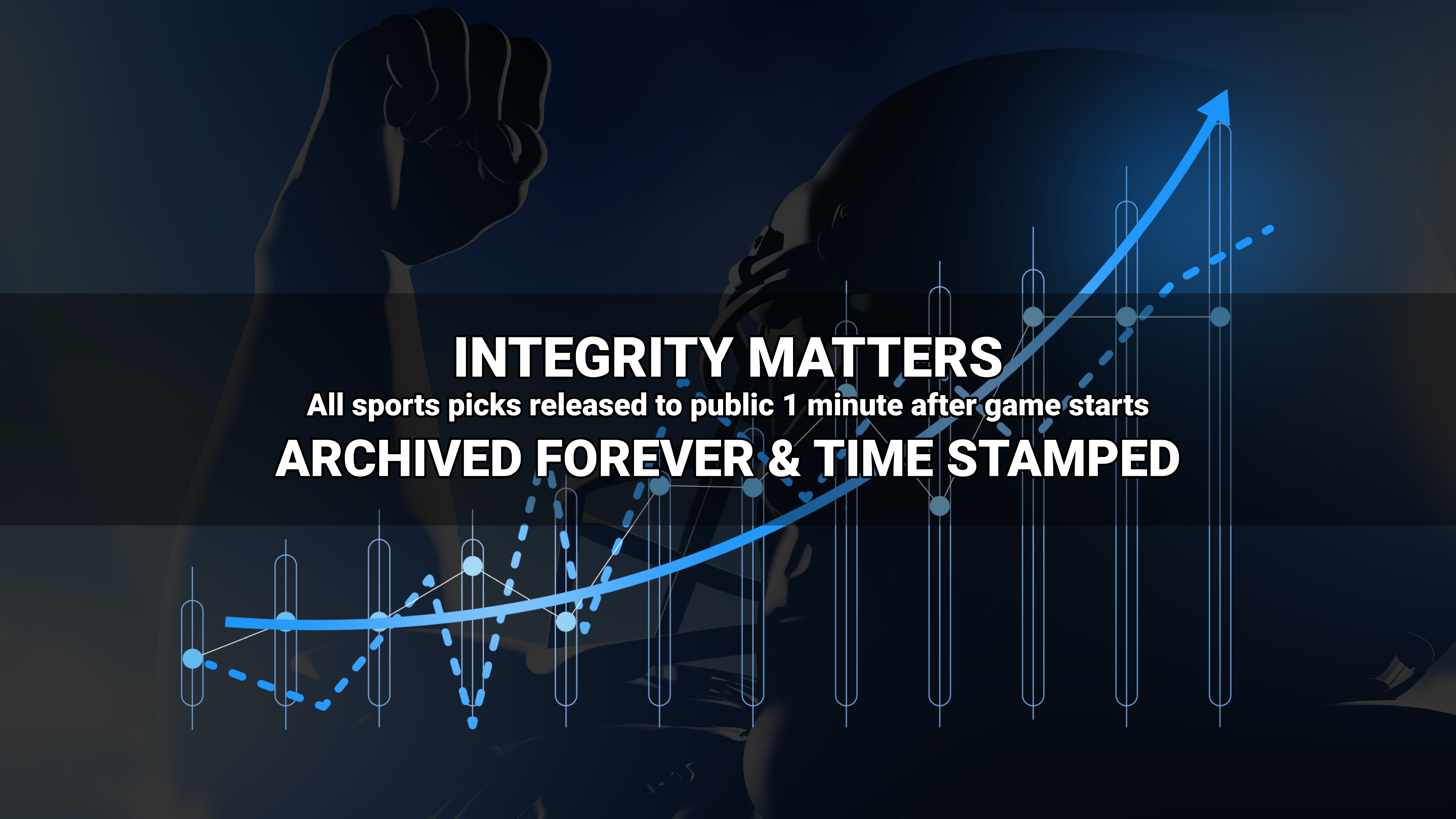 Where to find Freddy?