We have two teams that come into this game who have had very challenging schedules especially on the defensive end with the Redskins facing 7 top 15 scoring offenses out of 8 opponents with 5 of the 6 opponents being in the top 6 in scoring offense. With that said their defense can not possibly be as bad as they have shown so far. Same goes for the Vikings defense which has faced 5 teams ranked in the top 11 scoring offenses. Both teams prefer to run the ball, but have been forced to pass by falling behind early and that's going to change tonight as I see this game as a very close battle.

Washington has run the ball 40+ times in two of their last 3 games while the Vikings got to 29 carries in their last game. Running the ball keeps that clock moving as you know and I think it's something that both teams are better at and will try to do tonight. The fact that the Vikings are 8th in the league in run defense as far as yards per carry are concerned leads me to believe they can stay in this game. It's also a tough thing to ask Washington to go on the road on short rest following a gutsy OT win over San Diego that included a goal line stand. I would lean towards Minnesota winning this game as they've been playing better lately, but Washington is better than their record indicates so I think Vegas is right on the money with this spread which makes the teaser worth while with the home dog since I feel we are getting great value on the total.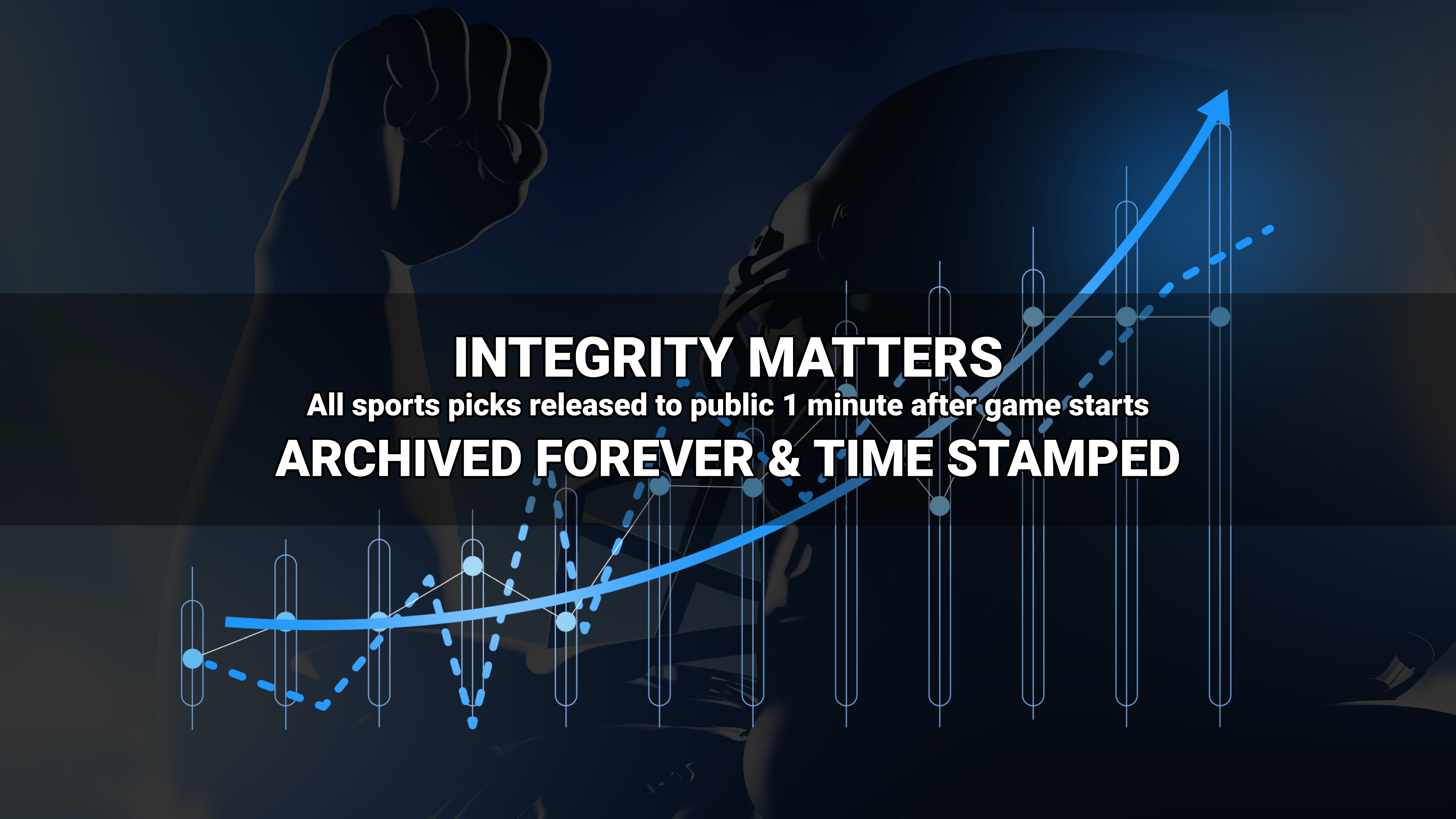 Where to find Freddy?