Virginia Tech has a great opportunity against a Miami team that struggles against good defenses. Virginia Tech has held all the big offenses in check this year and are ranked 3rd in total defense. Miami will play without Duke Johnson, but more importantly I think it will be hard for them to get up for this game after losing to Florida State in the programs biggest game in a decade. It was like the Super Bowl last week and this week is like a game that doesn't matter to many of these Miami players. Virginia Tech can come in and get a win. I don't think they are a TD under dog to begin with, and if Logan Thomas can avoid the turnovers which is probably asking a lot then Virginia Tech should win this game. Either way I expect a low scoring game.

Michigan vs. Nebraska, well this match up has no buzz at all if anything Michigan just wants to end Nebraska's faint dreams of getting to the Big Ten championship game. Nebraska has been so lucky this year and this game comes down to who can run the ball and who can stop the run and avoid the turnvoers. The answer is Michigan at home for all those questions. This is the most challenging game for Nebraska on the road and they are coming off an emotional victory on a hail mary. The games that Nebraska struggle in are the ones where the opponent can stop the run. On average they have only faced 2 teams ranked in the top 75 in run defense. UCLA ranked 41st, and Northwestern 61st, while UCLA won and Northwestern basically won before the tipped hail mary catch in the end zone. Michigan is ranked 11th in run defense in the country and without any threat of a real passing game Michigan should dominate up front. Nebraska on the other hand has allowed 5 ypc to 4 different teams including their last 2 games. If Michigan comes out with a smart game plan and runs the ball they should win this game going away. Finally Nebraska has turned the ball over too many times (3x last week), while Michigan has cleaned those issues up. They are going to feel like they are playing 11 on 5 compared to what they had to deal with last week and it should lead to a big offensive performance.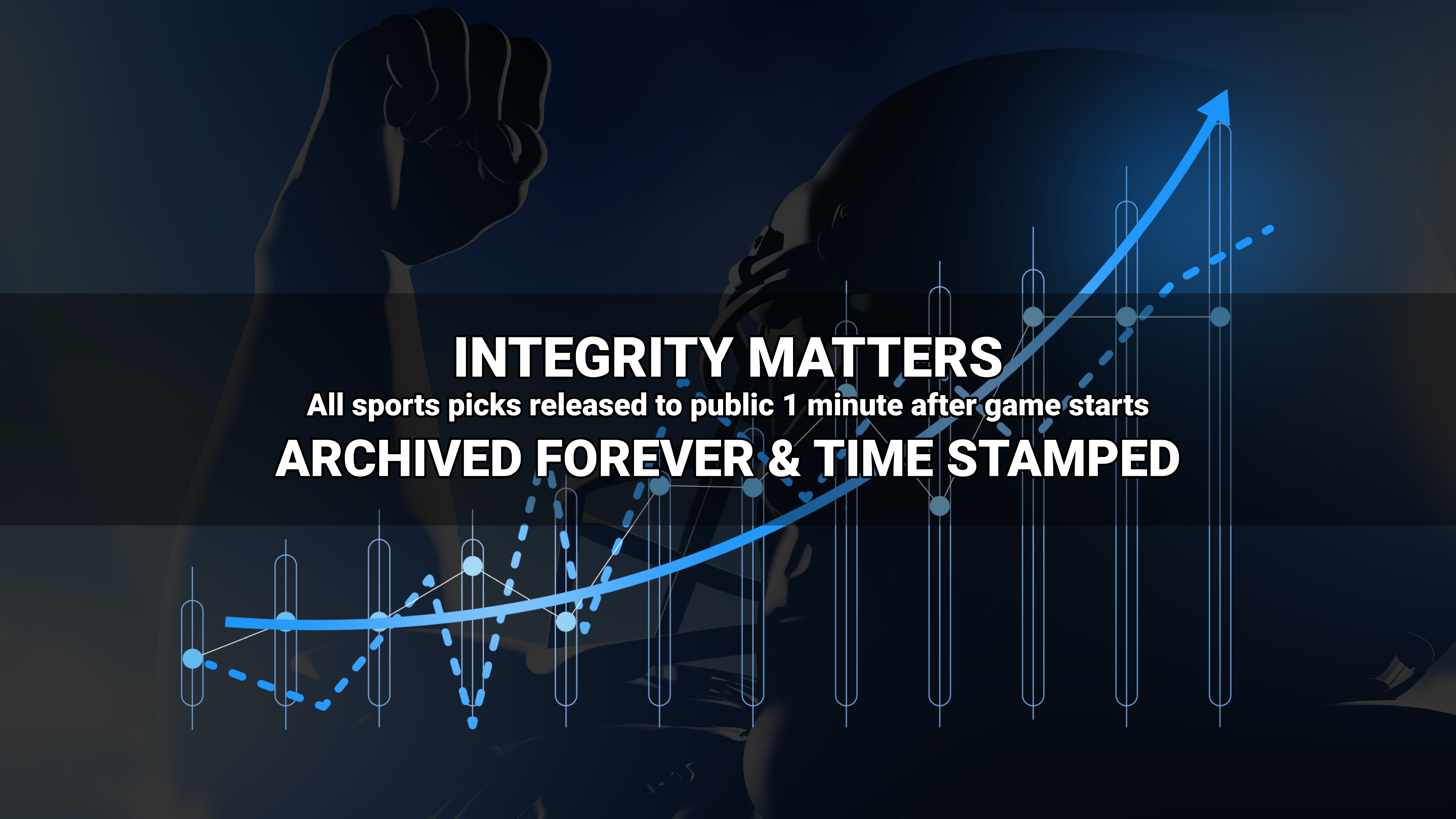 Where to find Freddy?