Friday night lights comes with a full in depth analysis! This play is guaranteed profit OR Saturday's complete card is on the house which includes Freddy's Teaser of the Week *21-8 Run, along with his dominating MAX POD which has gone 63% ATS (82-48) in his 8 year CAREER! Those confidence ratings are not even included in his #1 overall career profit rank in college football!

Freddy is about broke even on the season due to some bad luck with 43% fumble recovery rate on sides he's backed and -31 TO margin, but that all turned around last night with BYU +7 winner! Invest in his season package which has been discounted to $399 and follow the magic or the #1 overall college football handicapper in the nation!


Listen both of these teams are bad on defense and I think Oregon's head coach is fired at the end of the year. However when you really look at who they have played Oregon has faced the far tougher schedule. They have played arguably the top 3 teams in the PAC 12 + one of the top teams in the Big Ten. California has played Hawaii, they gave up a ton of points and yards to Oregon State. I think Oregon will be able to run the ball like crazy here tonight and they have the best player on the field in Royce Freeman. Oregon must continue to hand the ball off in my opinion they are not running it enough we will see if that changes.
Oregon's top 4 opponents are all in the top 50 in offense and defense. Meaning they are all balanced teams. That's what Oregon has had to contest with. Cal has faced just 1 team in the top 50 in defense and they have not faced the level of competition of offenses that Oregon has. Some of the stats are misleading for that reason.

The bottom line is Cal is 124th s. the run, and Oregon is 8th running the ball and that's what you need in order to win on the road. Oregon is 15-5 ATS in their last 20 off a bye, and 37-17-1 ATS in their last 55 in October. They lost huge last time out against Washington, but Stanford got crushed by Washington too. Oregon makes a switch at QB, but that does not concern me against Cal. Cal has some key injuries on both side of the ball including their between the tackles RB Vic Enwere being out which could hurt them in the red zone. Cal already struggling to scored TD's down there with a 56% TD rate compare that with Oregon's 80.77% rate and there is your ball game.

Davis Webb, their QB and Chad Hansen their top WR also got hurt in their last game they will play tonight, but I'd rather back a team in a close game that is healthier than this. They are also hurt up the middle on defense and lack depth at LB. They are missing two DT's and two Safeties. We will see I may have to eat my own words, but I think there is a lot of line value with Oregon here against Cal, a team that was not supposed to be good this year. Public perception is that they are good because they are putting up a ton of points, but they just lost to Oregon State.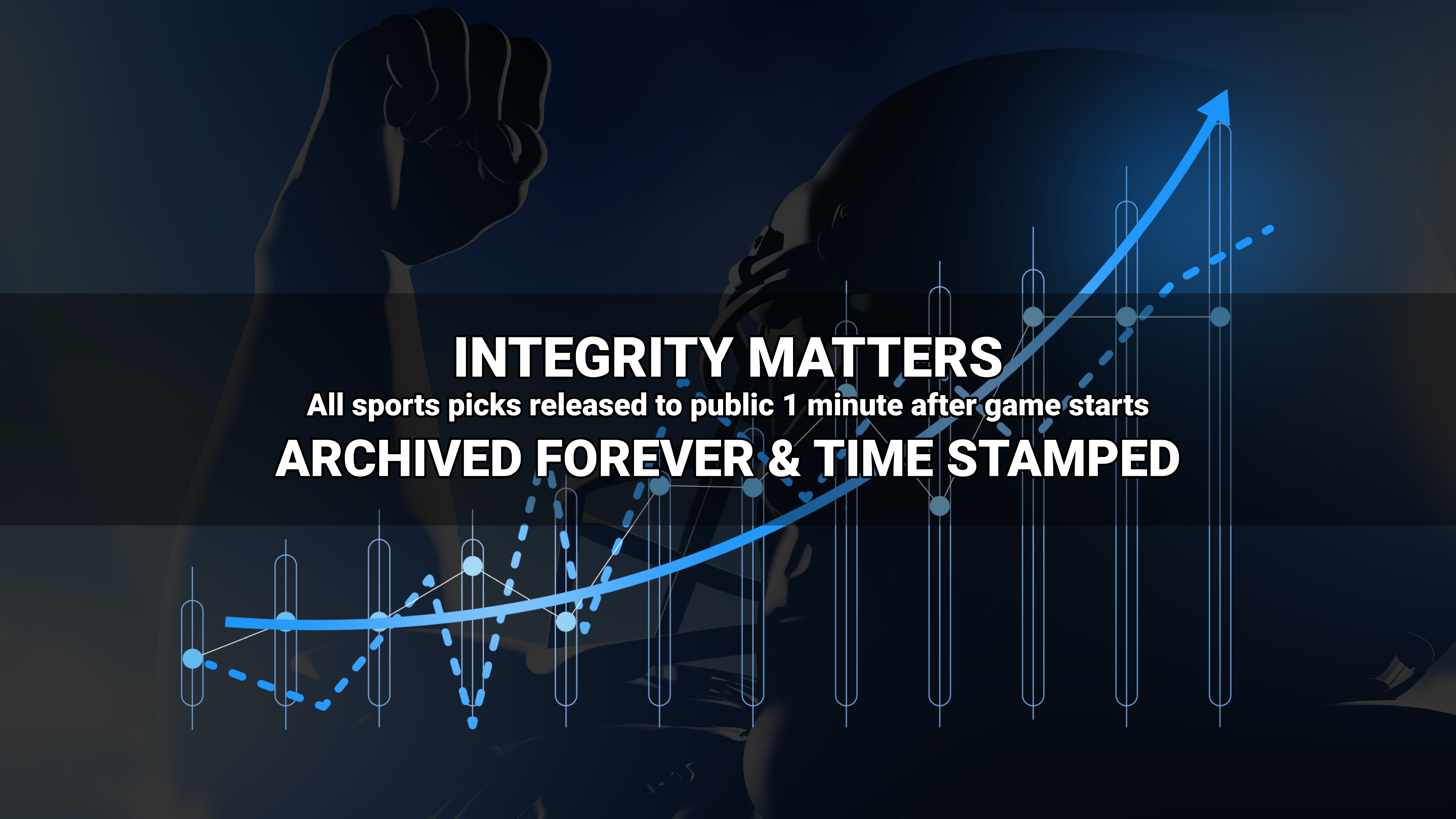 Where to find Freddy?