Don't miss out on the two play unique package as we have a shocker following by our teaser of the day backing two of the more dominating defenses in the game.


Texans are still a dangerous team with that defense, and the Patriots are off back to back spotlight games against the Panthers on Monday night followed by the emotional come from behind win against the Broncos last Sunday night. Now they have to travel south west to Texas. I expect the Patriots to struggle early in this game and come back with a 3 point victory late.


Okay, the spreads on both these games moved 3-4 points from the opening line so by teasing them both we are getting 10 points on each game and that's just tremendous value I can not pass up here. First of all the Bucs have played extremely well capped off by a win last week at Detroit. They have not beaten anyone that has a defense though and winning at Carolina is going to be a major major upset. I really like what Mike Glennon and this team has done, but in all of their last three games they have been able to run the ball. That won't happen today as Carolina is only allowing 75 yards rushing. Carolina will get it done today.

For San Fran we are getting value because the Rams have played extremely well, but I think the 49ers are back. I know the Rams have given the 49ers troubles in the past but I don't see that happening today with Clemens under center. Clemens has played well, but he's been helped by playing against poor run defenses. The 49ers are getting healthier and better by the week and I expect them to dominate here at home and open up the playbook a bit more with Crabtree returning at 100%.

In this teaser I'm backing two of the best dominating defenses in the game and all they have to do is win. They have to do it at home against two teams not heading to the playoffs.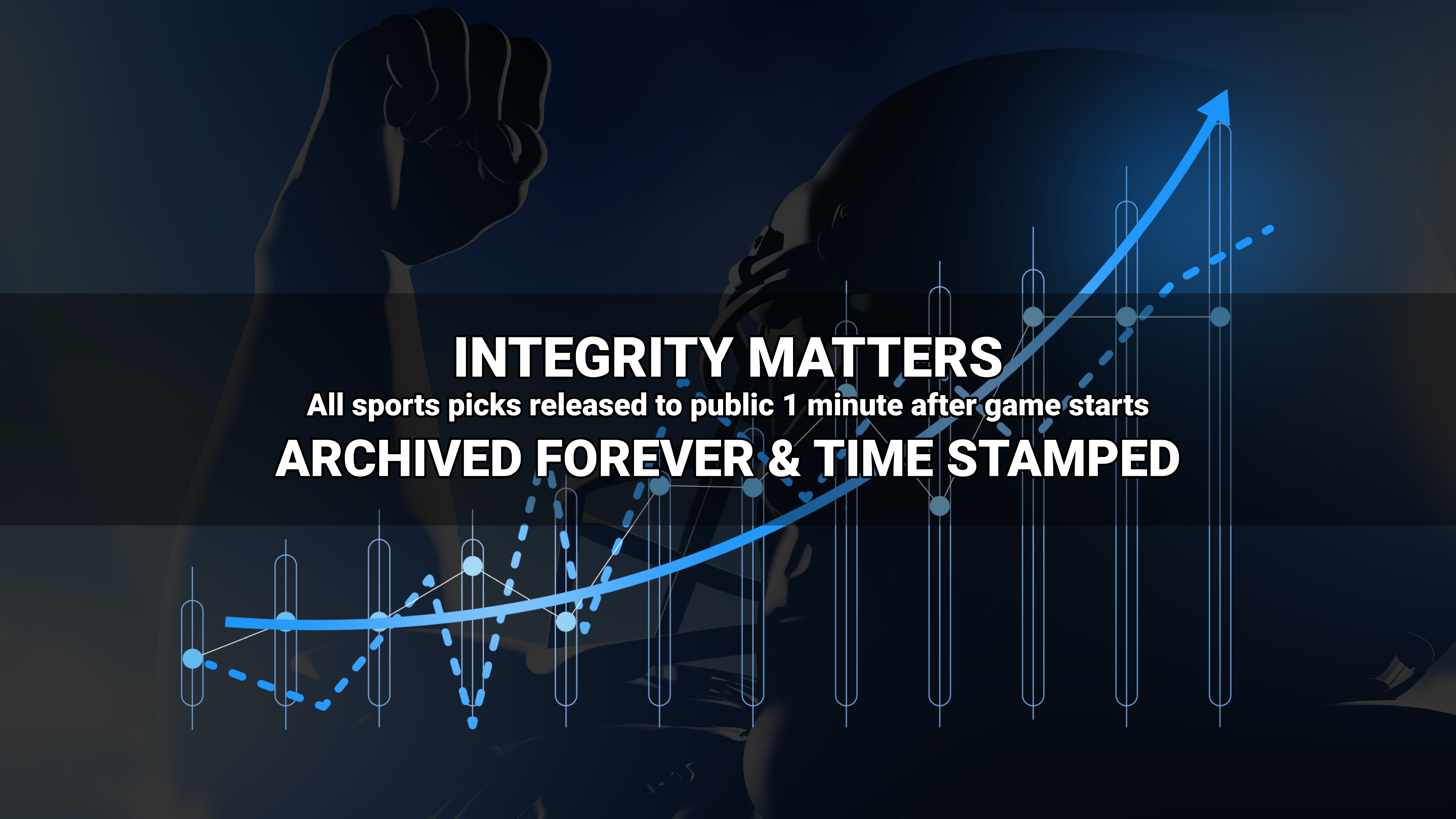 Where to find Freddy?