We have had a solid year in college football profiting 27.82 units on a 1-5 unit scale which is a profit of $27,820 for $1,000 bettors. Our goal is to double that profit during bowl season. Make sure you pick up our bowl package for only $99.99!


Army has had a rough year and their QB Angel Santiago has not been effective with 3.4 ypc taking over for a 4 year starter in Trent Steelman who was in tears last year when he fumbled away Army's chance at the commander in chief trophy. Army lost to Air Force while Navy won so the trophy and the motivation is clearly on Navy's side. Even though Army will always be up for this game I think Navy is just so much better this year. Navy's offense has clicked with Keenan Reynolds back after he took the game's MVP a year ago as a freshmen. Reynolds has improved drastically nearly doubling his rushing yards and scoring 16 more TD's. He's led an offense that is converting on 3rd down 12% more of the time and in the red zone 14% more of the time. This offense also does not turn the ball over with 8 lost all year and have a +9 turnover margin. Army's defense has faced 4 teams that runt he ball significantly more than they pass and they allowed the following point totals, 34, 48, 25, and 42 with the following run defense stats, 5.79, 7.80, 5.71, and 7.46 to Air Force. Navy should have no problem running all over Army and putting up 30+ points in this game and I actually see them getting close to 40, because this game is going to be all about TD's especially in the snow.

Army on the other side will go up against Navy's defense that has been inconsistent and I think far worse than what the stats say. However, Navy is better at making adjustments and they have more talent. Navy can stop the triple option better holding Air Force to 4.05 ypc. Although that game was at home. However, I do like the over in this game as well because of the weather, but also because Navy's defense is really weak against the run and they are as bad as they have ever been on 3rd down defense and in the red zone they are just awful at stopping teams. Both teams are going to go for it a ton on 4th down and we will see no field goal attempts in this one. navy has only faced two teams that run the ball first as their main strategy. We mentioned Air Force, but they also faced Toledo who averaged 6.98 ypc against them. Despite that fact they still allowed 5 teams to rush for more than 200 yards this year. Still at the end of the day I like them -12 because of what is on the line and because of how their offense played down the stretch along with Army's inability to stop anyone on defense. I mean Temple scored 33 on them.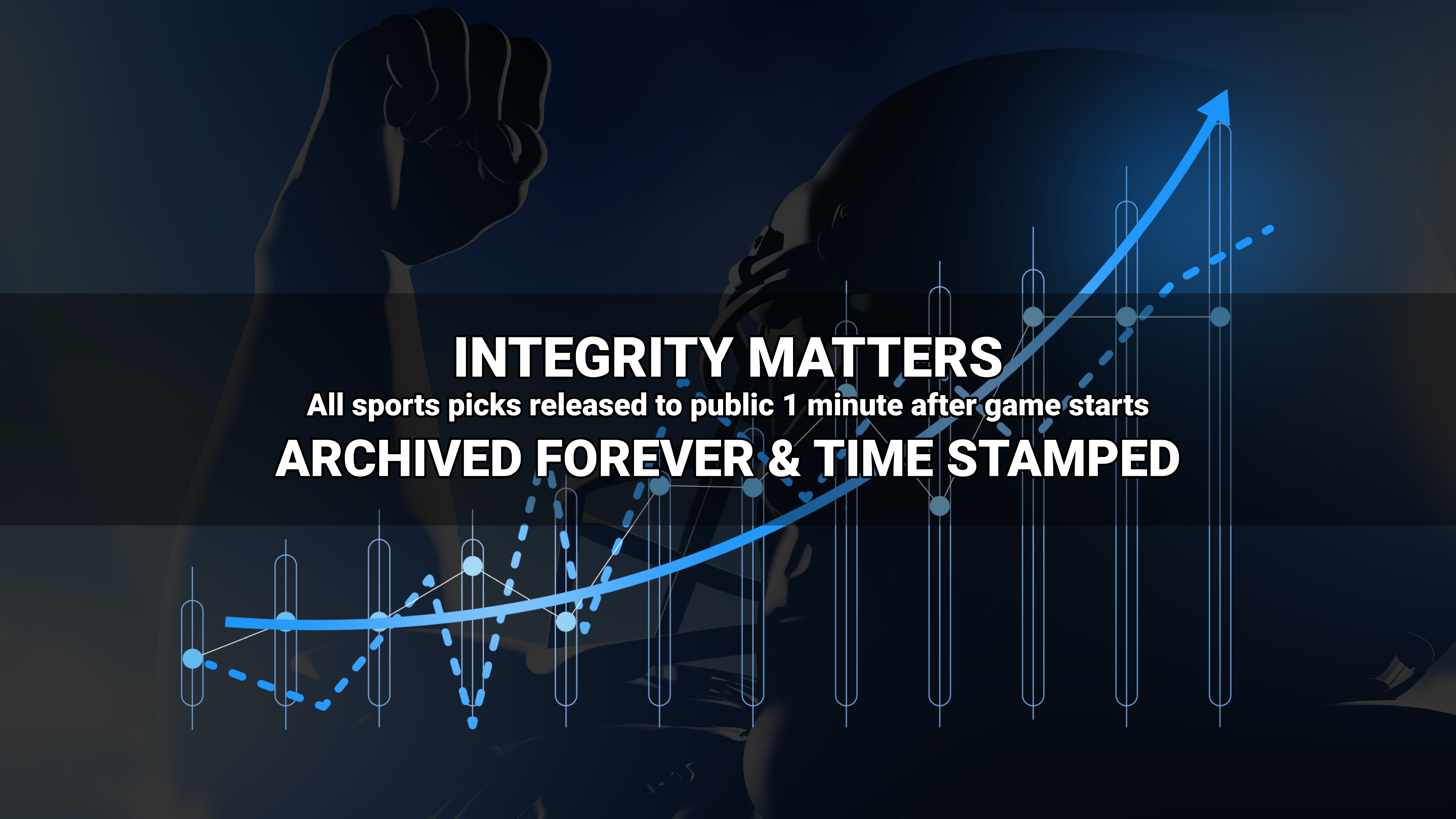 Where to find Freddy?