I think there is some value here on the Browns. The Browns have a top 10 defense and some would even say a top 5. I think they are a top 5 defense at home and they are very good against the pass. On offense they have weapons to score points as Josh Gordon has simply become one of the best in the game at WR. Cleveland had New England on the ropes just last week before Brady and the Patriots had the miracle come back. For the Bears they just won on Monday night, but now they are moving away from the hot hand in Josh McCown and giving the ball back to Jay Cutler. I think it is a mistake that they won't be able to recover from. Not to mention the Bears defense has been horrible especially vs. the run. The Browns have not been able to run all year, but they should get plenty of yards today on the ground which should only open up the passing game more.



Arizona at this point in the season is a bit over valued and rightfully so after 4 straight ATS covers. The Cardinals go on the road where they just have not played that well and they have to play a Titans team that always brings it at home especially on defense. The Cardinals also have Seattle and the 49ers coming up after this game so I really expect them to be looking ahead. The Titans played extremely well vs. the Broncos for a half last week and the final really was not as bad as the score indicated which gives us a classic buy low sell high situation where the Cardinals won big last week while the Titans lost big last week.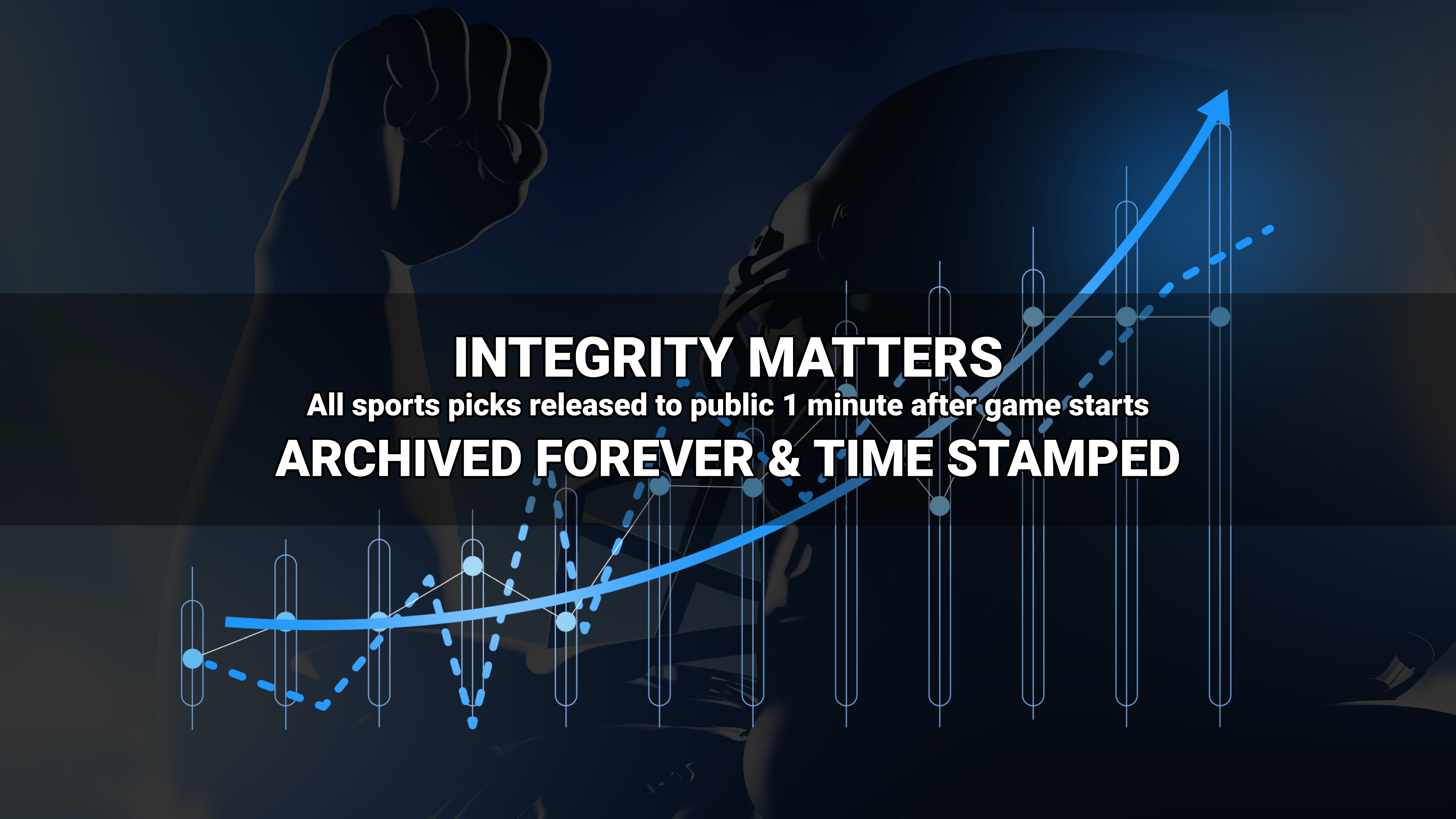 Where to find Freddy?