Navy falls into a very good situation we have been tracking since the 2015 season in the AAC. Teams with a winning record are 15-6 ATS following an ATS win by double digits returning home in their next game.

I expect a high scoring game here as both defenses are not the best at stopping what each other do. Navy here is off an unexpected bye after their game with East Carolina was postponed. I just think that gives them an extra edge and rest and I won't be so concerned with the possibility of a hang over after they upset Houston the week before. So let's look at this match up where it counts.

Navy, of course runs the triple option that is very hard to stop. Memphis who had a better run defense last year was unable to stop it allowing 374 yards rushing in their loss a season ago. Memphis of course also lost their star QB and star head coach Justin Fuente. Navy lost their pieces too, but if there is one team that's great at rebounding and playing consistent winning football that is Navy. So the question is can Memphis stop this rushing attack?

Before I answer that question it's worth noting that Memphis in wins last year allowed just 983 yards rushing and 2.87 yards per carry over 9 games with 10 TD's. In their 4 losses they allowed 921 yards, 14 TD's, and 4.65 yards per carry. 2016 has been no different as in their 5 wins they allowed 577 yards and 3.58 yards per carry, but in their loss they allowed 5.98 yards per carry and as many rushing TD's 4.

The answer to the question can Memphis stop the rushing attack? I don't believe so. They bring in a new defensive coordinator in Chris Ball, who was a co-defensive coordinator the last 3 years at Arizona State. They were never that great at stopping the run nor were they seeing rushing offenses like this. Also Memphis ranked 39th in rushing yards allowed so on paper it looks like this is a good match up for them, but they have faced just 1 team in the top 50 in rushing offense. The other 5 were 127, 77, 82, and 88 and ironically when they faced 127th ranked rushing offense they allowed 1.5 yards per carry more than their season average. They also faced a FCS team to throw into their misleading rushing defense. To stop a Navy attack you must create havoc, tackles for loss to set up third and long. That's not been something Memphis has done this year. In fact they are 110th in front 7 havoc, and they are -11 sacks, -17 tackles for loss as a team. Their defensive strength is forcing turnovers particularly interceptions they have 18 this year, but Navy does not turn the ball over with 6 lost all year. We took about that turnover luck from a fumble recovery standpoint and Memphis ranking 32nd in luck, Navy actually believe it or not ranks 116th recovering just 33% of fumbles in their games. As we know that typically goes back to the mean of 50%.

You also have to look at the fact of if Navy can run? Navy has faced 4 top 50 rushing defenses and Uconn, who is very under rated vs. the run. The results are great as they have averaged 1.26 ypc more than opposing rush defenses are allowing. I take the Air Force game out because the service academies always do well stopping the run. Army had a terrible run defense last year and held Navy in check.

Let's take a look at other deciding factors in this one. Navy penalized 4.1 times less per game than Memphis. They are roughly 10% better on third down offense. Memphis has been very good on third down defense and both teams are very similar in the red zone on offense and defense although Navy has gotten there more, and Memphis has allowed opponents to get there more.
The bottom line is Navy was able to rattle Greg Ward. Maybe they gave up 40 points, but they forced 2 turnovers which is huge. I think Riley Ferguson is really going to have to play a perfect game in this one. Navy's defense has holes in the secondary, but Memphis is not protecting their QB. Ranking 98th in the country in protection they have turned the ball over 11 times in 6 games. I expect that to be the deciding factor. Give me Navy with the outright upset.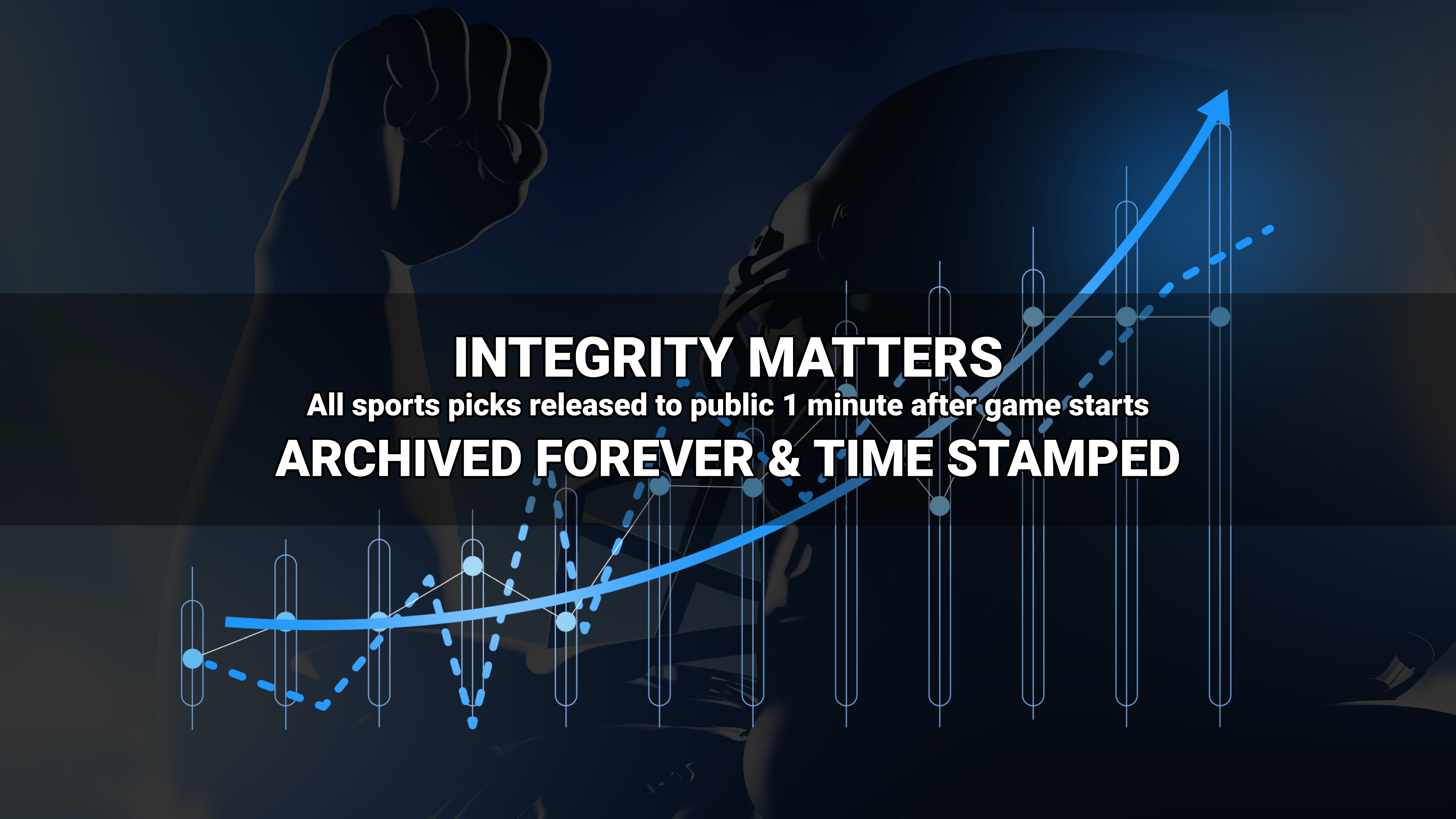 Where to find Freddy?