I'm going with the better coach and the better QB with the better defense. The Eagles just struggled to get into the playoffs against the Cowboys and the Cowboys defense. Realistically the Cowboys even should have won that game. Nick Foles and the Saints "can't play on the road." Has put this as the Eagles 3 point favorites. I think Rob Ryan can come up with a game plan on defense that is better than what Dallas came up with to give Foles struggles.

The Saints on the other hand should be able to score 20+ points in this one even though they are on the road. The Eagles don't have an answer for Jimmy Graham and Drew Brees all he's heard is that he can't play on the road. Expect a big performance from Brees and the Saints.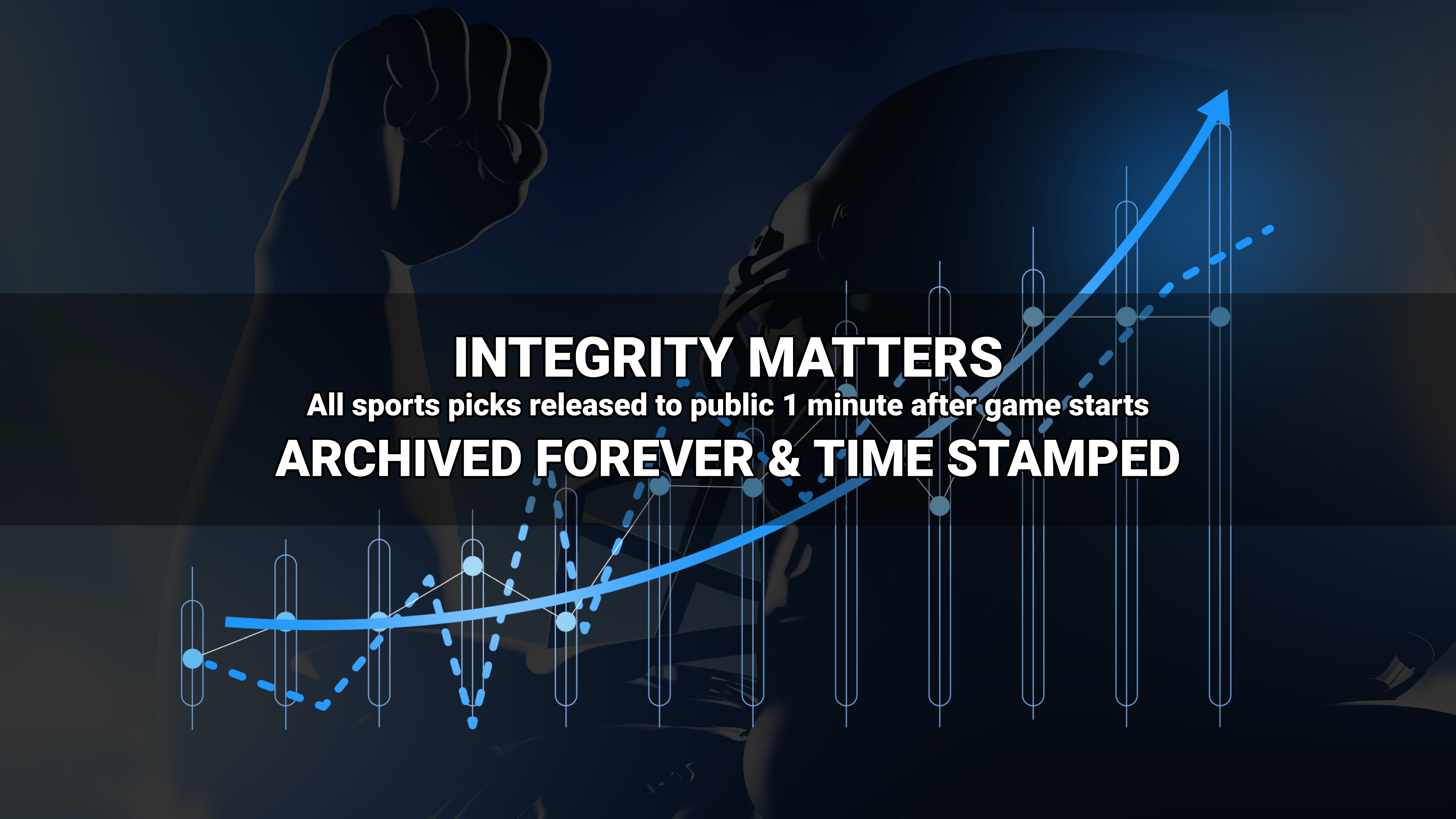 Where to find Freddy?