I may be on the square side, but I think sharp action is coming in on both sides for this game while the 49ers are more of a public team than Carolina. I actually think Carolina had an easy schedule most of the way while getting some close home wins that could have gone either way - New England, and the Saints could have ended up losses and some would argue should have. The 49ers are a well coached team that head into this game with momentum, and revenge on their mind.

49ers lost at home earlier in the year to this Panthers team and Kaepernick was awful, but he will have a healthy Vernon Davis and Michael Crabtree and it seems as though Harbaugh is unleashing him a bit more as we get deeper into the playoffs. I'm also siding on the team with the better coach. Ron Rivera did a fabulous job this year and the Panthers finally won the close games, but in preparing for a 2 week hiatus is not an easy task. It should be a great game, but I just think Kaepernick has more weapons on his side on offense and the defenses are both solid so I'm giving an edge to the 49ers to win this game.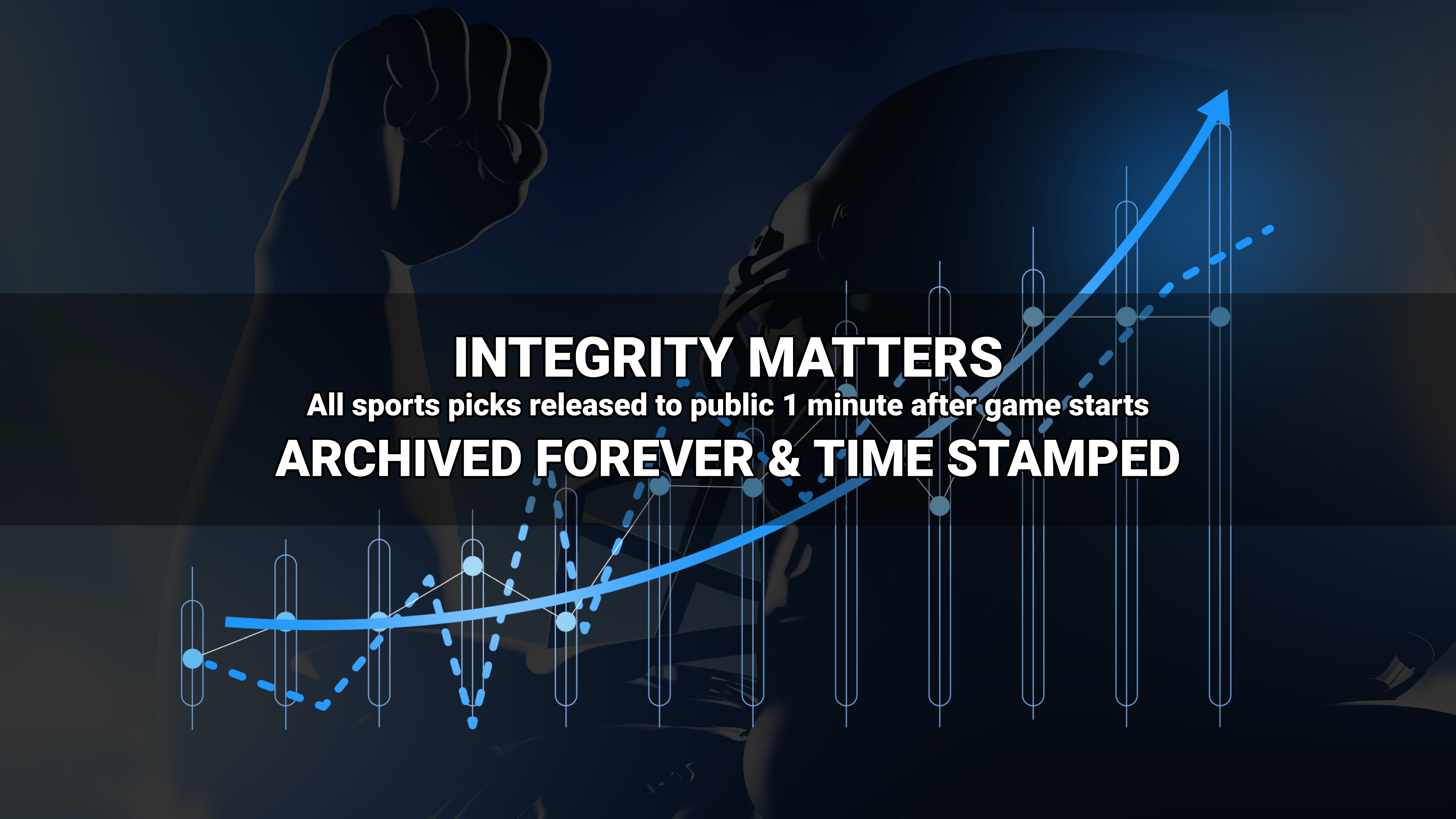 Where to find Freddy?