Michigan State +24.5 3.3% Play – Michigan State +1475 0.25%
On paper this looks like a mismatch, but this is the biggest game of the year for the Spartans who don't have much to achieve but beating and spoiling the Wolverines season. I believe we will see their best effort here at home and I would not be shocked to see an upset. This is Michigan's second road game of the year and the first one came against Rutgers which arguably is the worst team in football. Michigan State was a 7 point favorite on the road last year held Michigan to 168 total yards and 10 first downs and now they are a 24.5 point underdog at home. That's a line movement of epic proportions of 37.5 points and I just can't imagine there being that big of a difference. I think all of the pressure is on Michigan who wants revenge for what happened last year, but now they are on the road getting all this hype and Michigan State players definitely want this game and I actually liked what I saw from their offensive line a week ago.
The Spartans got back to basics and ran the ball for 270 yards against Maryland. They still have an offensive line with plenty of experience and some good options at RB. I expect some trick plays in this game and Michigan to possibly be in a little bit of trouble. Mark Dantonio said, "Can we win? Yeah, we can win. I firmly believe that. I know none of you do, but that's why I'm coaching."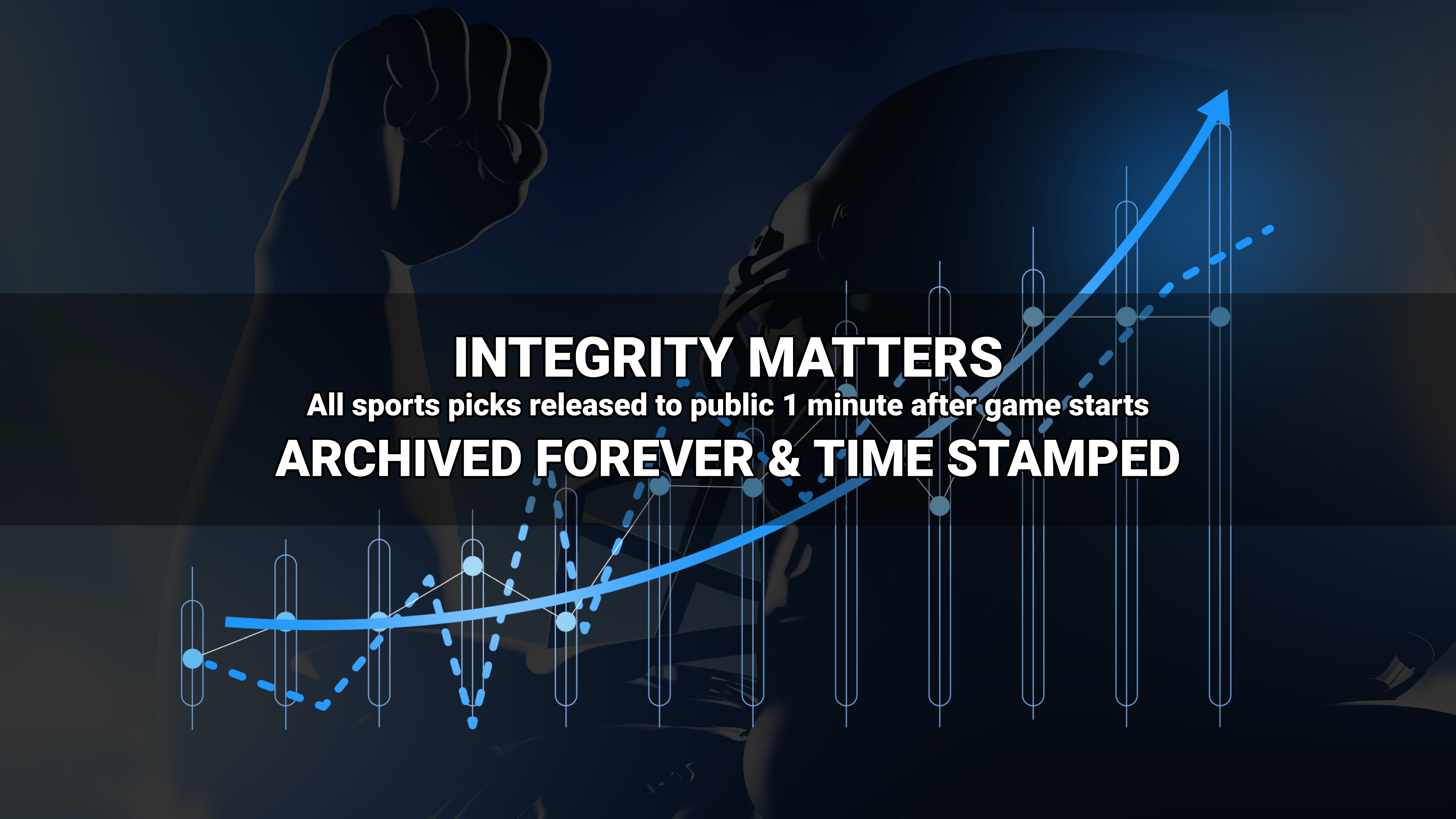 Where to find Freddy?