Last week we gave Navy +130 as our money line dog of the week and it cashed as Navy cruised to a 2 TD victory and this week we are back with another big game on Saturday we think will easily cash! Guaranteed or your MONEY BACK!


Texas 3-0 home straight up and is +13 better at home. I actually have Baylor 3 points better on a neutral field, but that's not taking into consideration strength of schedule as Baylor is ranked 79th and Texas is ranked 25th. Baylor is ranked #8 in the country and that's not at all even close to being accurate. This team lost a ton on defense and their offense really hasn't looked that great. Seth Russell for instance completing just 57% of his passes and has had a lower QB rating than what opponents have given up on the season in every game but 1. He completed 43% of his passes against Kansas. Texas not known for their defense this year, but they are much better at home and have improved since Charlie Strong took over the play calling duties.

Texas actually much better on offense than what Baylor saw previously and really that's the difference in this game for me. Baylor is vulnerable on the defensive side of the ball they lost a ton of talent form last year. They have already given up 175+ yards rushing in 4 games to mediocre talent. We have already seen signs of this defense being bad where they gave up 42 points to Iowa State, and in conference play they are allowing 49% third down conversions and 67% TD's in the red zone. Texas can move the ball in this one on the ground and in the air. Everything I have been reading has supported the Texas players wanting to win and play hard for Strong. They did the same thing last year and they seem to play their best against big time opponents. I can see Texas winning this one by double digits. Baylor has played 1 game in 3 weeks and should be rusty here. Texas could really score a ton early in this game and let their pass defense take over which is ranked #4 in sack percentage.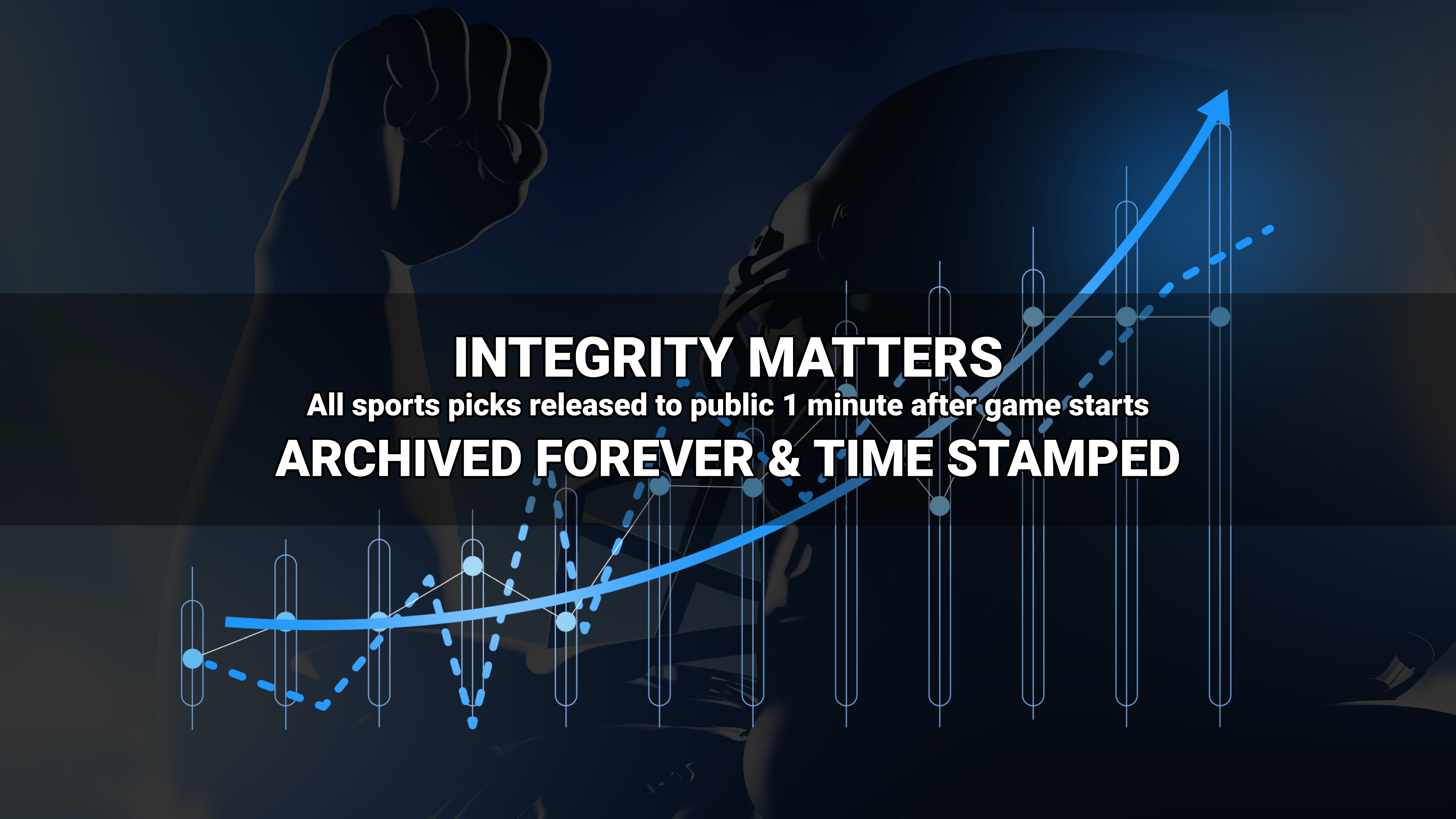 Where to find Freddy?